Linda Vista
Morena, Overlook Heights, University of San Diego and surrounding neighborhoods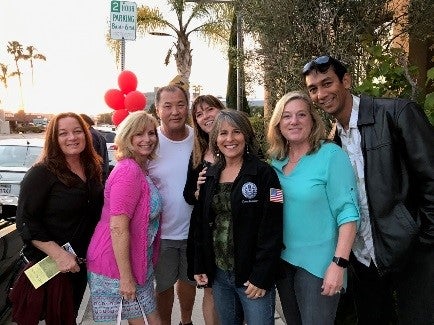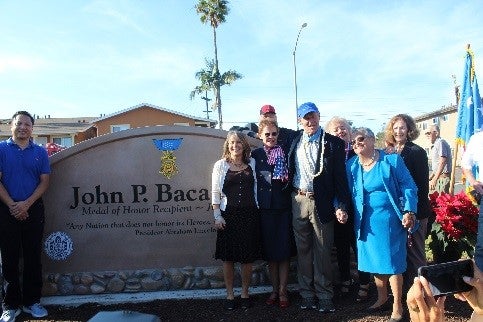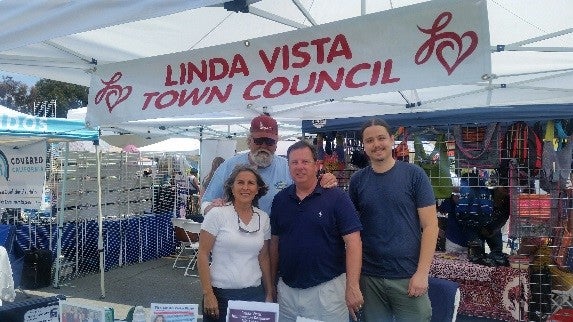 (Photos from left to right: Taste of Morena, John Baca Park Dedication, Linda Vista Multicultural Festival)
Linda Vista is Spanish for "beautiful view." In the Second City Council District, South Western Linda Vista west of Via las Cumbres, is home to the Morena District, the University of San Diego, and its surrounding neighborhoods.  Morena was originally established, over a century ago in 1887.  The University of San Diego, was established in 1949, at its current campus site also known as Alcalá Park.
Southwestern Linda Vista is a diverse community of residents and vibrant local businesses, restaurants, and retail.  The Morena District, overlooks Mission Bay and the Pacific Ocean on the west, and Mission Valley to the south, with Tecolote Canyon open space park on the north side.
Below you will find information on community planning and parks organizations, city public safety, local schools and some of Linda Vista's valuable civic organizations.
Community Information
Council Representative
Marc Schaefer
619-235-5281, [email protected]
Community Meetings
Fire & Police
Libraries
Parks & Recreation Centers
Schools
San Diego Unified Schools  
Kearny High School
Montgomery Middle School
Bay Park Elementary School
Carson Elementary School (STEAM Magnate)
Community Groups