Bruce Williams
Audit Committee Consultant
Audit Committee | Midway | Mission Beach
Phone: (619) 236-6622
Email: [email protected]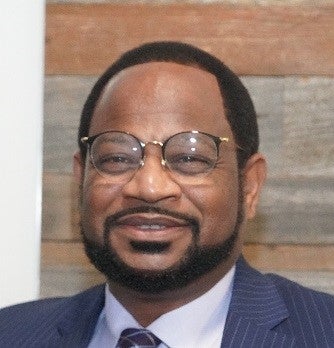 Bruce serves Councilmember Lorie Zapf as the Consultant for the City's Audit Committee. He advises her on Public Safety issues and represents the Councilmember in Midway and the Mission Beach community.
A second generation native San Diegan and Valencia Park homeowner, Bruce graduated from the University of California, San Diego where he earned his Bachelor of Arts degree in Political Science and a minor in Urban Studies. He's also earned a Master's degree in Public Policy.
Prior to joining Team Zapf, Bruce worked for Council President Anthony Young, as his senior advisor for policy and community affairs. He advised on land use, public safety and housing policy. He's also worked for Mayor Susan Golding and served as Mayor Dick Murphy's Director of Community Relations. He's served various elected officials in the county, state, and federal governments.
Bruce enjoys photography.