Oak Park
The neighborhoods of Chollas Creek and Oak Park have evolved over the years to depict its character as the community of Oak Park. This community is bounded on the north by Streamview Drive, on the south by Bayview Heights Drive, on the east by College Grove Way and on the west by Chollas Parkway and Euclid Avenue.
The Oak Park Community Council supports major facilities, including Oak Park Little League, Chollas Lake Community Park, Gloria's Mesa, North Chollas Community Park, Oak Park Elementary School, Oak Park Library, Oak Park Neighborhood Field and Fire Station 26.
Council Representative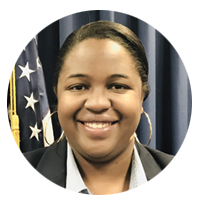 Community Meetings
Oak Park Community Council
1st Thursday at 6:30 p.m.
Oak Park Elementary School
2606 54th St.
---
Chollas Lake Recreation Council