Complete Communities Infrastructure Now
The Complete Communities initiative sets the City on a path to achieve our vision of equitable, healthy, and sustainable neighborhoods, with a focus on four key areas: housing, mobility, parks, and infrastructure.

Infrastructure Now is envisioned as a modernized funding structure to enrich Complete Communities, enabling faster and more efficient delivery of public facilities and infrastructure across all communities.
Existing Development Impact Fee Challenges
The City currently sets and collects fees on a community planning area level. This can be challenging as it:
Restricts the City's ability to deliver needed infrastructure sooner even when money is otherwise available
While infrastructure is used across communities and is available to everyone, fees are geographically restricted which results in delays and/or the inability to fully fund projects.
Does not identify a dedicated funding source for needed infrastructure Fees can greatly vary between communities
Results in inequitable investments throughout the City.
Citywide Development Impact Fees set a standard impact fee across the entire city allowing the City to:
Deliver needed infrastructure faster with access to a larger pool of funds
Prioritize the greatest needs across the City for a more equitable system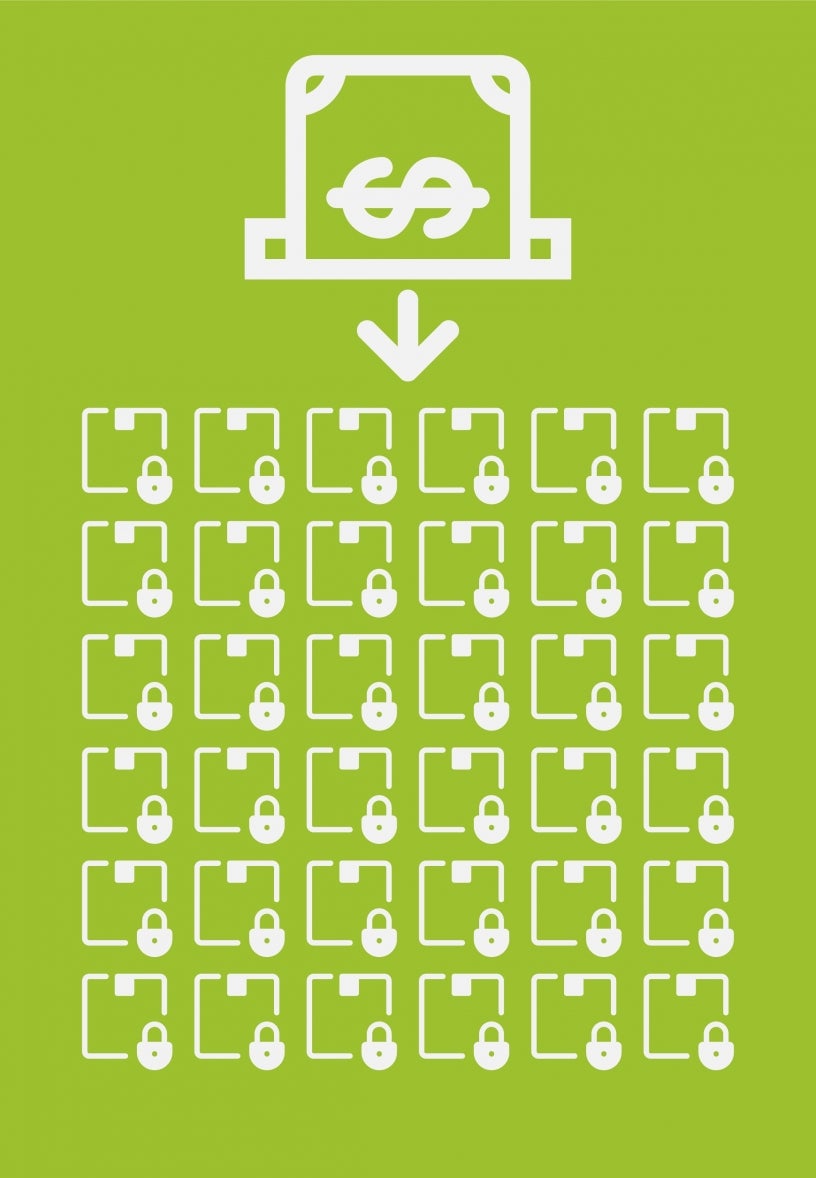 Development Impact Fees Fund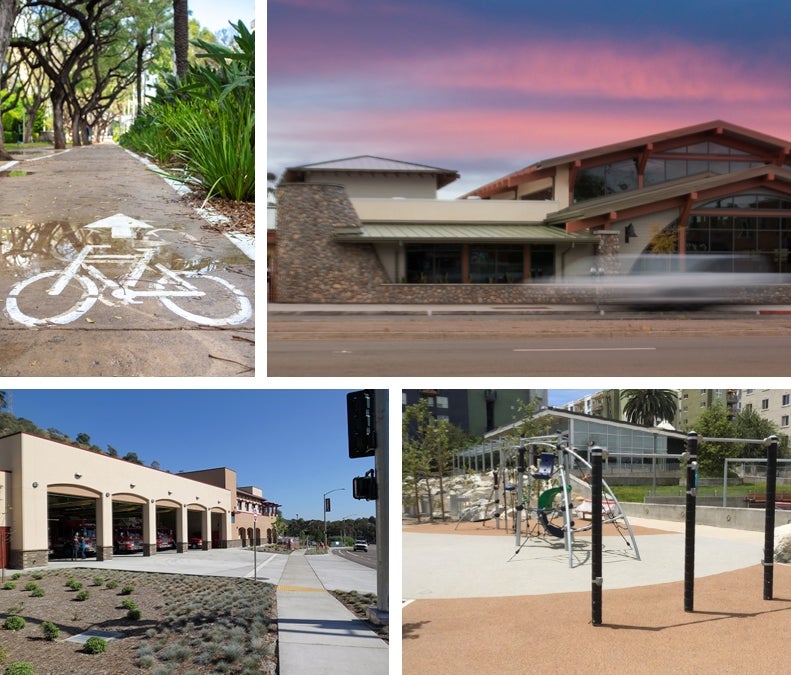 Mobility & Transportation, Libraries, Fire Stations, and Park & Recreation Facilities
Infrastructure Where it is Needed Most
Infrastructure Now seeks to reform the City's current fee system to provide needed infrastructure sooner, with prioritized investments where the needs are greatest.
The City is moving forward with a research based approach toward rebuilding its fee program. Research and analysis efforts conducted to date include the following:
Evaluated Impact Fee Studies (IFSs) and Public Facilities Financing Plans (PFFPs) to understand City's existing methodologies
Reviewed issues raised by City staff, City Attorney, and Independent Budget Analyst

Surveyed best practices throughout the State of California

Prepared statistical analysis to estimate fees on residential units based on unit size

Prepared a Development Impact Fee Program Framework Report
The most significant suggested revisions that came out of the research include increasing the geography of the fee from the community planning area to the entire city, creating a citywide fee for each facility type, and determining the residential fees based on the dwelling unit size.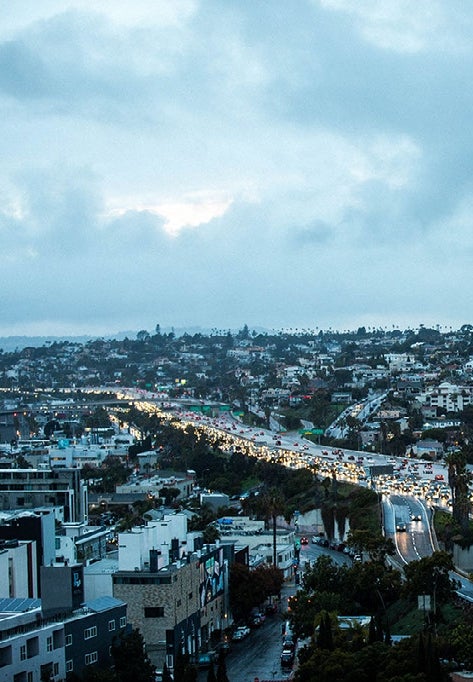 Outcomes and Observations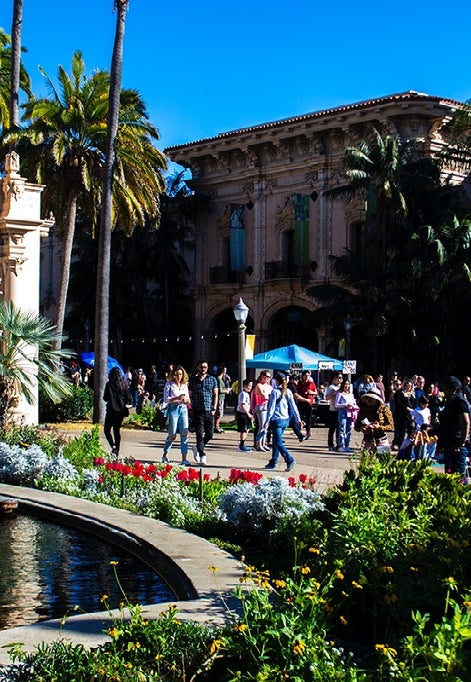 A citywide impact fee program will provide a single funding source, increase flexibility on where to invest the funds, and allow many communities in the City to access additional funding.
Public investment in our communities provides one of the pillars of economic development in the form of infrastructure that attracts private development; and creates a positive cycle of both public and private investment.
Transitioning to Citywide fees allows the City to deliver needed infrastructure to the areas with the greatest need – in particular, communities of concern – and where the most people would use the investments.
Estimating residential fees based on unit size incentivizes the production of smaller, more affordable housing and ensures that development fees are more accurately reflective of their impacts.
Moving Forward
The City is working to build a new infrastructure funding model with Citywide fees that better aligns with needs, address historical inequities in investments, and delivers more infrastructure much sooner and more efficiently. A new Citywide Park Development Impact Fee is the first phase of Infrastructure Now that will be implemented, followed by new fees for transportation, fire, and library facilities.