Balboa Park December Nights
Entertainment
There's a reason 350,000 people start their holidays with December Nights. From ballet and banjos to parades and puppetry, the holiday entertainment is top-notch and non-stop.
Live and Upcoming Events
Here are some of the shows happening right now or coming up soon.
Museums
Participating museums of Balboa Park open their doors with free admission during December Nights.
Enjoy free admission to the Balboa Park Museums!
5 p.m. - 9 p.m.
Friday (12/6) and Saturday (12/7)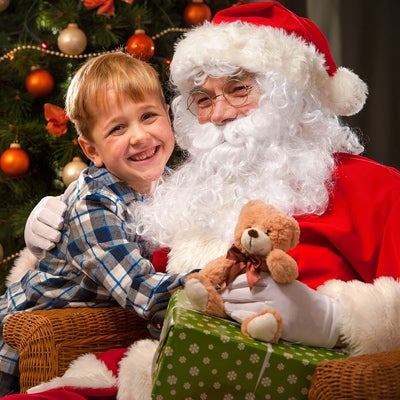 Activities
Merry treats await you around every corner at December Nights. From amusement rides to photo ops and Santa in between, we've got activities for all ages.