What is Grading?
Any excavating, filling, embanking, clearing, grubbing or agricultural clearing on public or private property, including constructing slopes and facilities incidental to such work.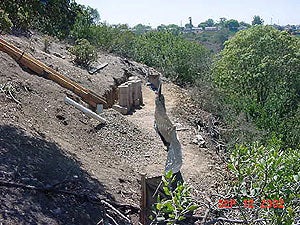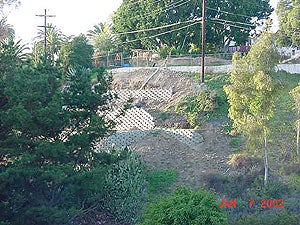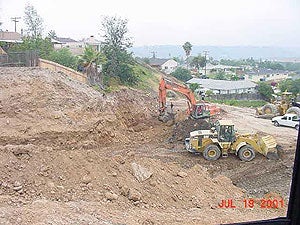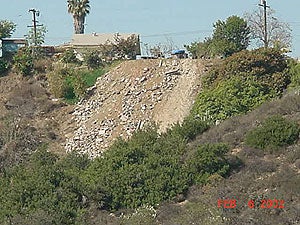 Clearing:
The cutting and removal of existing vegetation without disturbance to the soil or surface, or destruction of the root system.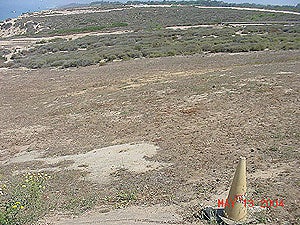 Grubbing:
Removal or destruction of vegetation by disturbing the root system or soil surface. Activity that can range from reshaping a hillside for a new subdivision to terracing a backyard slope.