Business Waste Reduction & Recycling Awards
The City of San Diego's Business Waste Reduction & Recycling Awards Program is an opportunity for companies to apply and be recognized for their exemplary waste reduction efforts. Many businesses have shown that using resources wisely leads to greater efficiency and contributes to their bottom line. Businesses who take the initiative to develop waste reduction and recycling programs help to make a difference in the quality of our city's environment today and in the future. 
2020 Business Waste Reduction & Recycling Awards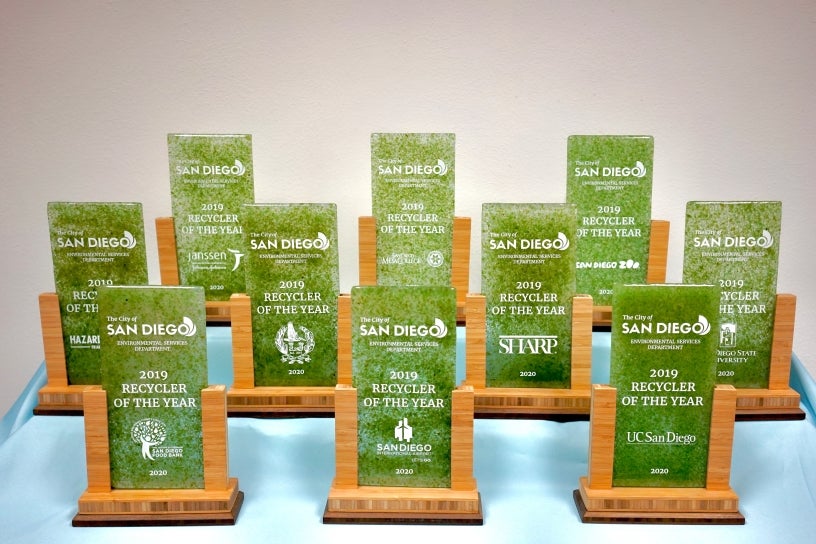 The following ten organizations have been awarded as the "Recycler of the Year" for their outstanding waste reduction and recycling efforts! We are grateful for these organizations' commitment to environmental conservation and helping The City of San Diego reach its Waste Reduction Goals.
Congratulations to you all!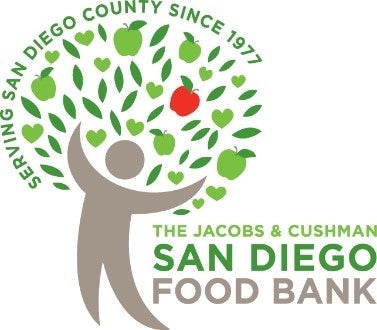 Jacobs and Cushman San Diego Food Bank
To minimize waste sent to landfills, the food bank acquired the "Turbo Separator", designed to separate foods from unopened but damaged/inedible cans, boxes and jars which are composted and recycled respectively. Other highlights include receiving the EPA's Energy Star Award, installing 1400 solar panels and receiving USGBC's LEED v4 certification.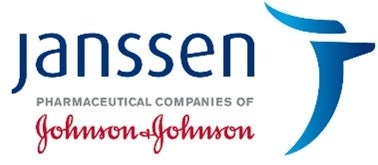 Janssen R&D a Johnson & Johnson Company
The pharmaceutical division of Johnson and Johnson has taken great efforts in waste reduction. Digital signage was installed to reduce the number of posters and flyers as well as subscriptions being cancelled to scientific publications that are now available at a centralized online library. A major lab site switched to EP3 products and replaced Styrofoam packaging with reusable packaging or buying in bulk. Additionally, two volunteer based green teams, My Green Labs and WeSustain, were implemented.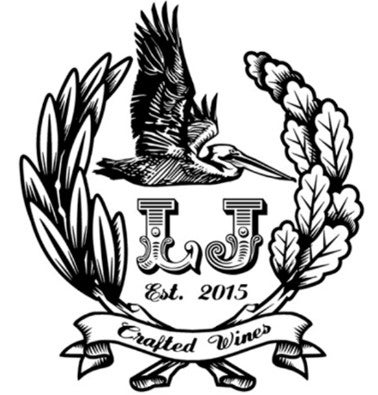 LJ Crafted Wines
Motivated by their commitment to reduce their environmental impact, a delivery system was designed that would enable wine to be served directly from the barrel. Wine membership utilizes reusable bottles with swing tops that are returned and exchanged for a sanitized bottle. This avoids single-use bottles, corks, cartons and foils. Each year about 60 barrels of wine are sold via member bottles or glasses served in the restaurant directly from the barrel. This averages 18,000 bottles saved per year (about 9 tons of glass).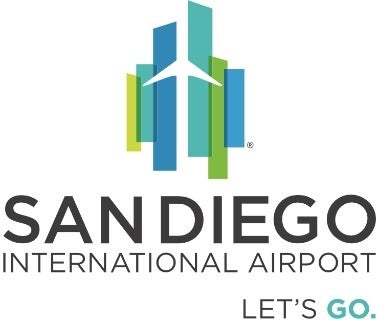 San Diego County Regional Airport Authority
San Diego County Regional Airport Authority continues to expand their commitment to sustainability. It is the first airport in the world to receive two Surfrider Foundation Ocean Friendly Restaurant certifications. During their events in 2019, 550 pounds of food waste were diverted from landfills. And a new recycling program with TerraCycle collected 17 pounds of cigarette butts where the paper and tobacco is composted and the plastic filters are recycling into outdoor benches and tables.

San Diego Mesa College
San Diego Mesa College hit big diversion goals in 2019. They composted 16.34 tons of pre-consumer food scraps from campus cafeterias and coffee shops at the on-campus garden. An additional 180 tons of single-stream recyclables and 200 tons of green waste were diverted from landfills and all construction projects required 75% diversion of materials.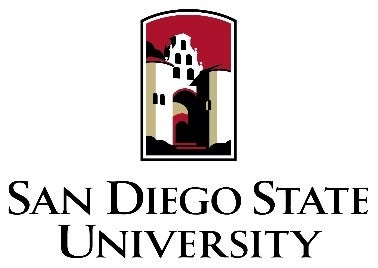 San Diego State University
SDSU onboarded two new student interns to focus on solid waste reduction and outreach in 2019. With their help, the campus onboarded 8 new restaurants onto the City of San Diego Food Waste Recycling Program. In total, 144 tons of food scraps and green waste were sent to the Miramar Greenery from campus. Additionally, SkySpark, an interactive online dashboard tracking tonnages specific to campus buildings, was implemented to help analyze and identify diversion opportunities. SDSU also hosted their first "Sustainability Day" put on by various on-campus environmental organizations.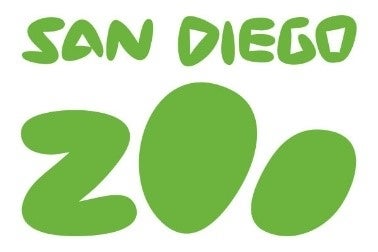 San Diego Zoo Global
In 2019, the San Diego Zoo continued to increase their eco-friendly practices. All Zoo uniforms are sourced from a Clean Green Certified textile company and old uniforms are recycled to the textile industry. Electricity is recycled via a 1-Megawatt Energy Storage Battery that stores and discharges its energy during peak hours to assist with park operations. They also saved 60 tons of concrete trash cans going to the landfill by donating them to the City of San Diego to be installed at City parks.
Sharp HealthCare
Sharp's System Waste Minimization Team provides oversight to all waste diversion and recycling for Sharp Entities. In 2019, this resulted in 4.2 million pounds of material diverted including 500,000 pounds of food waste composted and 106,000 pounds of surgical instruments reprocessed. Expired, unusable medical equipment was donated to Ssubi is Hope. In addition, Polystyrene food/beverage products were replaced with recyclable products.

University of California San Diego
UCSD's commitment to recycling and composting resulted in an estimated annual savings of $130,000. Plastic liners in recycling bins were eliminated and all construction & demolition projects are encouraged to divert 75% of debris from landfills. On an annual basis, alumni, students and staff nominate several persons for sustainability awards in recognition of their sustainability efforts.

7510 Hazard, LLC
The Hazard Center focuses on providing tenants with the best resources to reduce waste. A recycle event is hosted annually for proper disposal of items that do not belong in the blue bin as well as dispersing quarterly recycling newsletters and providing frequent trainings on recycling and food waste. Elevator monitors are also used to rotate recycling posters and announcements. Additionally, they work closely with their waste hauler to perform detailed waste audits to identify further diversion opportunities and areas of improvement.
Watch Mayor Faulconer announce the 2020 Business Waste Reduction & Recycling Award winners.
---
Previous Year Waste Reduction and Recycling Award Winners