FOR IMMEDIATE RELEASE 
January 19, 2020
CONTACT: 
MayorPress@sandiego.gov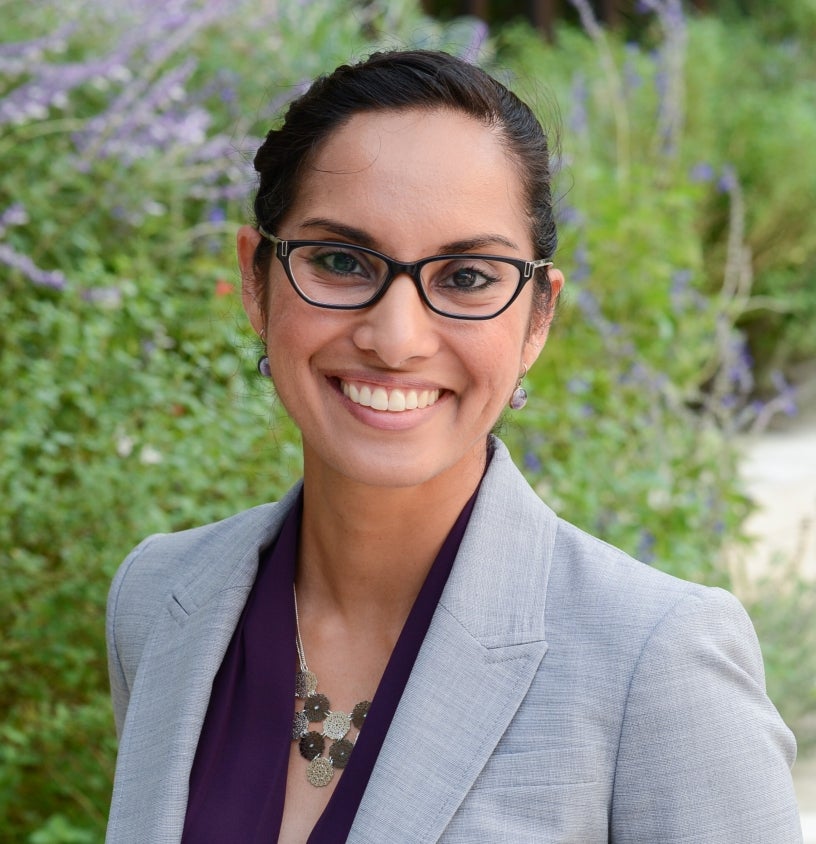 SAN DIEGO – As part of his efforts to diversify City leadership and to further improve the City's relationships with new San Diegans, Mayor Todd Gloria today announced the appointment of Farhat Popal as the City's new Immigrant Affairs Manager. 
"Farhat brings a powerful combination of professional and personal experience that will build bridges to our immigrant and refugee communities while creating a more welcoming San Diego for all of us," Mayor Todd Gloria said. "We are extremely excited to have someone as exceptionally qualified as her join the City."
Popal succeeds the City's first Immigrant Affairs Manager, Rita Fernandez, who now serves as San Diego's Director of Global Affairs. In this role, Popal continues the strides made by Fernandez and will be responsible for facilitating immigrant integration services and implementing the "Welcoming San Diego Strategic Plan on Immigrant and Refugee Integration".
"My first priorities will be to build on the strong foundation Rita has established and identify solutions to challenges the immigrant and refugee community faces in the midst of the impacts of the COVID-19 pandemic," Popal said. "I bring with me my own experience as a refugee and first-generation immigrant, a perspective which will guide my work to advance a truly welcoming San Diego.
Popal's family fled Afghanistan when she was three weeks old and arrived in the United States in 1992. Popal and her family struggled with the challenges many first-and second-generation immigrants face such as creating new livelihoods after leaving their professions in their native country, navigating the college application process, and more.
A program and policy professional, Popal brings over a decade of experience to her new role. Popal served as the Senior Program Manager for the George W. Bush Institute Women's Initiative. There she was instrumental as a subject matter expert on women's empowerment, leadership and roles in the economy in the Middle East, North Africa and Afghanistan. 
City of San Diego Deputy Chief Operating Officer Kristina Peralta said: "This position and initiative are critical components to enhancing City operations and applying recommendations from the plan across City departments. Ms. Popal brings passion and policy expertise to this vital role, which will enable the City to make significant progress on our 'Welcoming San Diego' initiative to serve the newest members of our communities Citywide."
More information about the "Welcoming San Diego" initiative can be found at www.sandiego.gov/welcomingsd. 
###