Mayor Faulconer Releases New Study Showing Major Improvements to San Diego Streets
First Assessment Since 2011 Reveals Streets In Better Condition Following Record-Breaking Year Of Street Repair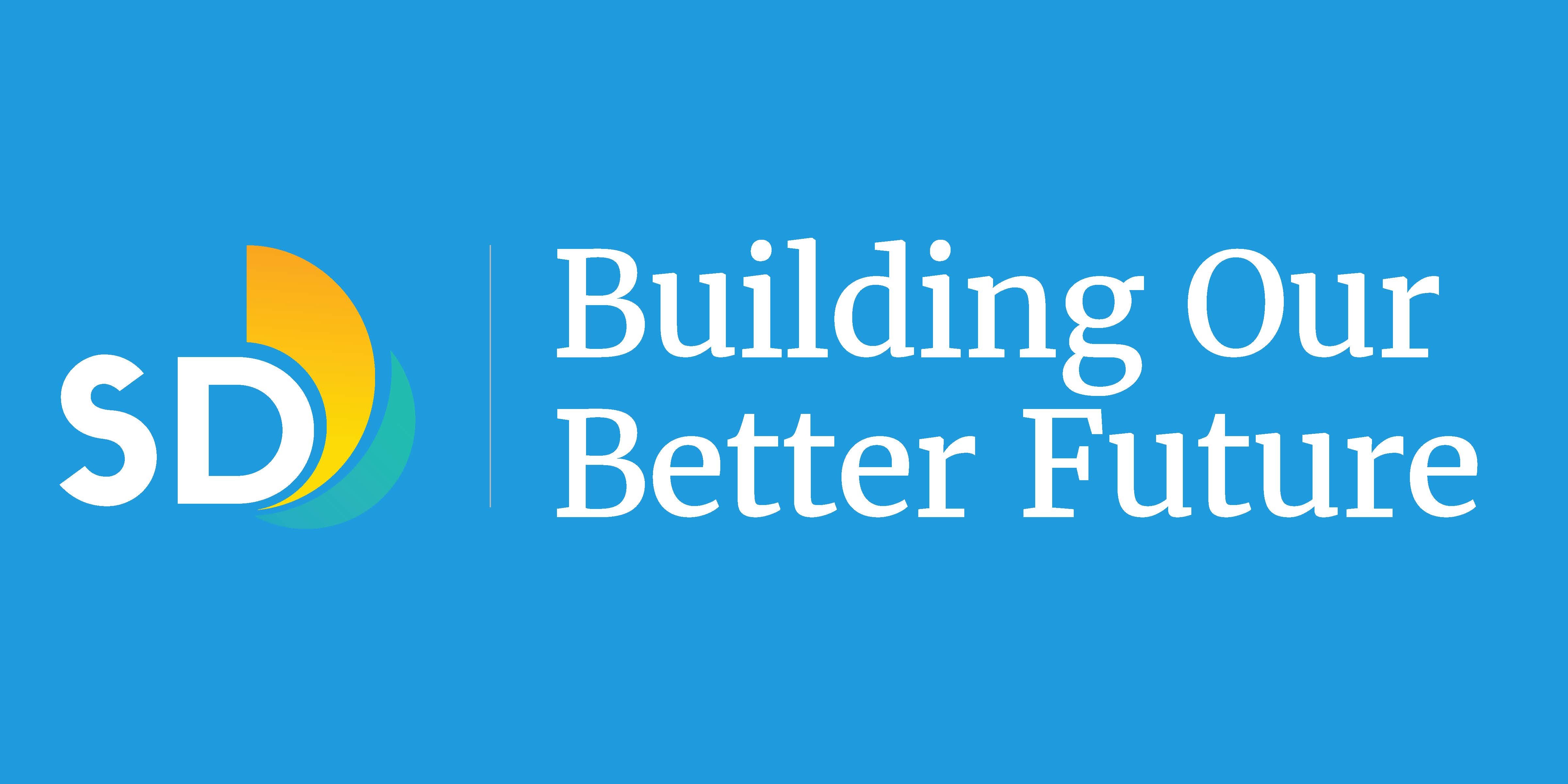 Tuesday, Sept. 20, 2016 - NEWS RELEASE
San Diego – On the road to fulfilling the goal of fixing 1,000 miles of streets over five years, Mayor Kevin L. Faulconer was joined today by City Councilmembers Mark Kersey and Lorie Zapf at a recently paved intersection near a Pacific Beach elementary school to release the results of a new citywide study that shows major improvements to San Diego's streets.
The new assessment, conducted by Cartegraph Systems Inc. over the past year-and-a-half, shows the overall condition index (OCI) of City streets has risen to 72 on a scale of 0 (lowest) to 100 (highest) – an improvement of more than 20 percent since the most recent assessment in 2011. It also places the overall condition of San Diego's streets in the "good" category of between 70 and 100 OCI – ahead of other major California cities, including Los Angeles, Oakland, San Francisco and San Jose.
"The record level of investment we've made into fixing our streets is paying off for our communities," Mayor Faulconer said. "With our aggressive approach, we're turning the tide to get San Diego's name off the list of cities with the worst roads and on to the list of cities with the best roads. We're going to keep paving until every neighborhood has smoother streets."
Data from a 2011 assessment of San Diego's street network put the overall condition index at 59. Since then, the City has paved, repaired or replaced over 1,300 miles of roads, or more than one-third of the entire street network.
Mayor Faulconer has made streets the top infrastructure priority over the past few years, and set a modern day record of repairing 322 miles of streets in Fiscal Year 2016. He also included funding in the current budget to fix an additional 300-plus miles of streets.
The new study also found that 60 percent of City streets are in good condition, 34 percent are in fair condition and 6 percent are in poor condition. Those are all significant improvements compared to the 2011 assessment which rated 34 percent of City streets as good, 44 percent as fair and 22 percent as poor. The City remains committed to continuing to improve street conditions.
"This report demonstrates how much progress we've made on repairing our streets and also what still needs to be done," said Councilmember Kersey, Chair of the Infrastructure Committee. "I join the Mayor in celebrating this good work and share his commitment to continuing down this positive path to safer, smoother streets free of potholes."
The City's current street network consists of roughly 3,000 miles of roads – including 2,668 miles of asphalt streets, 120 miles of concrete streets and 204 miles of paved alleys.
Cartegraph's assessment team drove on and assessed more than 97 percent of the total street network to calculate the OCI for each segment. A small percentage of roads were unable to be driven due to closures.
"Our road conditions touch every San Diegan and I am appreciative to stand with the Mayor in my Council District to spread the news of real results," said Councilmember Zapf, who represents Pacific Beach.
To read the streets study, click here.
CONTACT: Craig Gustafson at (619) 453-9880 or [email protected]