The Central Library is hosting a free Mental Health Fair featuring information from San Diego-area healthcare and mental health organizations.
The schedule of events is below:
10 a.m. - 2 p.m. | Drop-in Meditation
2 - 3 p.m. | Relationship Management
2 - 3 p.m. | Mindful Parenting
3 - 4 p.m. | Teen Art Therapy
3 - 4 p.m. | Think Dignity
3 - 7 p.m. | Love on a Leash
4 - 5 p.m. | Being Your Best Self (Children)
4 - 5 p.m. | Mental Health and Substance Use in
                     Young Adults
5 - 6 pm | Music Therapy
7 - 8 p.m. | LGBTQIA Family Acceptance
Did you know...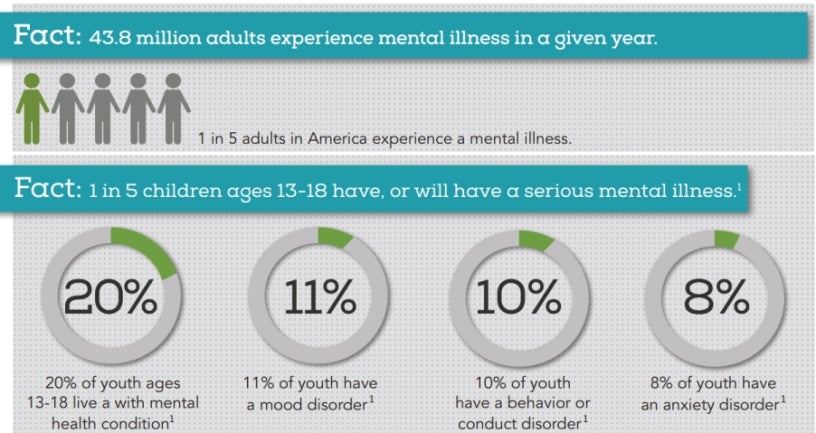 Thank you to the partners for this event:
Douglas Young Wellness Recovery Center
ECS Friend to Friend Program
Family Health Centers of San Diego
Feeding San Diego
Kickstart
Love on a Leash
Mental Health First Aid
Mental Health Systems
New Mindful Life
Operation Samahan
Psychiatric Emergency Response Team (PERT)
Resounding Joy
San Diego Unified School District Mental Health Resource
    Center
Sharp
Think Dignity
Union of Pan Asian Communities
Urban Beats
Veterans Community Services
Vista Hill: Parentcare - Central
Wisdom, Meditation & Dialogue Foundation
The City of San Diego's Central Division Community Services
    Officers
The City of San Diego's Employee Assistance Program
---
This project was supported in whole or in part by the U.S. Institute of Museum and Library Services under the provisions of the Library Services and Technology Act, administered in California by the State Librarian.

 

Sponsors