Clairemont | Bay Ho | Bay Park | Linda Vista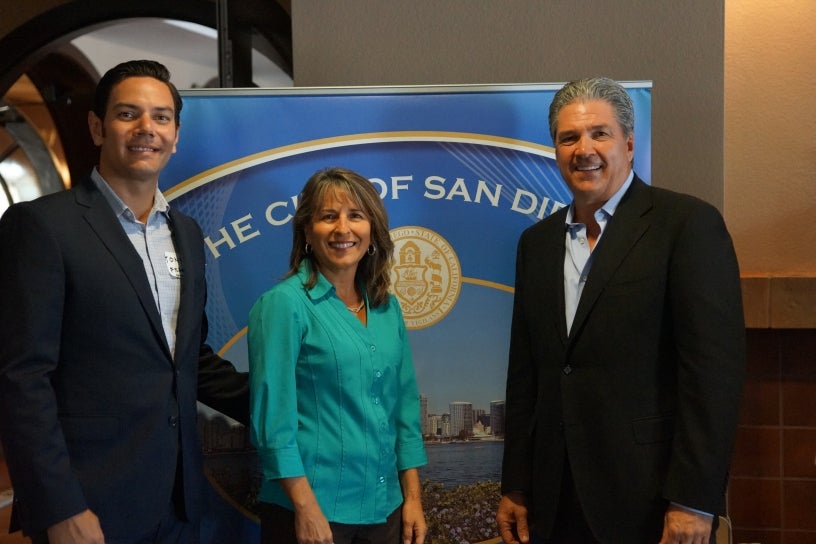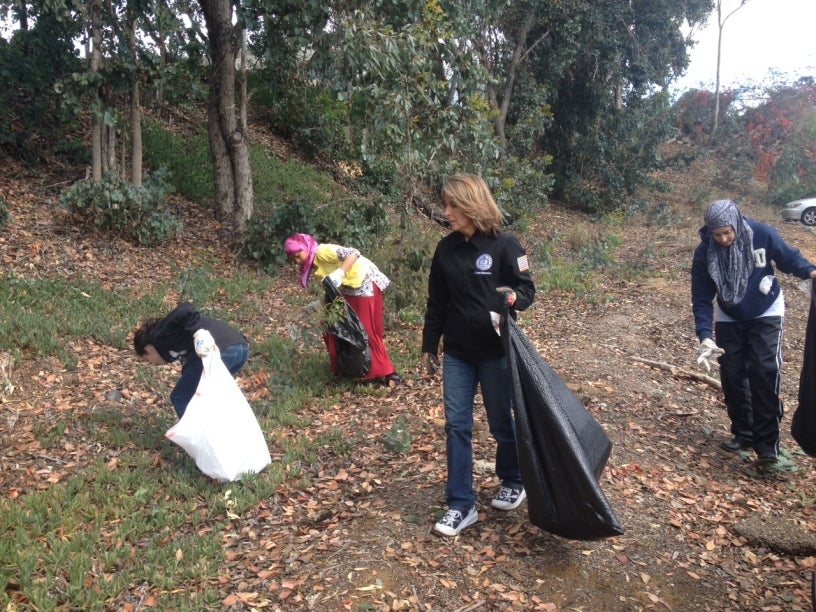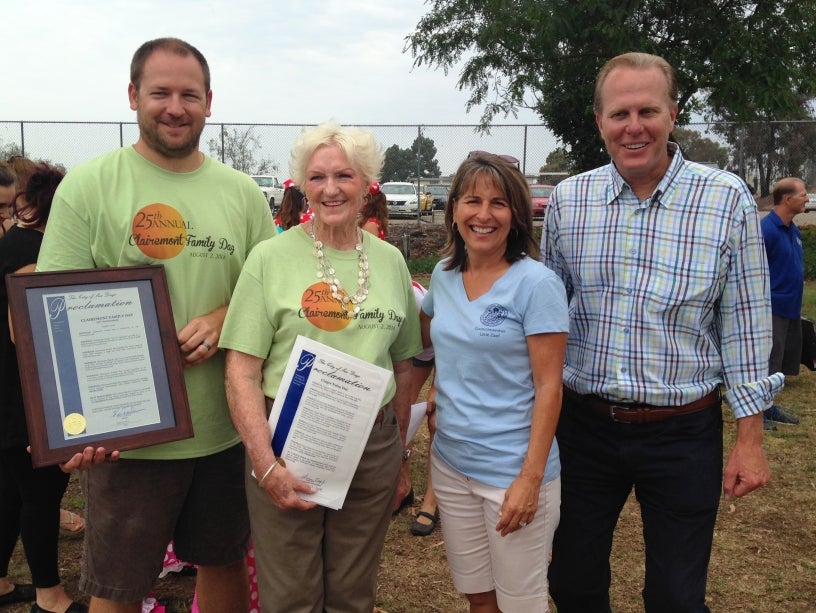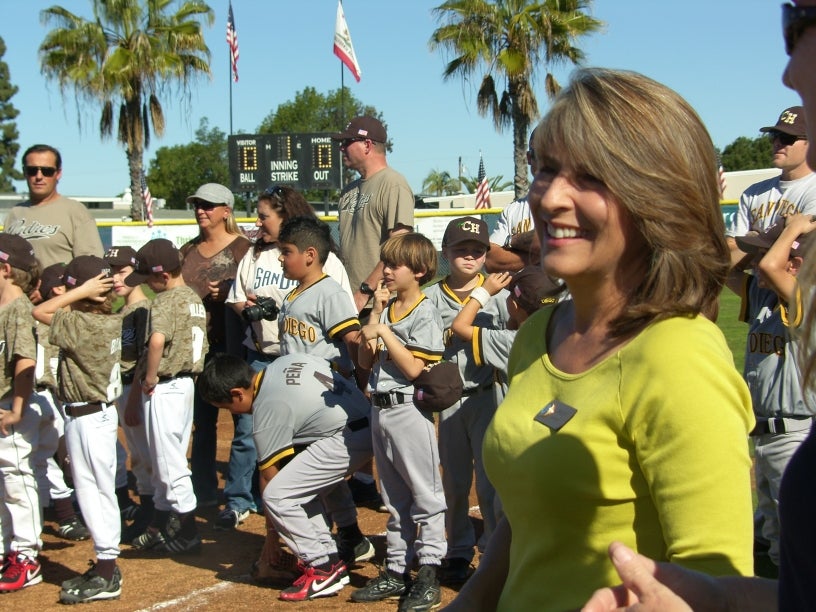 West Clairemont is a thriving community that developed during the post-World War II housing boom. Considered innovative at the time because developers abandoned the more traditional system of uniform blocks and streets, today West Clairemont is home to a diverse community of residences and businesses.
Clairemont's unique character is defined by both its neighborhoods and its natural resources. With three of the City's open space parks in or near Clairemont, city life can be quickly left behind for the more serene experience of canyon hikes, wildlife and beautiful beaches.
(Photos: left to right, Councilmember Zapf at the Morena Small Business Workshop, Clairemont Family Day, the Creek to Bay Cleanup, and the Clairemont Hill Toppers Opening Day)
Community Meetings
Clairemont Town Council
Cadman Elementary School– Auditorium
4370 Kamloop Avenue, San Diego, CA
Meets 1st Thursday of each month at 6:30 p.m.
Contact: Eden Yaege
[email protected]
Clairemont Planning Group
Cadman Elementary School Auditorium
4370 Kamloop Avenue, San Diego, CA
Meets 3rd Tuesday of each month at 6:30 p.m.
Contact: Naveen Waney
[email protected]
Linda Vista Town Council
Baha'i Center
6545 Alcala Knolls Drive, San Diego, CA 92111
Meets 3rd Thursday of each month at 6:30 p.m.
Contact: Tom Cleary
[email protected]