Medications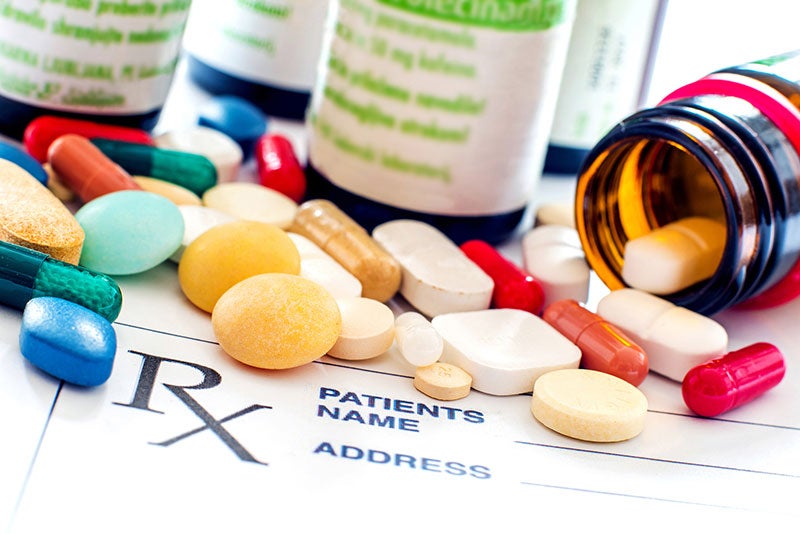 All prescription medications require special handling. You can safely dispose your medications at the following locations:
San Diego Police Department Stations
For a more convenient drop-off option, you can safely dispose of your medications including prescription painkillers at one of the City of San Diego Police Department locations listed below Monday - Friday. Please call in advance for hours of operations.
Headquarters
1401 Broadway St.
San Diego, CA 92101
619-531-2000
Eastern Division
9225 Aero Dr.
San Diego, CA 92123
858-495-7900
Northern Division
4275 Eastgate Mall
San Diego, CA 92037
858-552-1700
Mid-City Division
4310 Landis St.
San Diego, CA 92105
619-516-3000
Southern Division
1120 27th St.
San Diego, CA 92154
619-424-0400
Western Division
5215 Gaines St.
San Diego, CA 92110
619-692-4800
Northeastern Division
13396 Salmon River Rd.
San Diego, CA 92129
858-538-8000
Northwestern Division
12592 El Camino Real
San Diego, CA 92130
858-523-7000
Southeastern Division
7222 Skyline Dr.
San Diego, CA 92114
619-527-3500
Household Hazardous Waste (HHW) Transfer Facility
The City of San Diego accepts over-the-counter or prescription medication at its HHW Transfer Facility by appointment only.
Note: Prescription painkillers are NOT accepted at the City's Household Hazardous Waste Transfer Facility. All other medications are accepted.
Learn more about proper disposal of medications