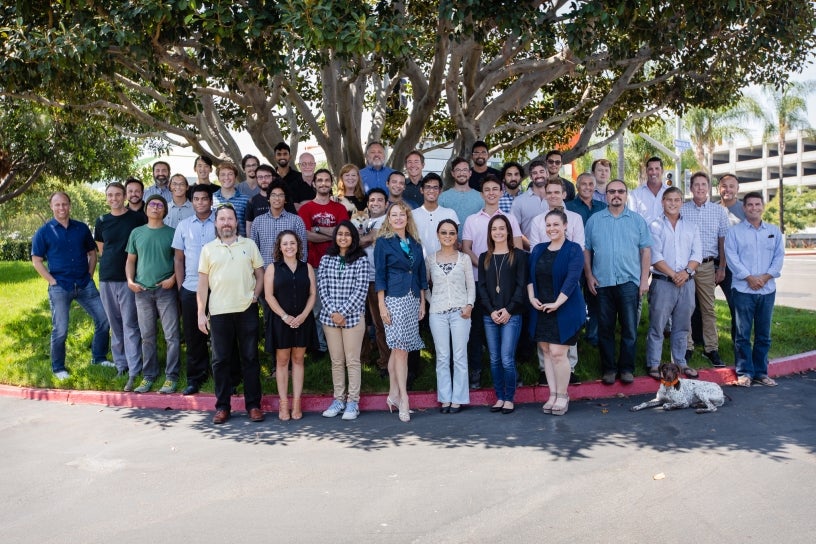 Analytics Ventures website
Headquarted in San Diego, Analytics Ventures is a venture studio dedicated to creating and building transformative companies that harness the power of artificial intelligence to deliver global impact. Analytics Ventures, founded in 2012, incubates new ventures that have artificial intelligence at the heart of their solution. These entities gain access to a world-class team as well as receive the foundational support that they need to successfully launch their business, including strategy, back-office infrastructure, shared offices, funding, team development, and much more.
Its ventures benefit from our own AI lab, operational framework and access to a premier ecosystem. Its fund provides Limited Partners with access to founding equity of our portfolio companies.
Here's sample of formed ventures:
CureMatch: Developing a computational DNA analysis for personalized cancer Rx combinations
Curemetrix: Developing the next generation of image analysis for mammography
Kazuhm: Developing the first commercialized AI-driven heterogeneous distributed computing resource management system
Tinoro: Developing the world's fastest and first portable virus and bacteria detection solution
AdTheos: Developing the first fully integrated optimization system for online advertising
Dynam.AI: Developing AI-driven solutions tailored to specific customer business needs
Specialties
Venture Formation, Seed Investments, Angel Investments, Venture Capital, Artificial Intelligence, Deep Learning, Machine Learning, Internet of Things
Location
6450 Lusk Boulevard, Suite E208
San Diego,
CA
92121