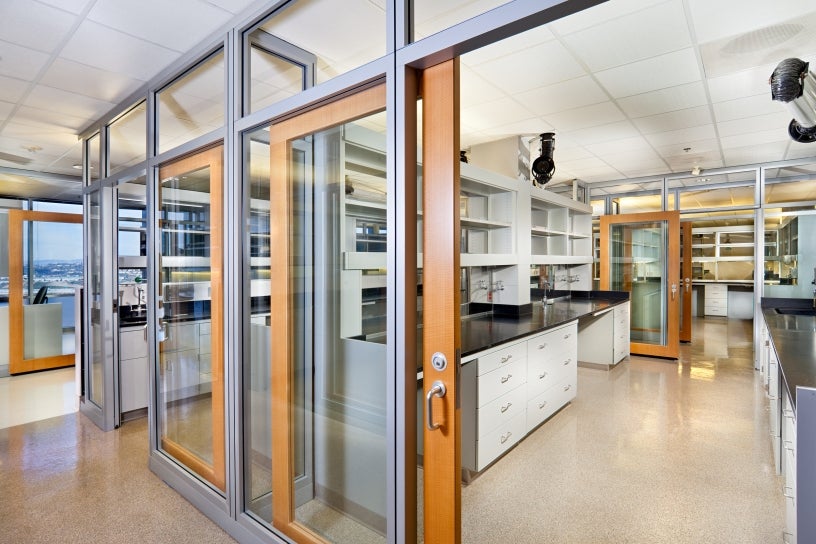 JLABS San Diego website
Located on the Torrey Pines Mesa at Janssen Research & Development's La Jolla-based West Coast Research Center, JLABS opened in January 2012 and became home to the flagship JLABS site, leveraging the existing R&D infrastructure, the area's scientific community for mentorship, and its onsite business and operations services at Janssen. 
JLABS San Diego, one of eight Johnson & Johnson innovation ecosystems, provides research startups with the resources they needs to discover, create, develop and accelerate the delivery of life-saving, life-enhancing and wellness solutions to patients. Entrepreneurial scientists in therapeutics, medical devices and medical diagnostics have access to Johnson & Johnson expertise and the state-of-the-art equipment of a Class A corporate R&D facility to support their development from concept to commercialization. Entrepreneurs apply and pay modest space rental of benches, lab rooms and offices in this "no strings, no equity attached" incubator model in which entrepreneurs retain their full intellectual property rights and decision-making freedom.
Kara Bortone, JLABS's director of venture sourcing and development, gave Economic Development Department staff members a tour of the immaculate, well-appointed space in August 2017. "This is a place where the entrepreneurs can focus and devote their resources to scientific discovery rather than putting their money toward building and equipment," Bortone said. More than 40 companies are performing research at JLABS. Check out the JLABS website to see its impact on San Diego's world-renowned biotech industry.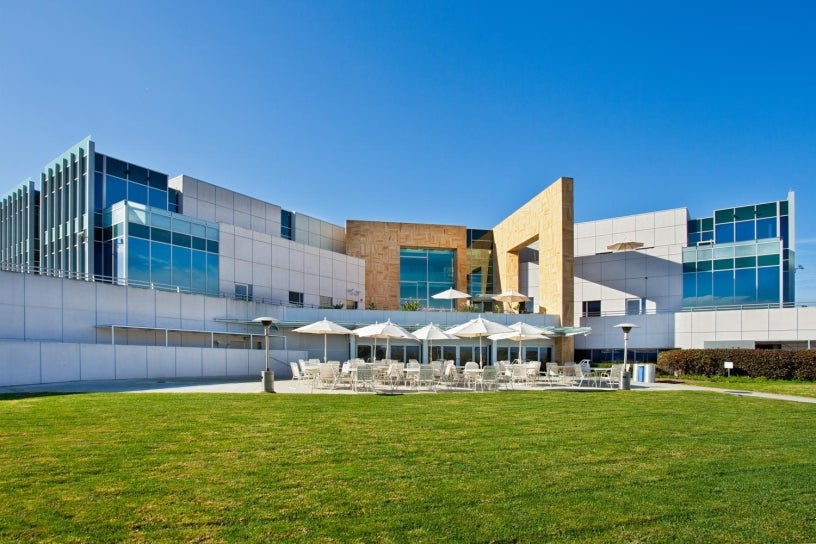 Contact Info
Kara Bortone
Director of Venture Sourcing & Development