Serra Mesa Recreation Center
Register or view available classes
What's Coming
SDCE Senior Fitness!
Serra Mesa Recreation Center has teamed up with San Diego Continuing Education to bring the community a free senior fitness class! Our Feeling Fit class runs from 8:30 a.m. to 10:00 a.m. on Tuesdays and Thursdays, inside the gymnasium. All are encouraged to attend and you can enroll anytime!
Serra Mesa Fall Festival!
The Serra Mesa Fall Festival is back again! Join us on October 25th, 6:00 p.m. to 8:00 p.m. for games, face painting, costume contests, and our haunted house!
Costume Contest categories include Scariest, Funniest, and Most Original.
4 and under: 6:30 p.m.
5-9 years: 6:45 p.m.
10-13 years: 7:00 p.m.
All ages: 7:15 p.m.
Wristbands available at the door for only $5.00 each!
BookNook
The BookNook program is a "take a book, leave a book" gathering place at your favorite recreation center. Share your favorite literature and stories with others.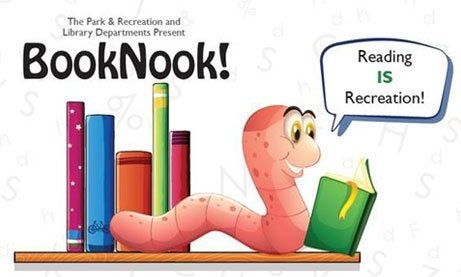 ---
History of the Center
Most of the Serra Mesa Recreation Center was built in 1964 with additional phases added in later years. The center is divided into two levels: the lower level consist of the sports field and a small picnic area and the upper level contains the building, picnic area and tot lot.
---
Directions and Bus Route
From Interstate 15, exit Aero Drive West and turn left on Ruffin Road. Turn right on Village Glen Drive, the center is on the right, approximately a half mile down the road.
From Interstate 805, exit on Murray Ridge East. From Murray Ridge Road, turn left on Glencolum Drive and look for the center ahead.
The center is accessible by bus via SDMTS Routes 926/927 and 928.