Serra Mesa Recreation Center
Register or view available classes
What's Coming
SDCE Senior Fitness!
Serra Mesa Recreation Center has teamed up with San Diego Continuing Education to bring the community a free senior fitness class! Our Feeling Fit class runs from 8:30 a.m. to 10:00 a.m. on Tuesdays and Thursdays, inside the gymnasium. All are encouraged to attend and you can enroll anytime!
Serra Mesa Jingle Bell Ball!
Serra Mesa Recreation Center is proud to introduce our first annual Jingle Bell Ball! Don't be deceived, the dress code is comfy and festive! Join us on December 16th, from 2:00 p.m. to 4:00 p.m. for an afternoon full of games, crafts, food, dancing, and a special visit from Santa! Recommended for ages 0-14 years.
Wristbands available at the door for only $5.00 each!
Winter Basketball League!
Love basketball? Sign up to play at Serra Mesa! We offer three age divisions: Pee Wee (ages 6-8), 10 & Under (ages 8-10), and 12 & Under (11-12).
Pee Wee games will be played at Serra Mesa Recreation Center on Friday afternoons starting in January (date TBD).
10/12 & Under will play at Kearny Mesa Recreation Center on Saturday mornings.
It's $30.00 to register! All registrants must provide a birth certificate, liability form, participation waiver, and photo prior to January 12th, 2018.
BookNook
The BookNook program is a "take a book, leave a book" gathering place at your favorite recreation center. Share your favorite literature and stories with others.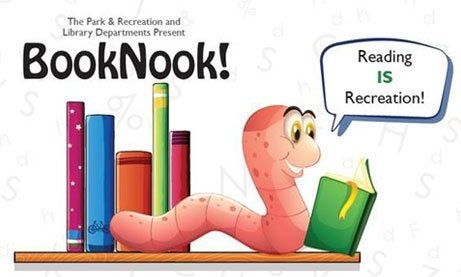 ---
History of the Center
Most of the Serra Mesa Recreation Center was built in 1964 with additional phases added in later years. The center is divided into two levels: the lower level consist of the sports field and a small picnic area and the upper level contains the building, picnic area and tot lot.
---
Directions and Bus Route
From Interstate 15, exit Aero Drive West and turn left on Ruffin Road. Turn right on Village Glen Drive, the center is on the right, approximately a half mile down the road.
From Interstate 805, exit on Murray Ridge East. From Murray Ridge Road, turn left on Glencolum Drive and look for the center ahead.
The center is accessible by bus via SDMTS Routes 926/927 and 928.