Southcrest Recreation Center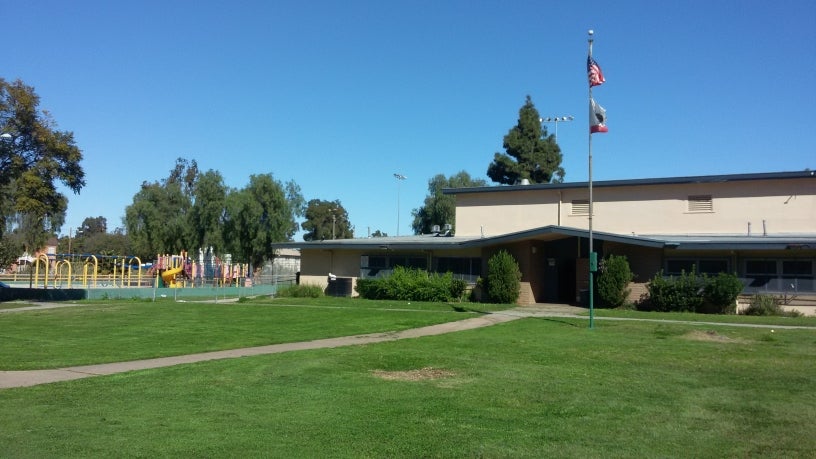 Current Programs and Activities
Register or view available classes
What's Coming

Youth Baseball and Softball
Southcrest Recreation Center offers a variety of recreation programming and more is on the way! Check out our  Program Guide

here.
For more information please call (619) 527-3417.
Fun for one, fun for all! Check out your local Recreation Center's program guide for more details.
BookNook
The BookNook program is a "take a book, leave a book" gathering place at your favorite recreation center. Share your favorite literature and stories with others.