Distributing Water to you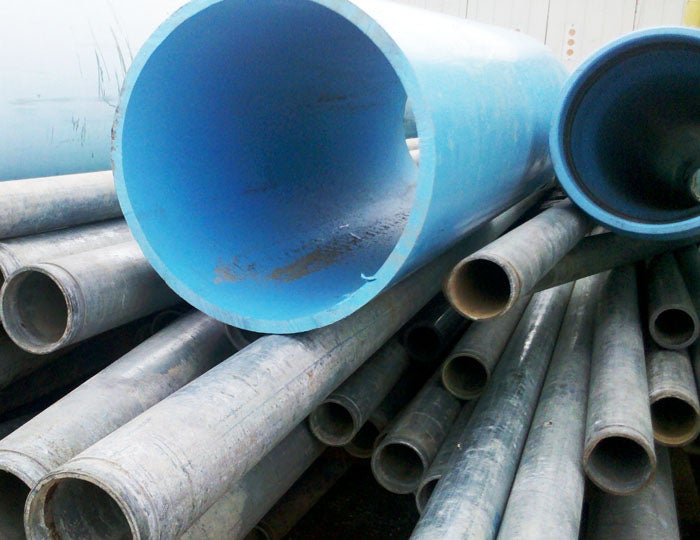 San Diego not only delivers water to its citizens; it also supplies treated water to the city of Del Mar and the California American Water Company, which serves the cities of Coronado and Imperial Beach. As a result, more than 1.36 million people receive water treated by San Diego. These customers use approximately 65.7 billion gallons a year, enough to fill 99,545 Olympic swimming pools annually.
After water is treated at the City's treatment plants, it is pumped to all parts of the City over 342 square miles. Delivering drinking water to our customers is not a simple task. San Diego maintains and operates:
More than 3,300 miles of water lines
49 water pump stations
32 standpipes, elevated tanks, and concrete and steel reservoirs with a potable water storage capacity of more than 200 million gallons
More than 24,000 fire hydrants
Approximately 290,000 water meters
The pipelines range in diameter size from 2-inch service lines to 96-inch transmission pipelines. If connected in a straight line, the Citys water pipelines could connect San Diego with Puerto Rico!
Because of San Diego's diverse topography, including sea level beach communities, mesas, hills, valleys and canyons, the City maintains more than 120 pressure zones.
The infrastructure is complex, and the City constantly monitors, maintains and improves its immense water system to insure water is delivered to its customers.