A Message from the Director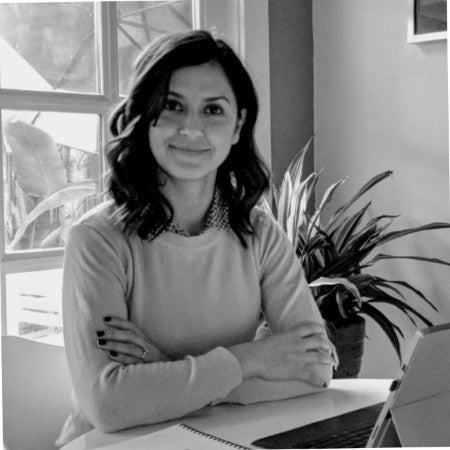 Welcome! It is our honor to serve San Diegans and to be a part of the City of San Diego's award-winning Performance & Analytics Department. Our team is here to empower City employees, elected officials, and the greater public through increased transparency, efficiency, and accountability in City operations.
We are responsible for the following programs to improve operations, empower employees, and demonstrate to our residents that local government can deliver excellence in public service:
All of these programs further improve and expand the delivery of City services and, ultimately, increase quality of life for San Diegans.
- Bahija Humphrey, Director