General Plan Housing Element 2013 - 2020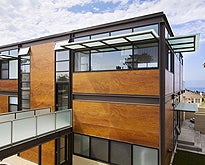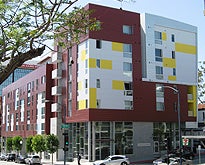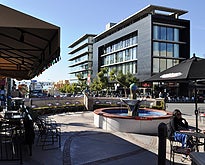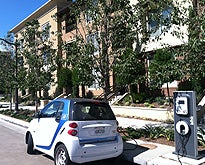 The City of San Diego General Plan Housing Element 2013-2020 was adopted by the City Council of March 4, 2013. The document can be viewed from the link below, or purchased at the City Clerk's Office, 202 C St., second floor, in downtown San Diego.
The Adequate Sites Inventory is a state-mandated inventory of parcels which, based on the methodology described in Chapter 7 of the Housing Element, have some potential for residential development, based upon existing zoning or community plan land use designation.
On April 5, 2013, the state of California Department of Housing and Community Development certified the City of San Diego's General Plan Housing Element 2013-2020, finding it in full compliance with state housing element law. 
THE CITY OF SAN DIEGO GENERAL PLAN HOUSING ELEMENT 2013-2020 WAS AWARDED THE 2013 SDAPA OUTSTANDING COMPREHENSIVE PLANNING AWARD!