Animal Services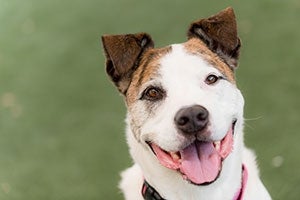 The City of San Diego coordinates animal services operations with San Diego Humane Society (SDHS) which serves as its primary animal control agency. Services provided include dog licensing, lost and found, adoptions, microchipping, spay/neuter, vaccination clinics, educational programs and cruelty reports.
Residents can report animal-related concerns by email at [email protected] or by phone at 619-299-7012 or submit a form to field services at sdhumane.org/humane-law-enforcement. For animal-related emergencies or animal cruelty reports after hours (SDHS dispatch line closes at 6 p.m.) please call the City of San Diego Police Department non-emergency dispatch line at 619-531-2000 or 858-484-3154.
Services
Animal Licenses - All dogs, four months of age and older, must have a valid license and wear it at all times. Owners must demonstrate proof that dogs have been properly vaccinated for rabies in order to receive a license. More information can be found at the SDHS Vaccinations page. 
Lost or Found Pets - Visit SDHS during operating hours, 10 a.m. - 6 p.m., seven days a week. If you have a picture of your pet, please bring it with you.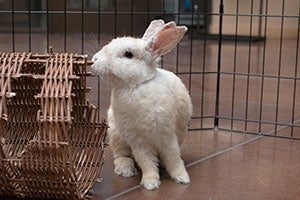 Dead Animal Removal - To request the removal of a dead animal from the public right-of-way, use the City's "Get it Done" app or call the City's Environmental Services Department at 858-694-7000 from 6:30 a.m. - 5 p.m. This is also the number to use for emergency and after hours calls.
The removal of dead animals from County maintained roads or facilities is a service provided by Singh Group. To make a request, please contact Singh Group at 760-539-0012.
The removal of dead animals on freeways is handled by the California Department of Transportation (CalTrans).
City of San Diego Leash Laws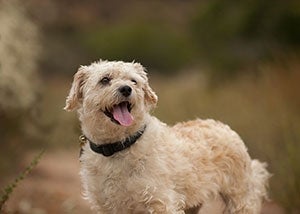 City Leash Laws - Dogs must be kept on a leash not to exceed eight feet at all times except when at a designated off-leash area or confined to a residence or backyard. Leash law requirements are also enforced at City parks including canyons and trails. More information regarding the City's leash law can be found on the "Your Dog and City Parks" page.
Off-Leash Dog Parks
The City offers

16 off-leash dog parks for the public and their dogs to enjoy. Owners using these facilities enter at their own risk and accept full responsibility and liability for their dog's actions. Locations can be found on the City's "Approved Leash Free Locations" page.