READY for 4th!
Join READY for 4th San Diego to ensure that all children in the Logan Heights Community are attending school every day to learn and achieve their reading standards by the end of 3rd grade.
The READY for 4th! Campaign for Grade Level Reading is a collaborative effort by government agencies, nonprofit partners, foundations, and business leaders who have made a commitment to work together to increase the number of students who achieve reading level by the end of 3rd grade.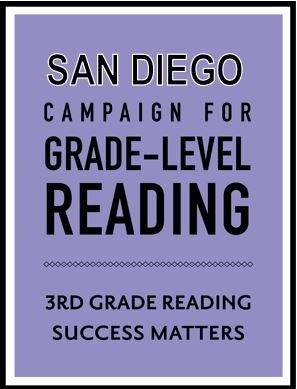 ---
Program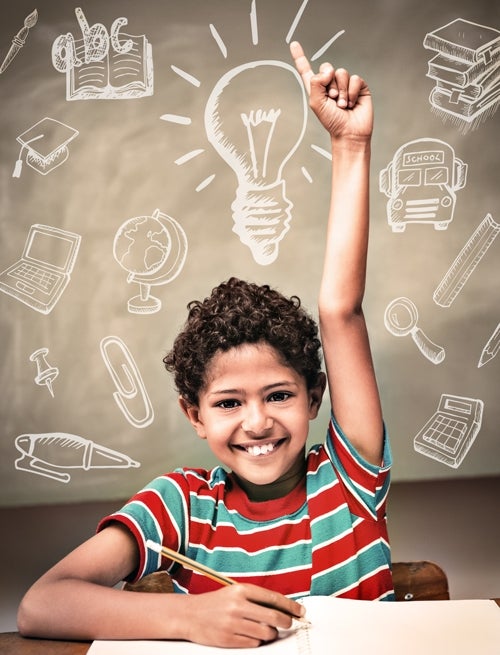 Improving School Readiness 
Every child enters Kindergarten ready to learn armed with the necessary skills for school success.
Reducing Chronic Absence
Every child achieves a 95% attendance rate to receive adequate instructional time and support at school.
Promoting Summer Learning
All children attend enriching and educational summer programming to prevent learning loss.
The
READ
Y for 4th! Community Solutions Action Plan is available

here.
Interested in becoming involved?  Please contact
Emily Derry
– Community Lead for READY for 4th! San Diego
More content is coming soon – stay tuned to this page to learn about the programs and initiatives we are doing to put children on the path to success!
---
Photo Gallery
---