Taste of December Nights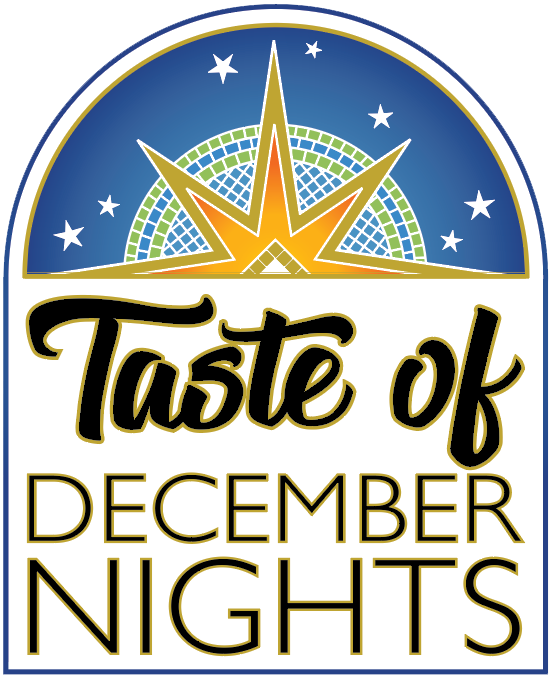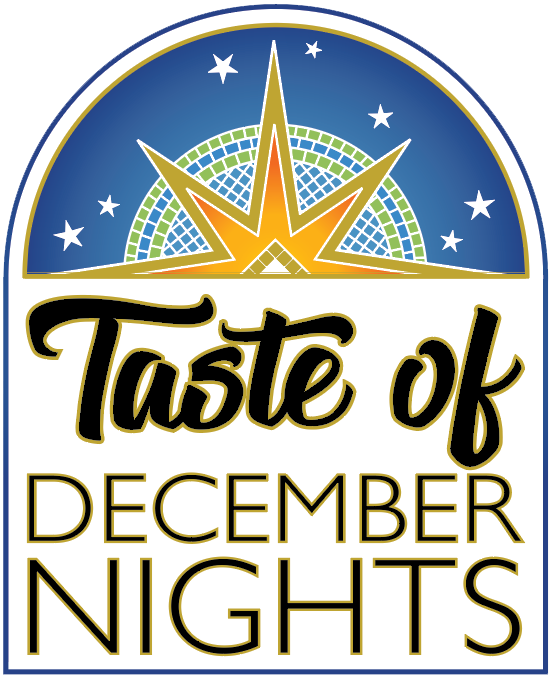 Friday, December 3 – Sunday, December 5
11 a.m. to 10 p.m.
Inspiration Point Way at Balboa Park
Give Back at Taste of December Nights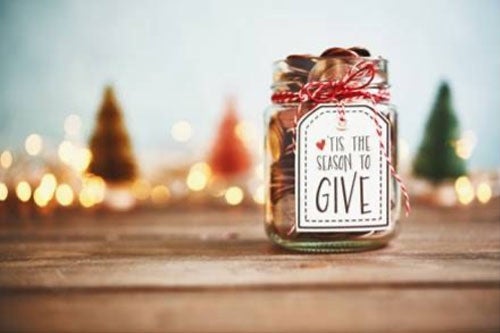 The radio stations of media partner Local Media San Diego, Magic 92.5 (XHRM-FM), Z90 (90.3 XHTZ-FM), 100.7 BIG-FM (KFBG-FM) and 91X (91.1 XTRA-FM) will play music and entertain guests as they get ready to dine at Taste of December Nights. The locally-based radio stations is partnering with the City of San Diego to use the event as a platform for good in the community with different initiatives to benefit a number of charities and organizations in San Diego.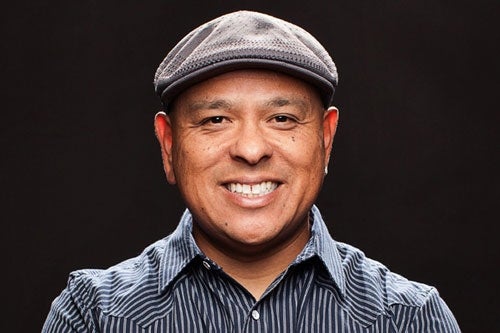 The "Beat of San Diego" Magic 92.5 midday host "Xavier the X-Man" will broadcast Magic 92.5 on site at Taste of December Nights on Friday to kick off the event LIVE, supported by Jensen Meat. The X-Man will be driving the Councilmember Stephen Whitburn to enjoy the holiday food offerings at Taste of December Nights, riding in his infamous custom 1961 Chevy Impala Convertible lowrider.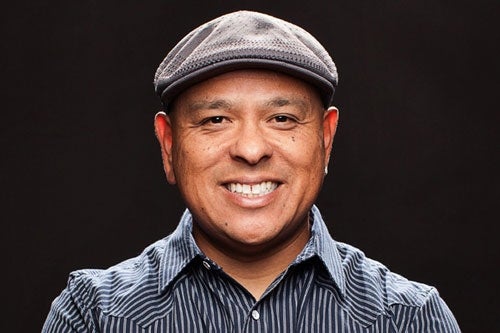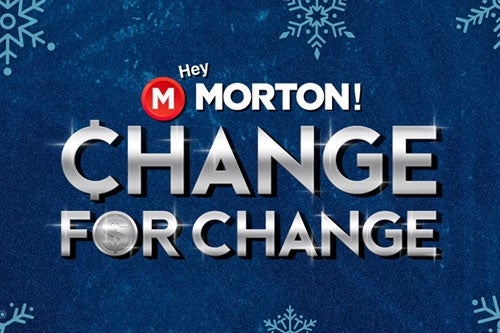 Hit music station Z90 and Rick Morton, host of the top-rated Morning Show "Hey Morton," will launch "Change for Change," and encourage San Diegans visiting Taste of December Nights to donate the spare change from their vehicle to help homeless youth in San Diego. The radio station will partner with the City and has set a goal of collecting 1,000 pounds of change, to be donated to the San Diego YMCA Community Support Services. Z90 is bringing an industrial scale to Taste of December Nights to track and display the progress over the course of the weekend.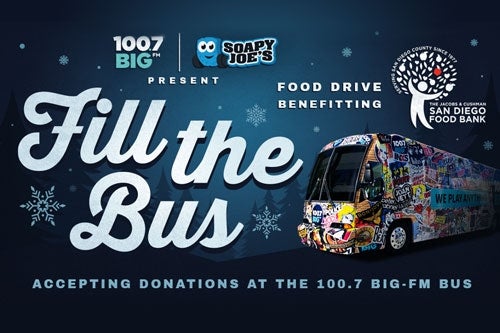 San Diego's fast-growing 'we-play-anything' station 100.7 BIG-FM is parking its one-of-a-kind 45' BIG-FM BUS at Taste of December Nights, and will collect food donations for the Jacobs & Cushman San Diego Food Bank with the hopes to "Fill The Bus!" 100.7 BIG-FM and the City are encouraging all listeners bring non-perishable goods for easy drop off donation while at Taste of December Nights. Soapy Joe's car wash will thank you with a free "Magic Joe" wash card, while supplies last.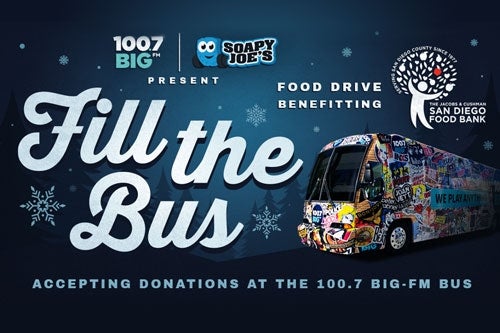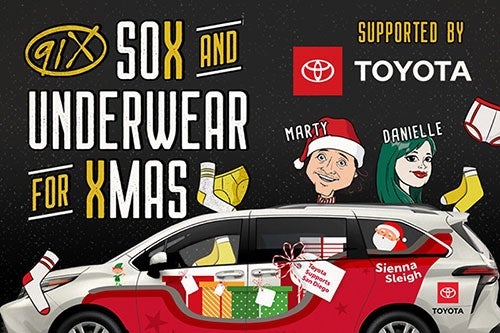 Lastly, alternative rocker 91X, morning drive hosts "Marty and Danielle in the Morning" and San Diego County Toyota Dealers (official vehicle of the City of San Diego Lifeguards) will kick off this year's "91X Sox & Underwear for X-Mas" drive at Taste of December Nights! Marty and Danielle will ask listeners to donate items most requested by people experiencing homelessness, and often taken for granted by most: new underwear and socks. Last year's campaign resulted in over 10,000 pairs of socks, underwear and bras donated to Father Joe's Villages.