Children's Room Reference
The Children's Literature Web Guide
An outstanding collection of children's literature resources which includes: Movies and Television Based on Children's Books, Best Books Lists, Information about Authors and their Books, Children's Booksellers, Online Children's Stories, Books and Reviews Online among others. The site features a listing of award winning books and resources for parents, teachers, storytellers, writers, and illustrators.
Kids and Teens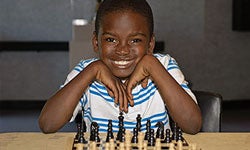 The San Diego Public Library offers a wide range of services to children, teens and young adults.
2017 Summer Reading Program