Waterfowl Hunting Report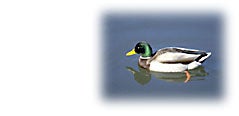 The waterfowl hunting season for the Southern California Zone generally runs from mid-October through mid-January. 
Nov. 1  (Wednesday) and Nov. 4, (Saturday) 2017, results below are for Barrett Reservoir.
Updates may be missing or sporadic.
Water Levels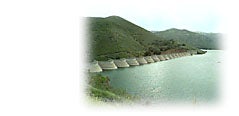 The City of San Diego's Water Levels are updated weekly; readings taken on November 6, 2017.
*based on November 5, 2017
Due to circumstances updates may be sporadic or late.
What's New at the City Lakes
Updated November 6, 2017
Due to circumstances updates may be late or sporadic.
Jump to:
Concession and Rental Information
Lakes and Recreation
What are commonly referred to as the San Diego City lakes are actually impounding reservoirs that are part of the City's municipal water-supply system.
The City has offered public recreational use of its reservoirs since 1913, when the core of the present water storage system was purchased from private operators.
Fishing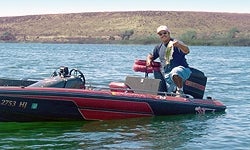 Fishing is allowed at all City reservoirs during regular operation hours. Anglers 16 years of age or older must have a California state fishing license.
Pages