Concerned about water quality in your home?
The City of San Diego's Public Utilities Department provides municipal water services to over 1.3 million residents and conducts regular water sampling and quality testing throughout the distribution syste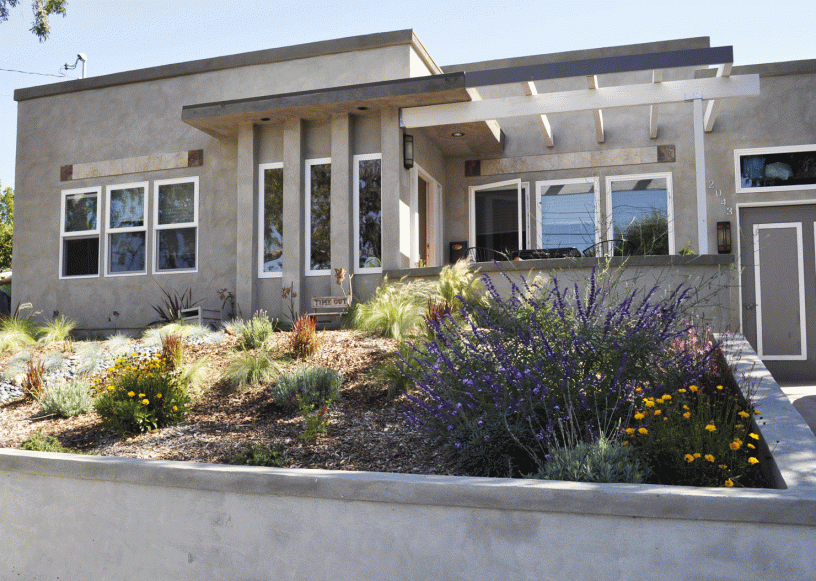 m to ensure the water that is delivered to your home or business is safe.
Water Hardness
San Diego has relatively hard water, as do more than 85% of American homes. We import most of our water, and as the water travels through rock and soil, it picks up minerals, including calcium and magnesium. These minerals produce what is often referred to as "hardness" in water, and what gives Southern California some of the hardest water in the country.
Permanent Water-Waste Restrictions and Conservation Resources
Pure Water San Diego
Important Health Information
Your Dollars at Work
The City of San Diego's Public Utilities Department recognizes the importance of its responsibility with the money you pay for water and sewer service.
Water Quality Reports
| | |
| --- | --- |
| Emergency Hotline | (619) 515-3525 |
| General and Billing Information | (619) 515-3500 |
| Water Quality Lab | (619) 668-3232 |
| Capital Improvements Projects | (619) 533-4207 |
| City Lakes Recreation | (619) 465-3474 |
| Speakers Bureau | (619) 533-6638 |
| Storm Water Pollution Prevention | (619) 235-1000 |
Water Fluoridation
The City of San Diego began fluoridating all its drinking water in February 2011. This also affects the cities of Coronado, Del Mar and Imperial Beach. The City of San Diego's fluoridation program was approved by the California Department of Public Health (CDPH). This program includes strict monthly reporting to California State Water Resources Control Board.
Water Quality Frequently Asked Questions
Below are answers to some of the most frequently asked questions regarding water quality that we receive. If you have other questions about water quality issues, please contact us.
Pages