Coffee with Councilman Kersey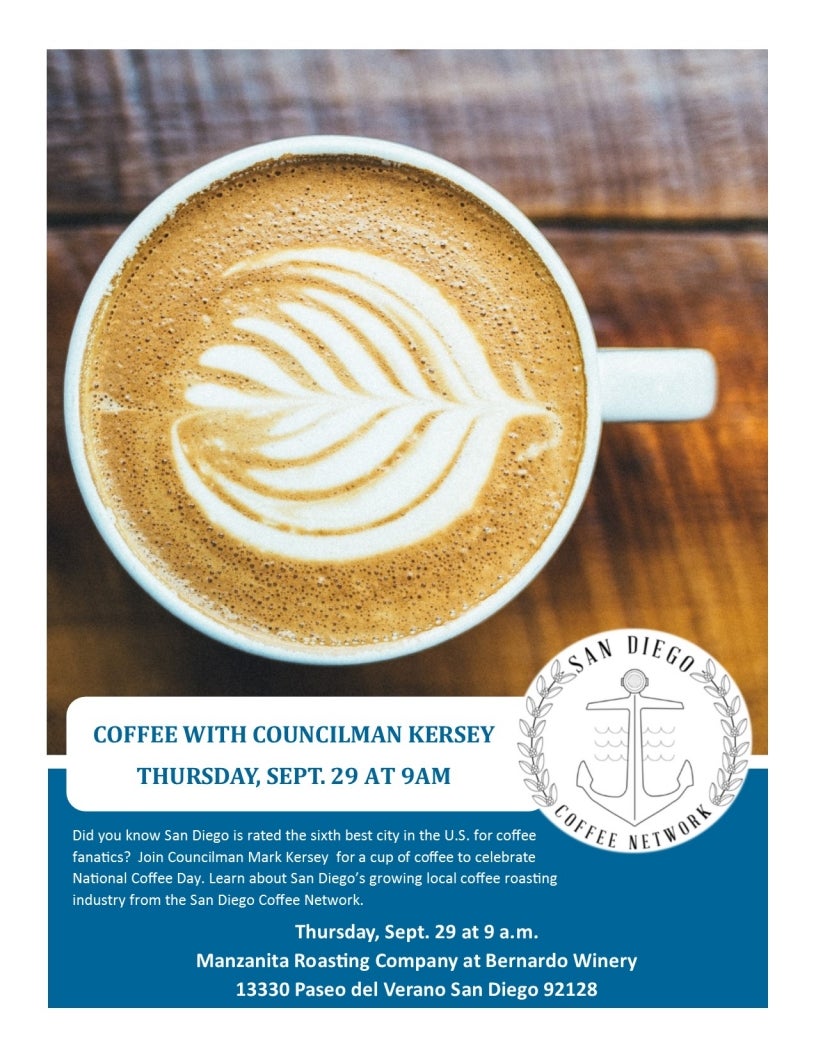 Community Cleanup Rancho Bernardo
7/18/16 Scottish Delegation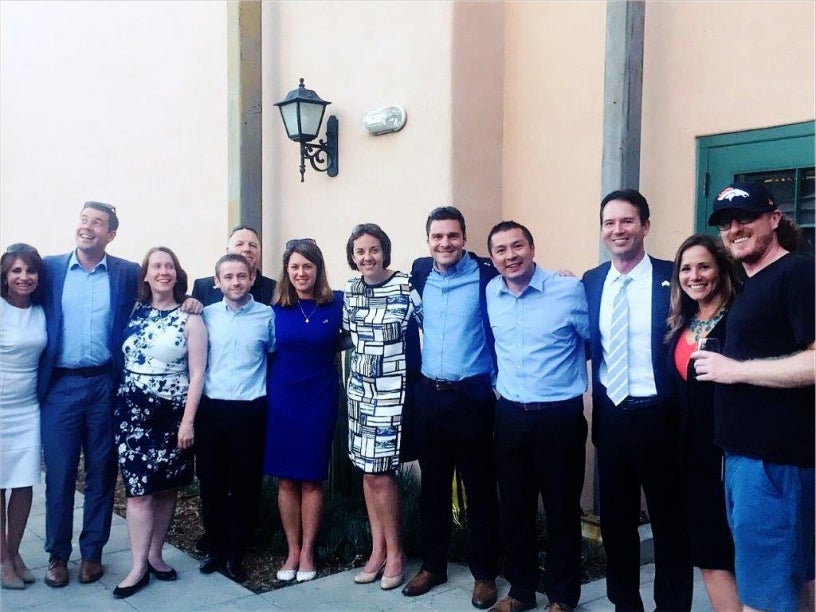 Hosting the Scottish delegation visiting San Diego.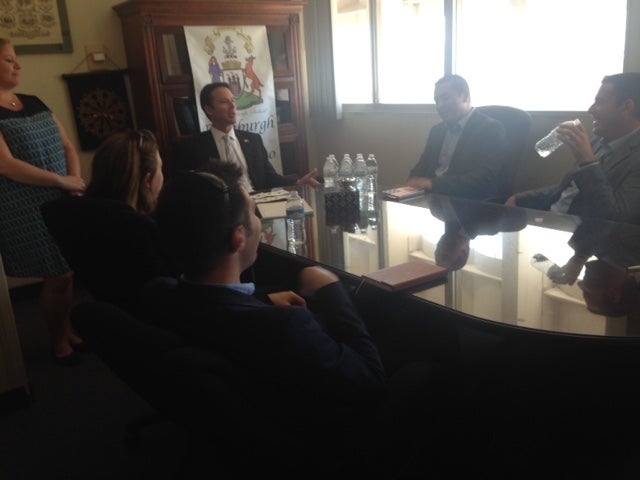 7/14/16 Mostra Coffee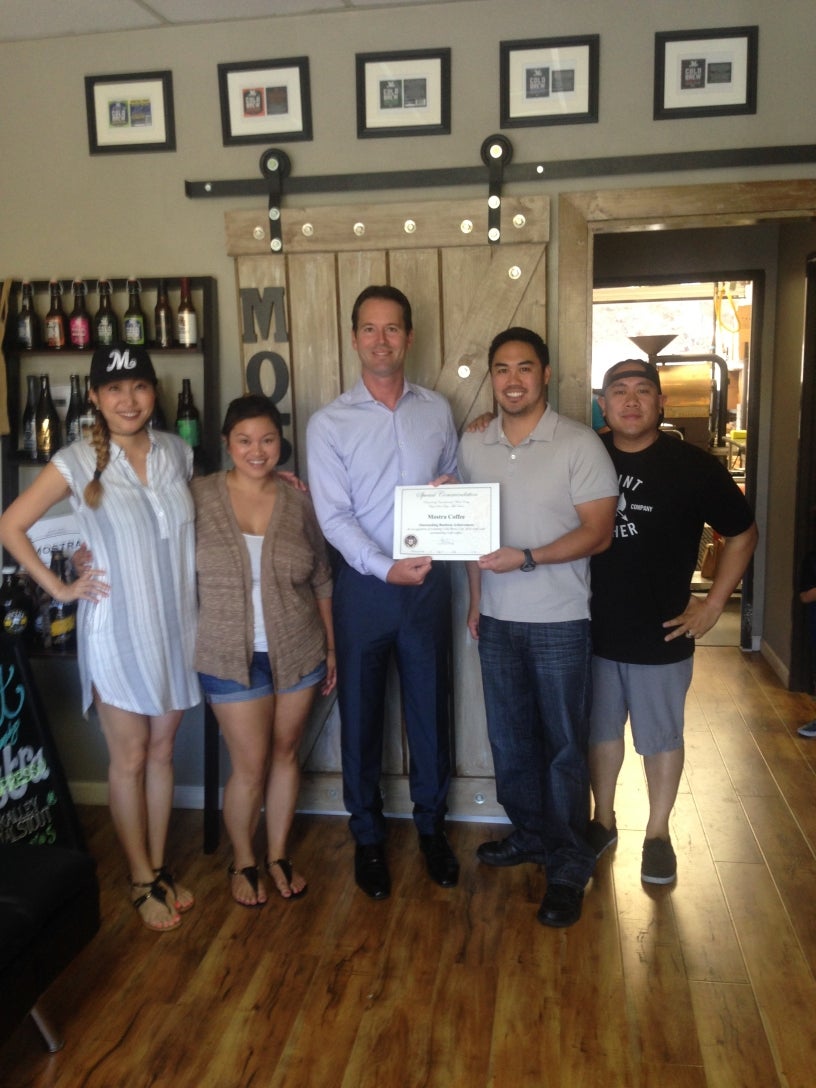 Visiting local coffee roaster Mostra Coffee in Carmel Mountain Ranch.
7/4/16 Scripps Ranch Fourth of July Parade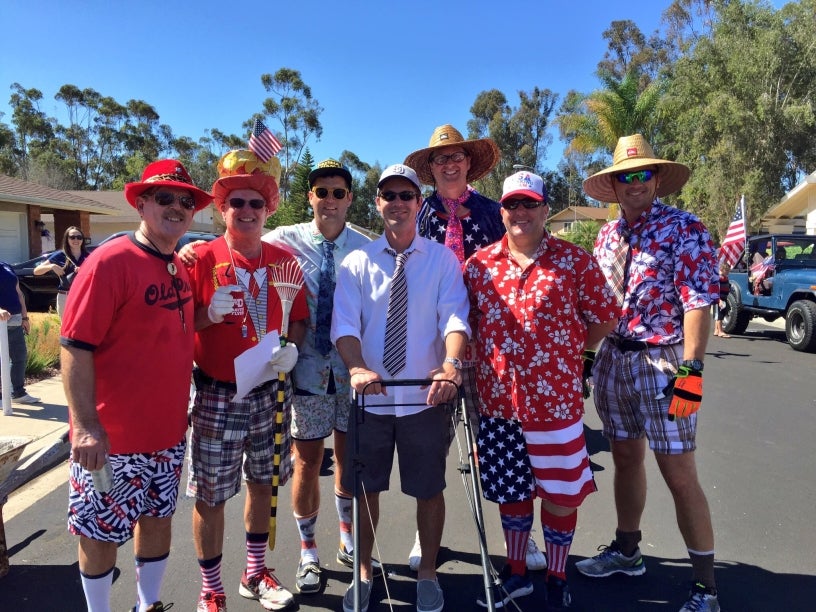 Marching with the "Scripps Ranch Old Pros" in the annual Scripps Ranch Fourth of July Parade.
6/21/16 Robin Kaufman Day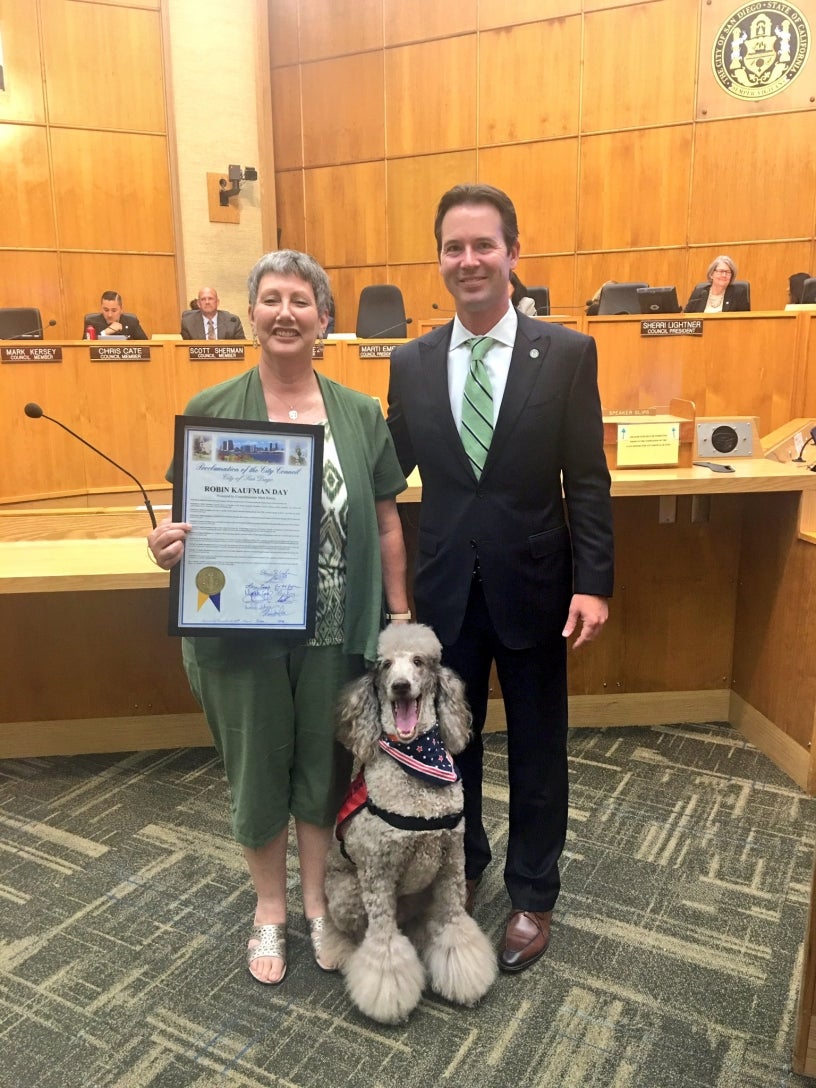 Recognizing Rancho Bernardo's Robin Kaufman for her many years of community volunteer work, including serving as president of the Rancho Bernardo Community Council.
6/12/16 Rolling Hills Elementary Visits Balboa Park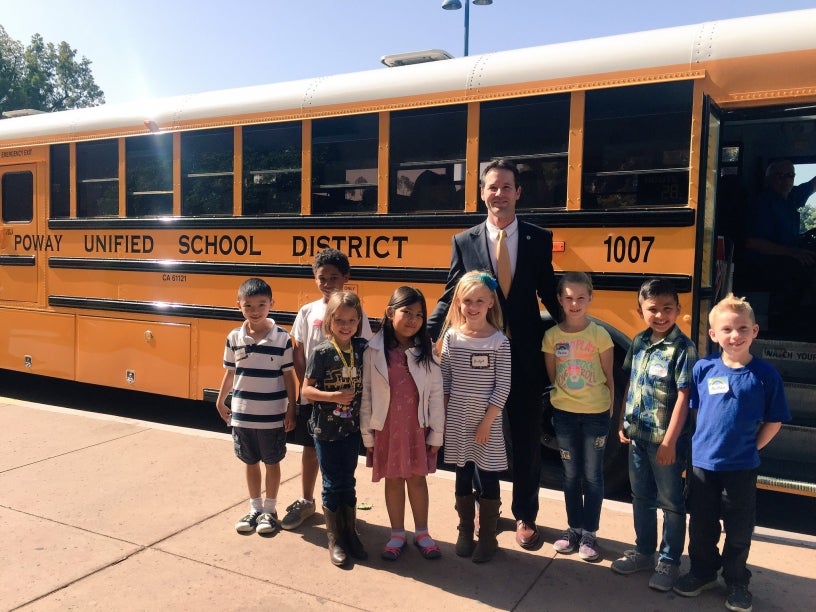 Meeting with Rolling Hills Elementary Students who were visiting Balboa Park due in part to a CPPS grant from Councilman Kersey's office.
6/1/16 250 Miles Repaved Milestone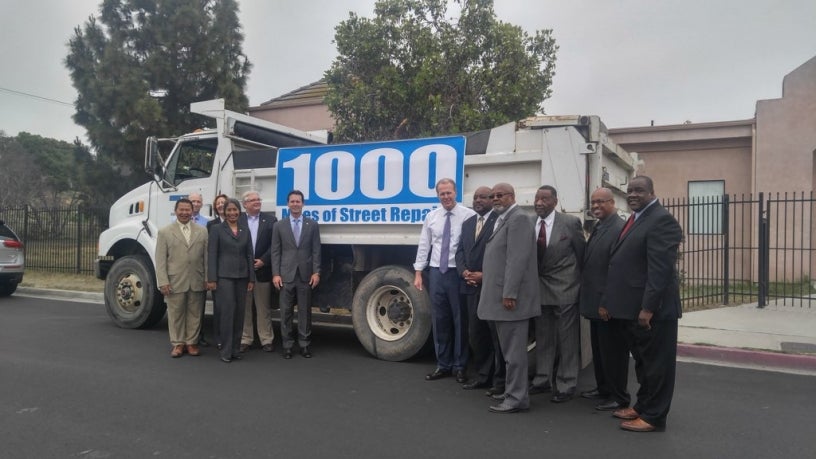 Celebrating the repaving of 250 miles of San Diego streets in the first three quarters of 2016.
5/31/16 Gene Pearl 100th Birthday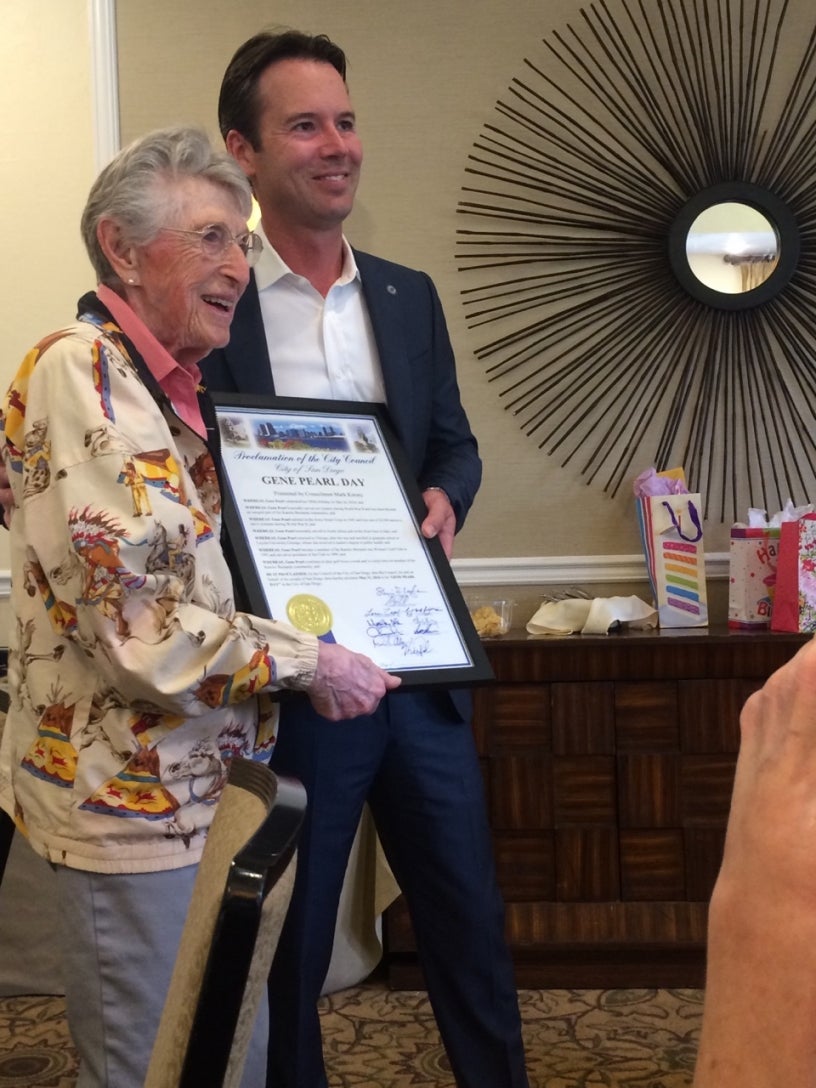 Recognizing WWII veteran Gene Pearl on her 100th birthday.
Pages