5/31/16 Gene Pearl 100th Birthday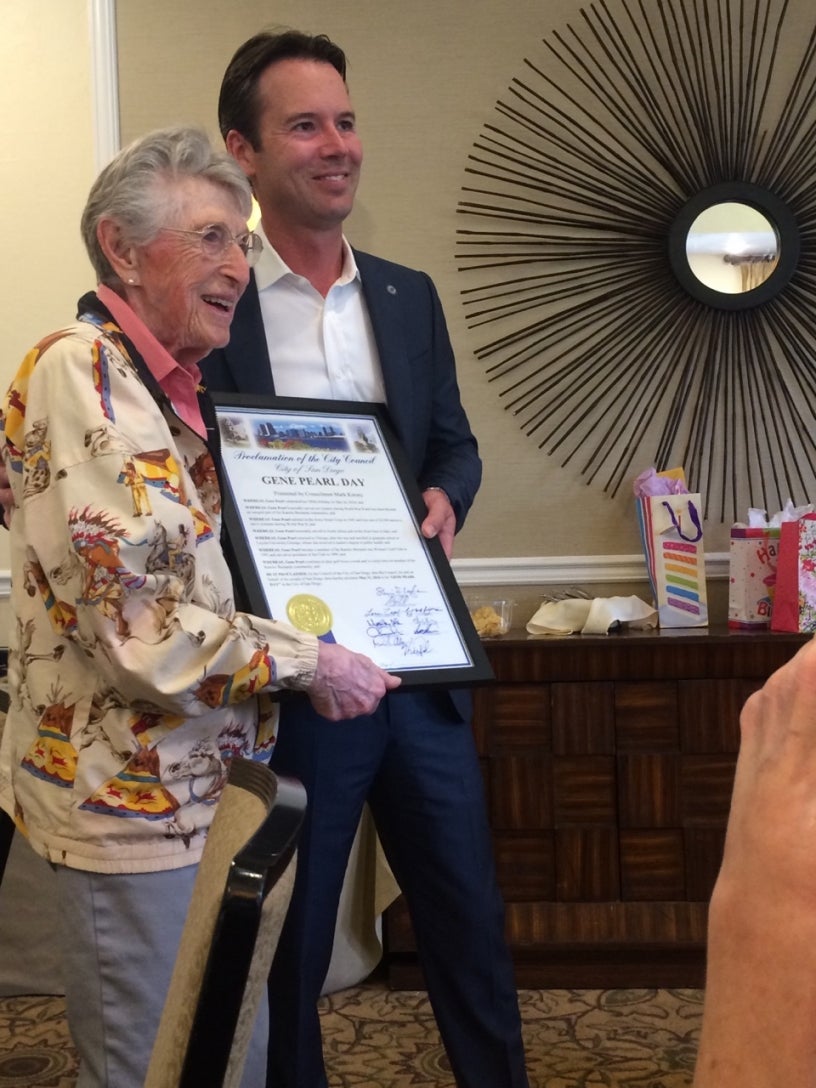 Recognizing WWII veteran Gene Pearl on her 100th birthday.
5/24/16 Bike to Work Day 2016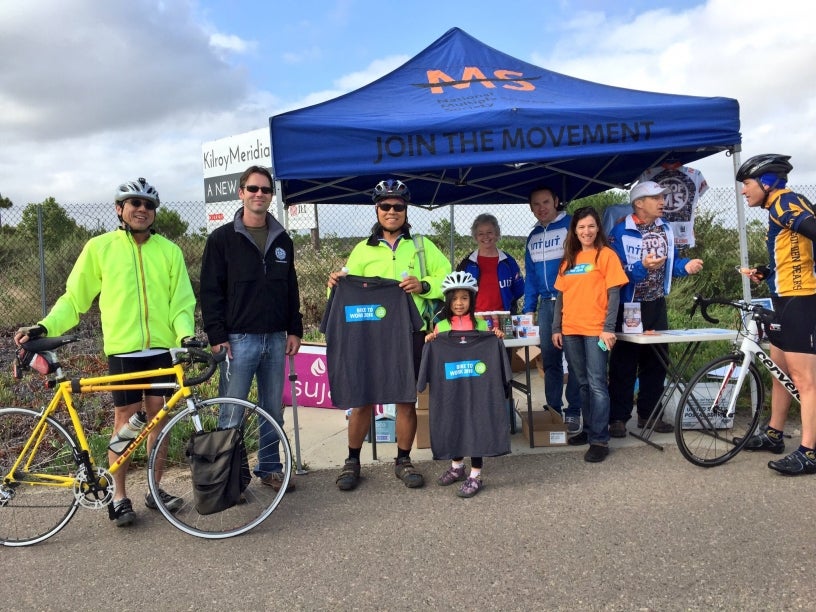 At the Bike to Work Day stop near District Five's Intuit/Turbo Tax offices.
5/18/16 Cub Scouts
Meeting with Cub Scouts in the Sabre Springs area to answer questions about a Councilman's job.
5/16/16 Power Your Drive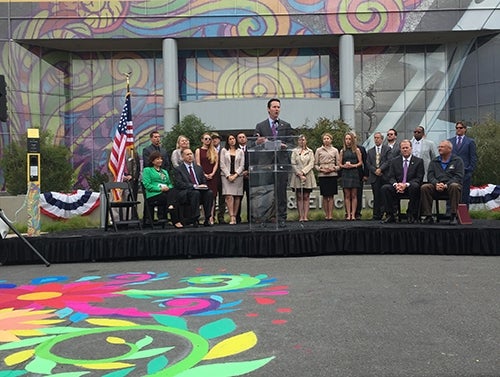 Speaking at the launch of SDG&E's Power Your Drive initiative to install more electric vehicle chargers throughout San Diego.
5/19/16 Airport Authority Swearing In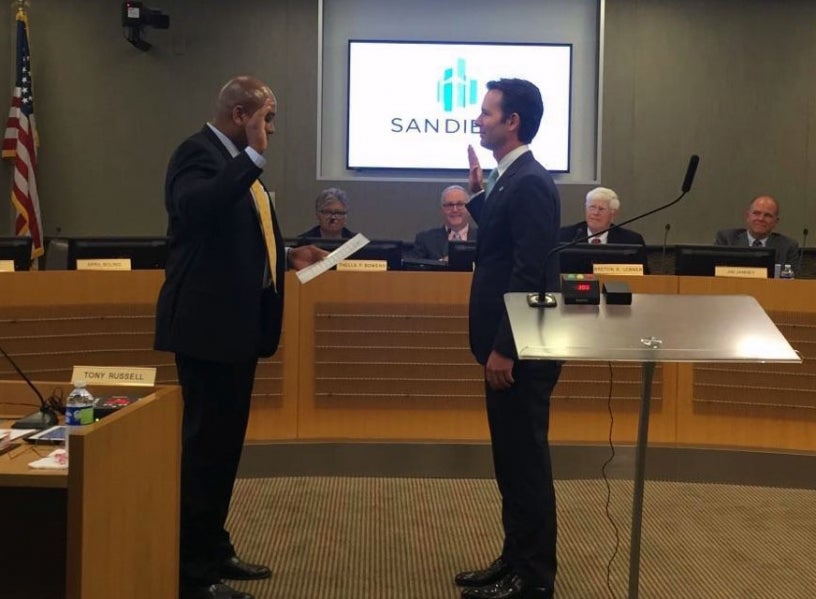 Councilman Kersey being sworn in as a board member for the San Diego Airport Authority.
5/1/16 Fiesta de los Peñasquitos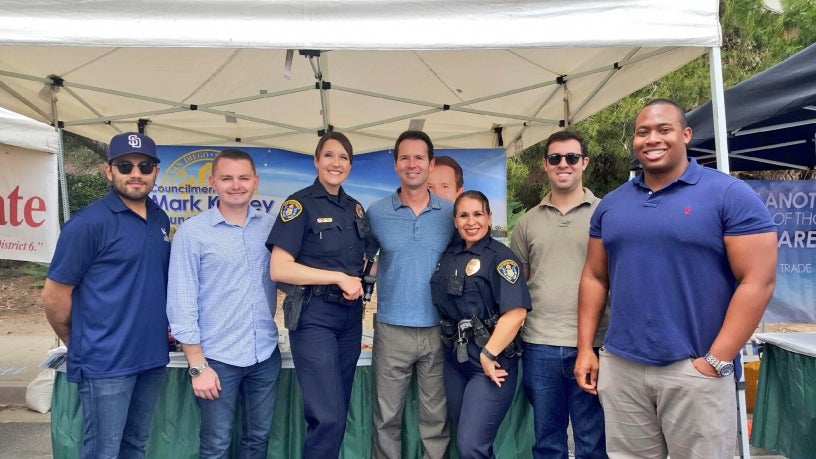 Councilmember Kersey with District Five staff and SDPD Northeastern Division Community Service Officers at the annual Fiesta de los Peñasquitos in Rancho Peñasquitos.
Pages