3/21/16 CDBG Press Conference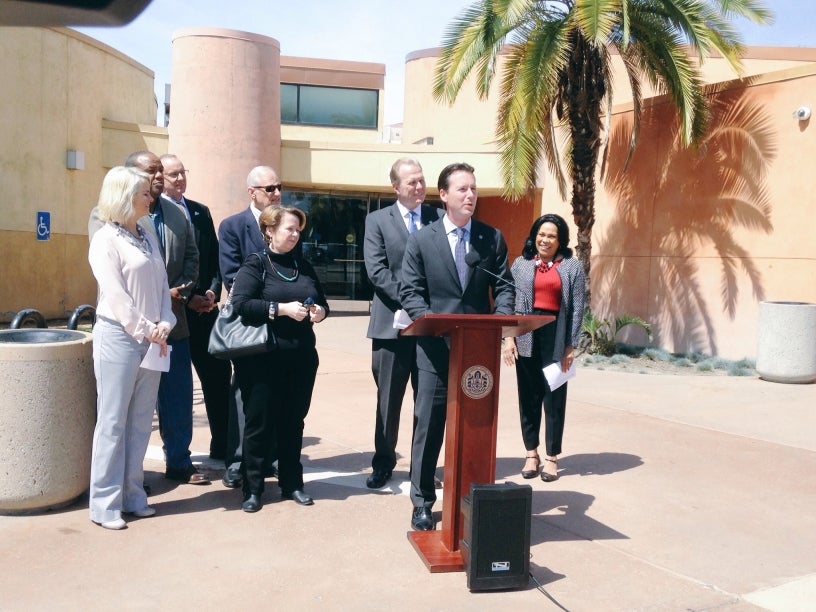 Announcing 2016 Communitty Development Block Grant funding for City projects, including a new Teen Technology Center at the Malcolm X Library in District 4.
3/10/16 Junior Achievement Day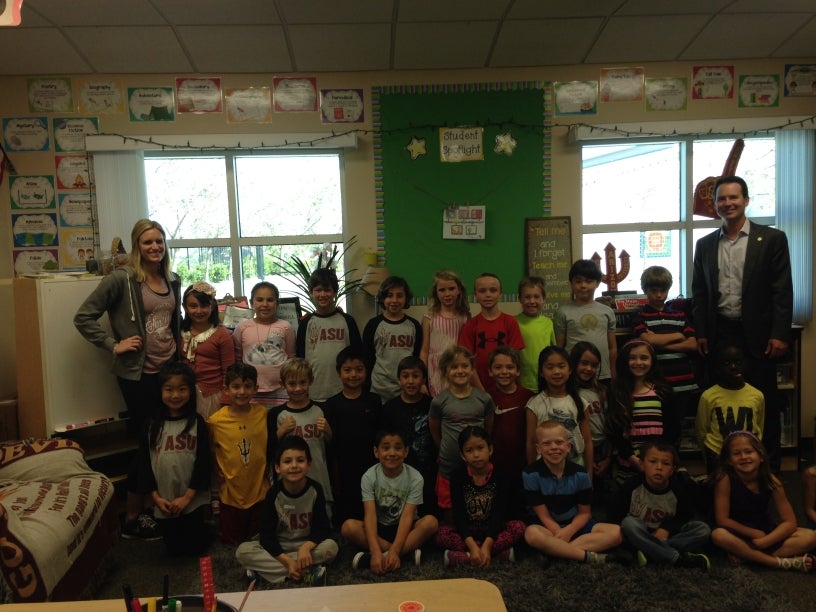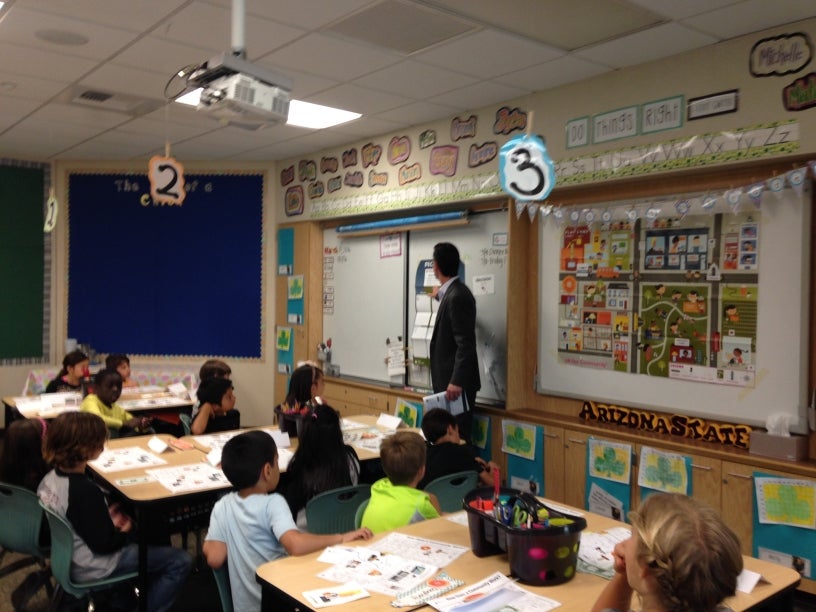 Participating in Junior Achievement Day at Willow Grove Elementary School.
3.5.16 Rancho Peñasquitos Little League Opening Day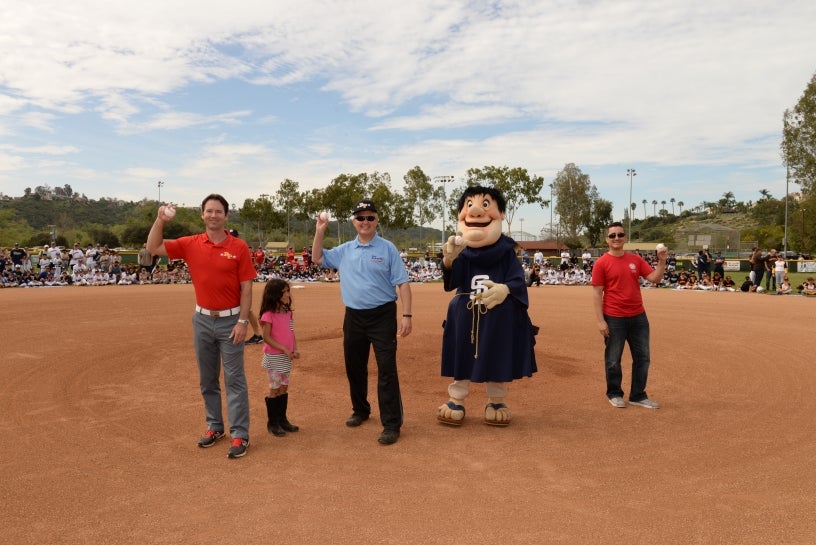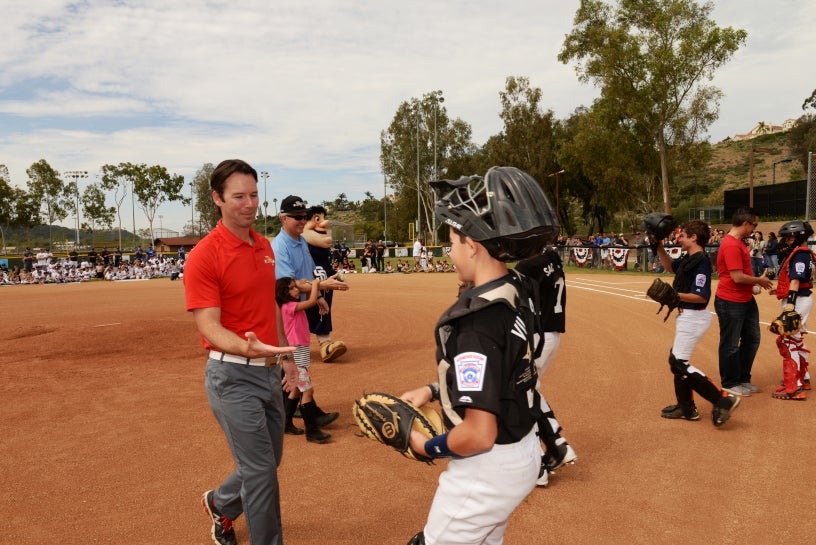 3/1/16 Rancho Bernardo High School Football Day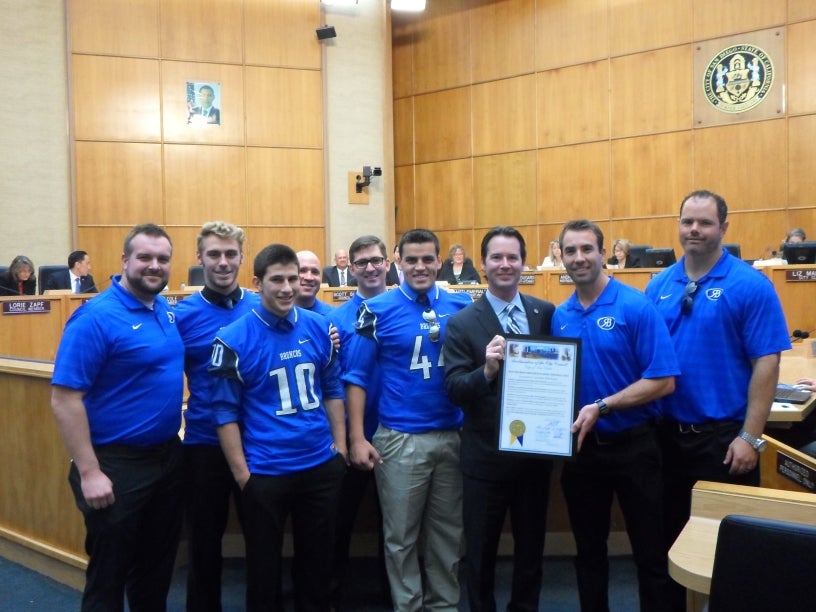 Recognizing the Rancho Bernardo High School Football team for winning the 2015 Div. II State Championship.
7/14/16 Home Invasion Arrests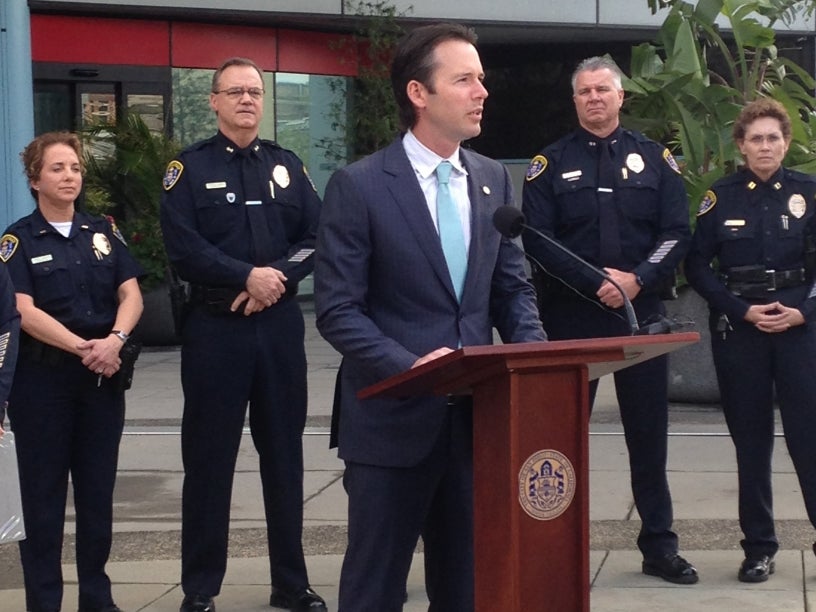 Announcing the arrest of suspects accused in a string of home invasions in the City, including District Five.
2/17/16 Words Alive
Reading to students at Walker Child Development Center as part of the Words Alive "Share Your Love of Reading" campaign.
2/9/16 Chinese New Year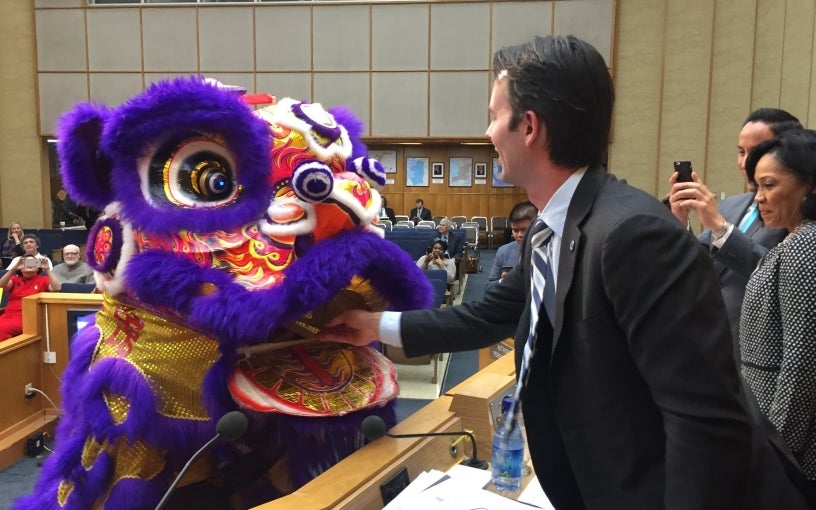 Feeding the dragon as part of the Chinese New Year celebration at the February 9 City Council meeting.