12/4/15 Deer Canyon Elementary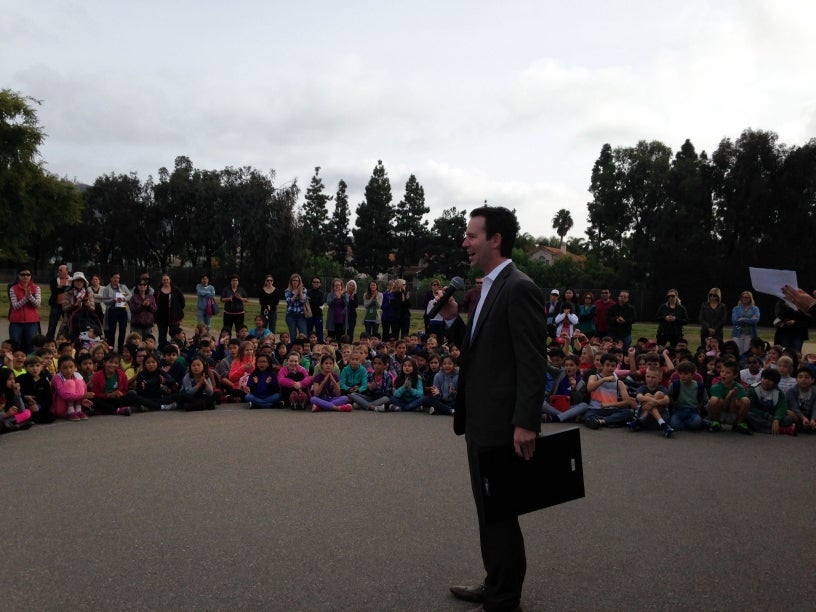 Recognizing Deer Canyon Elementary School in Rancho Peñasquitos for being named a U.S. Department of Education Blue Ribbon School.
12/2/15 Rebuild San Diego Announcement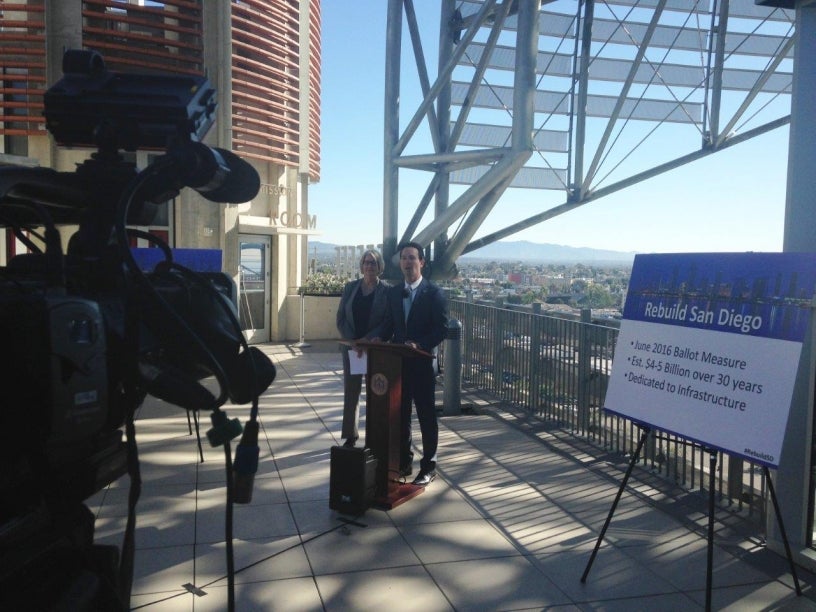 Announcing my Rebuild San Diego proposal to help fund City infrastructure.
11/28/15 Small Business Saturday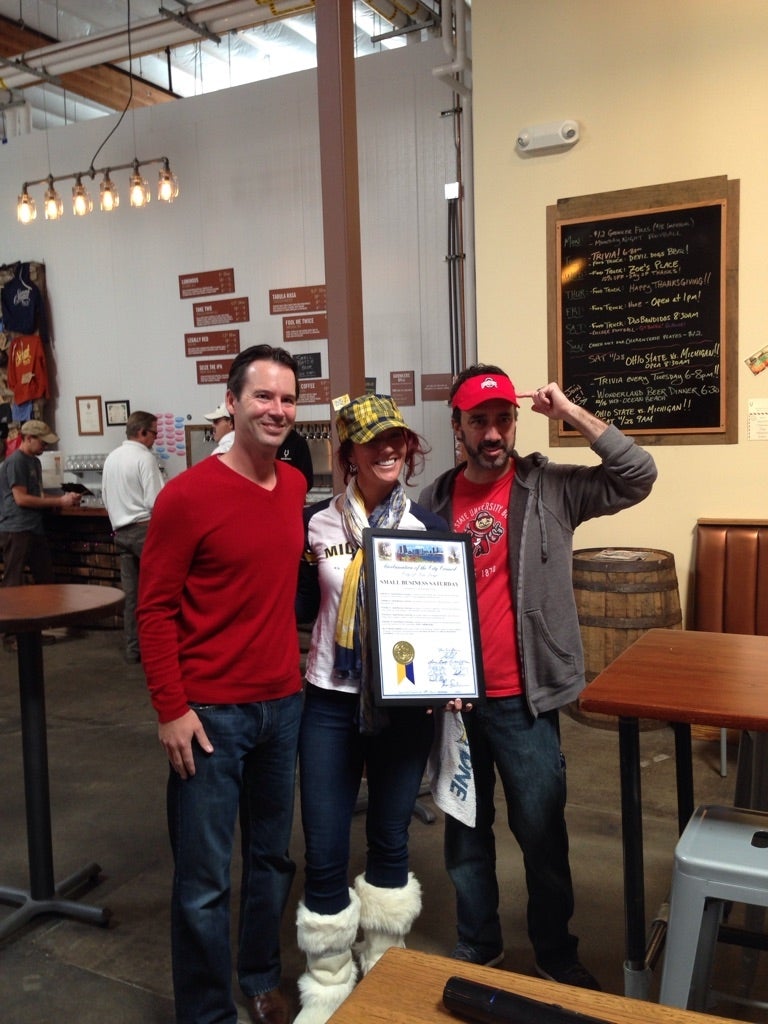 Celebrating Small Business Saturday at local craft brewery Second Chance in Carmel Mountain Ranch.
11/21/15 Mission Federal Credit Union Grand Opening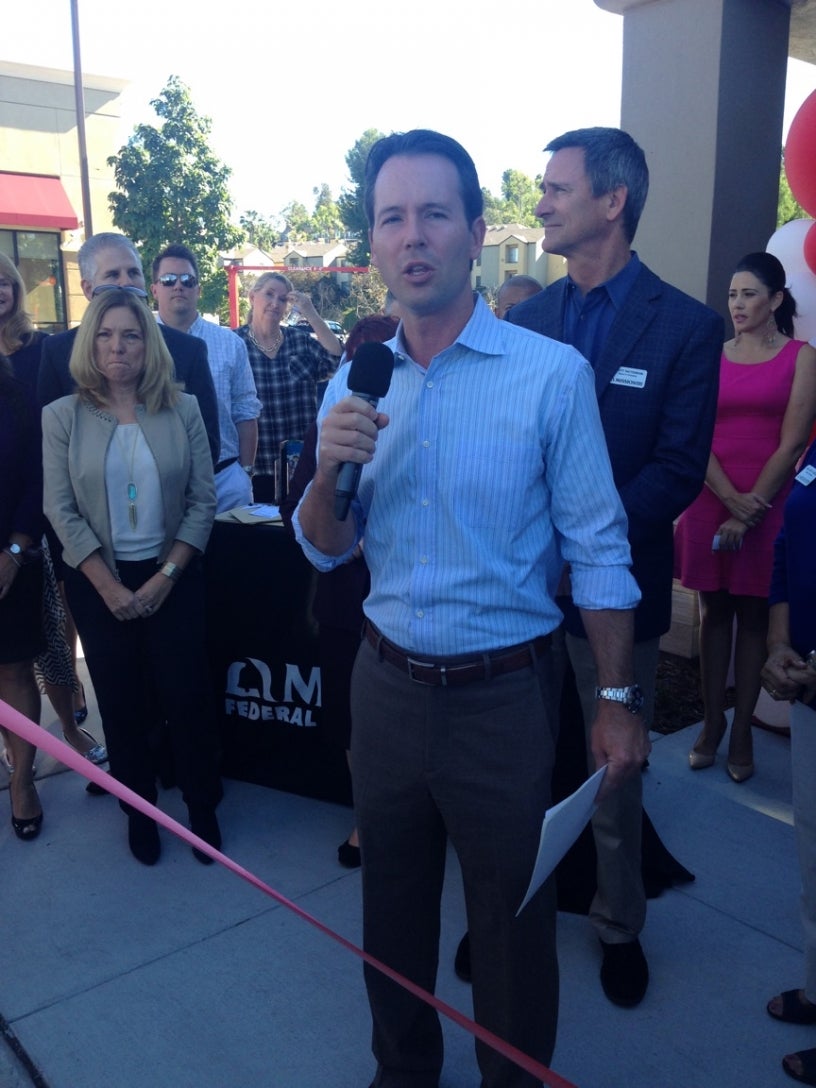 Speaking at the grand opening of the new Mission Federal Credit Union in Carmel Mountain Ranch.
11/18/15 Maranatha Christian Schools Groundbreaking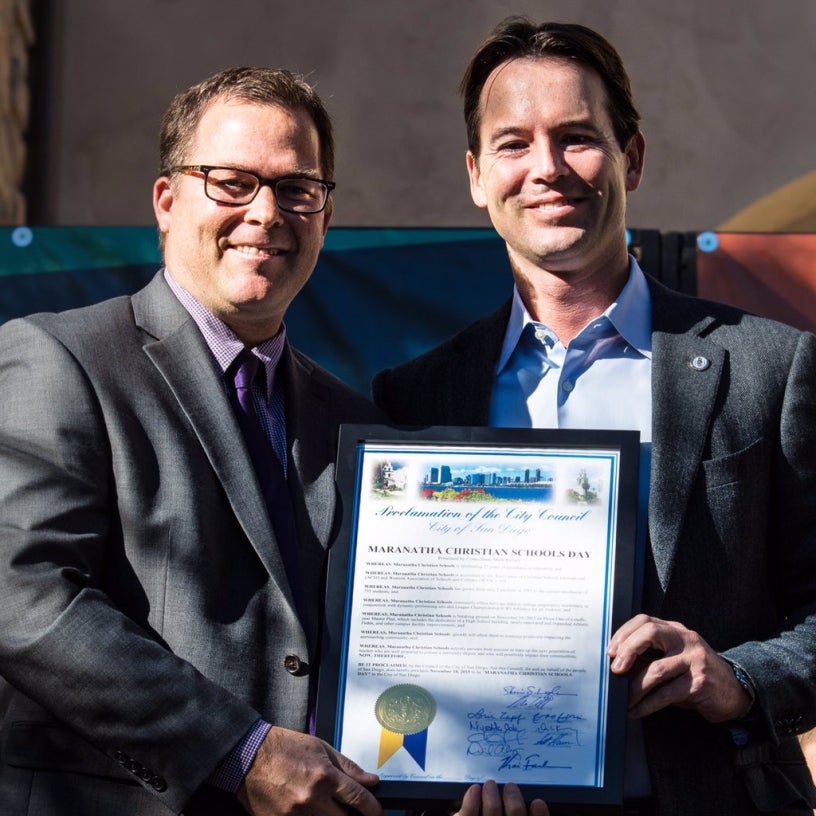 Recognizing Maranatha Christian Schools on the day of the groundbreaking for their new high school building.
11/17/15 Doc Jacobs Day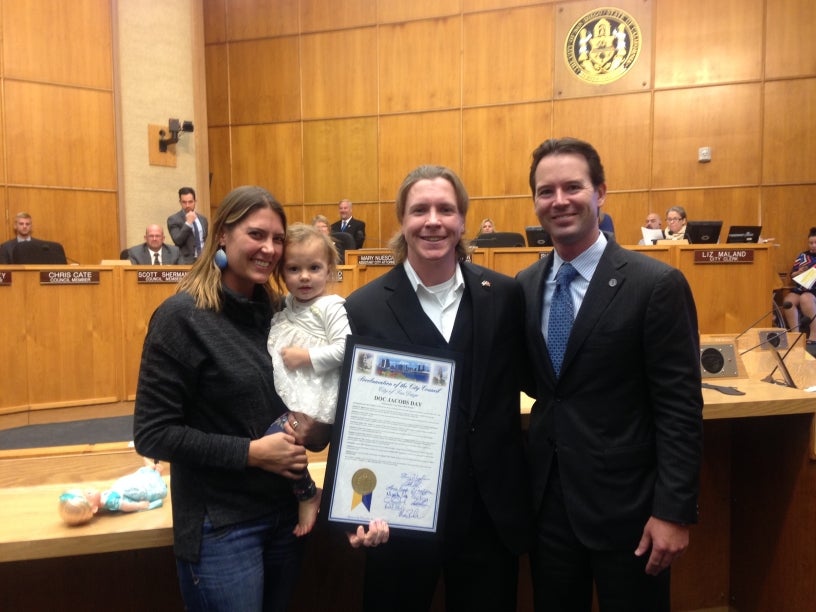 Honoring Navy veteran Doc Jacobs for his heroic service to our nation. Jacobs was the first amputee Corpsman and Naval Personnel to ever be assigned to an infantry unit.
11/7/15 Guild Fest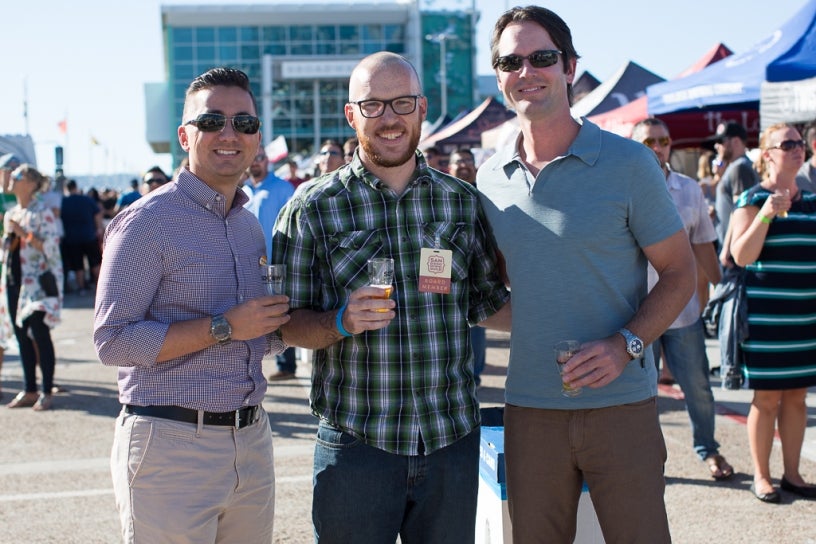 Recognizing the region's craft brewing industry at the San Diego Brewers Guild's Beer Week Guildfest.
11/2/15 Fire Station 45 Grand Opening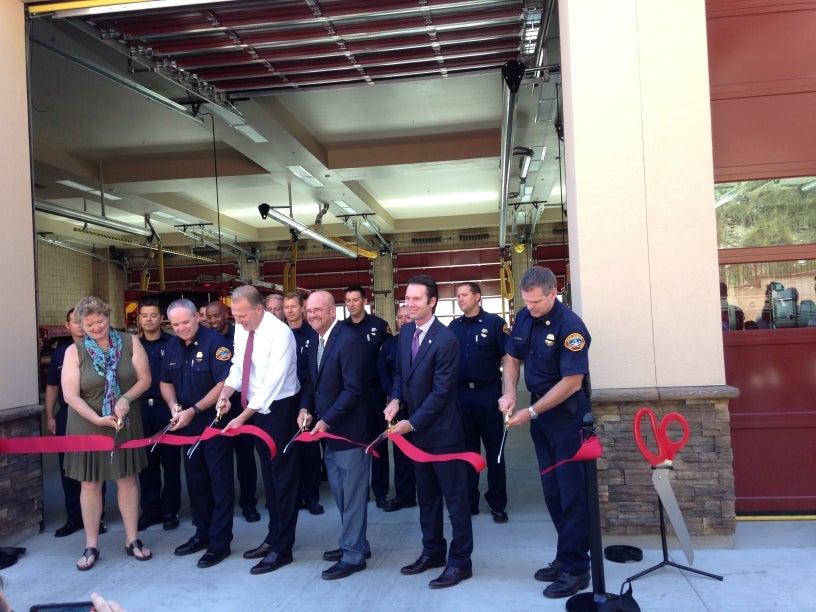 Opening the City's first new fire station since 2008. Fire Station 45 will serve the Mission Valley community.
10/31/15 Paul Messerle Day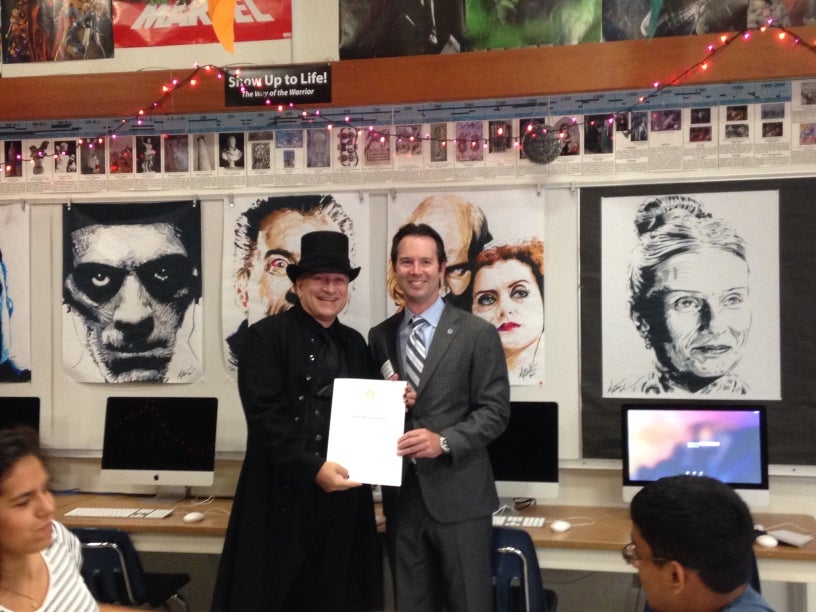 Recognizing 2015 San Diego County Teacher of the Year Paul Messerle proclaiming October 31, 2015 in his honor. Messerle is a graphic arts teacher at Rancho Bernardo High School who loves Halloween.
Pages