Committees and Policy Area
The City of San Diego is in the process of recruiting the next Chief of Police for the City of San Diego. Residents are encouraged to attend and voice their concerns about the Police Department and which qualities you want in our next Chief of Police. Councilmember Gómez will attend the forum to listen to the community's input and concerns. If you cannot make it to the forum but want to submit comments, or for more information on the process, visit www.sandiego.gov/nextchief.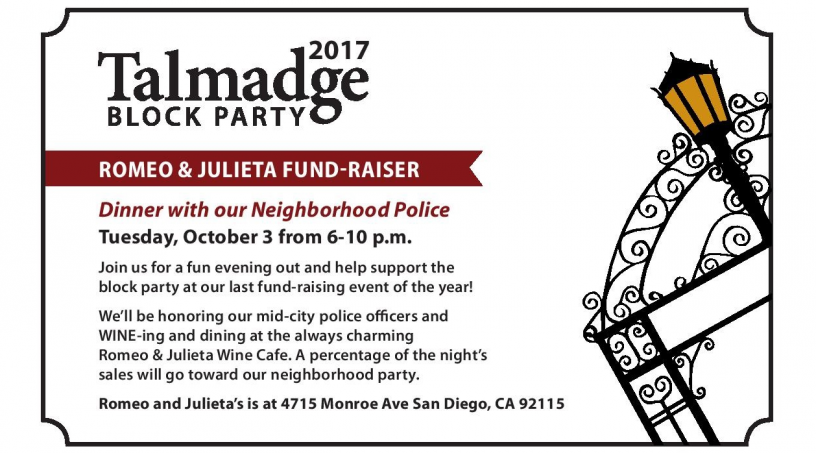 Dystonia Awareness Month
Dystonia is a movement disorder that you probably have never heard of. It is characterized by persistent or intermittent muscle contractions causing abnormal, often repetitive, movements, postures, or both. The movements are usually patterned and twisting, and may resemble a tremor.