5/16/16 Power Your Drive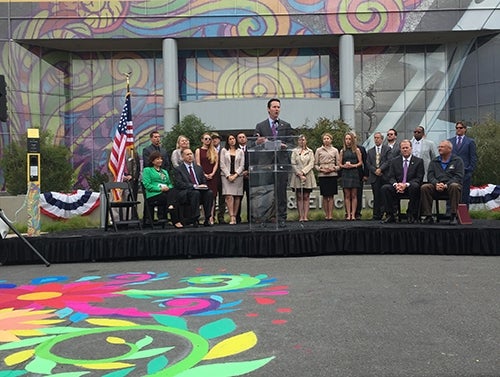 Speaking at the launch of SDG&E's Power Your Drive initiative to install more electric vehicle chargers throughout San Diego.
5/19/16 Airport Authority Swearing In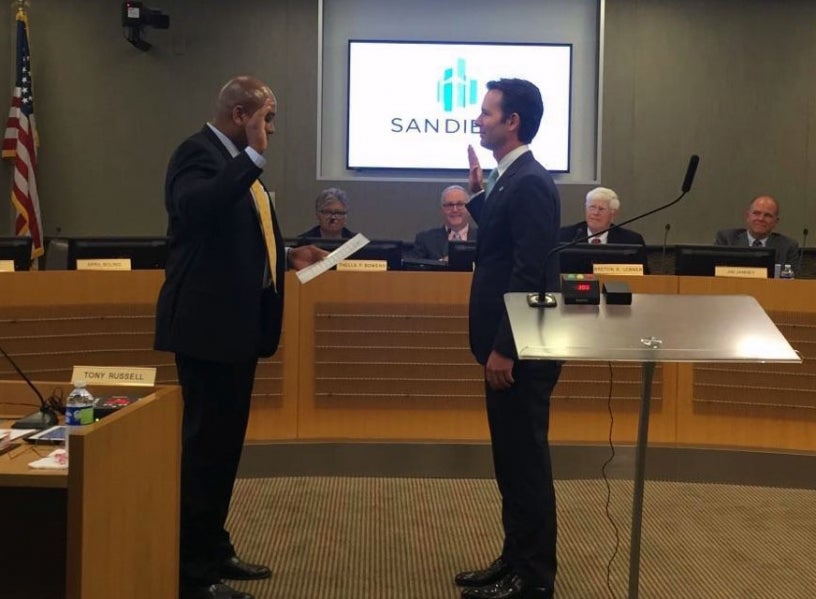 Councilman Kersey being sworn in as a board member for the San Diego Airport Authority.
5/1/16 Fiesta de los Peñasquitos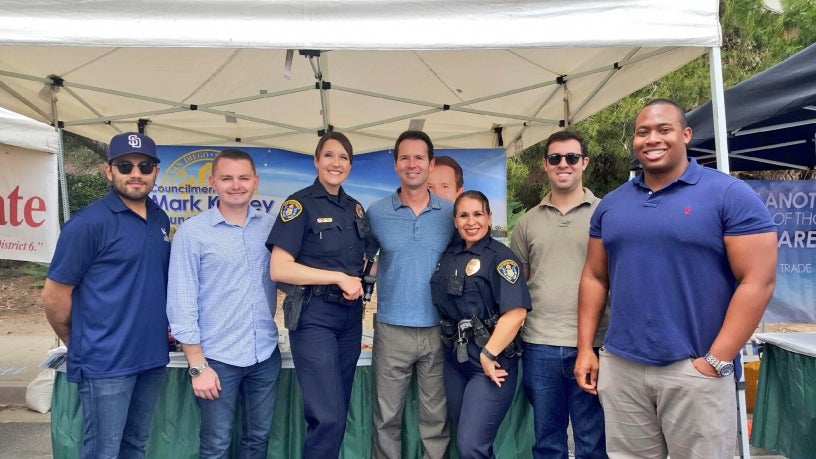 Councilmember Kersey with District Five staff and SDPD Northeastern Division Community Service Officers at the annual Fiesta de los Peñasquitos in Rancho Peñasquitos.
4/30/16 Rancho Peñasquitos Farmers Market Ribbon Cutting
Celebrating the opening of the new farmers market in Rancho Peñasquitos at the Rancho YMCA.
4/23/16 Creek to Bay Cleanup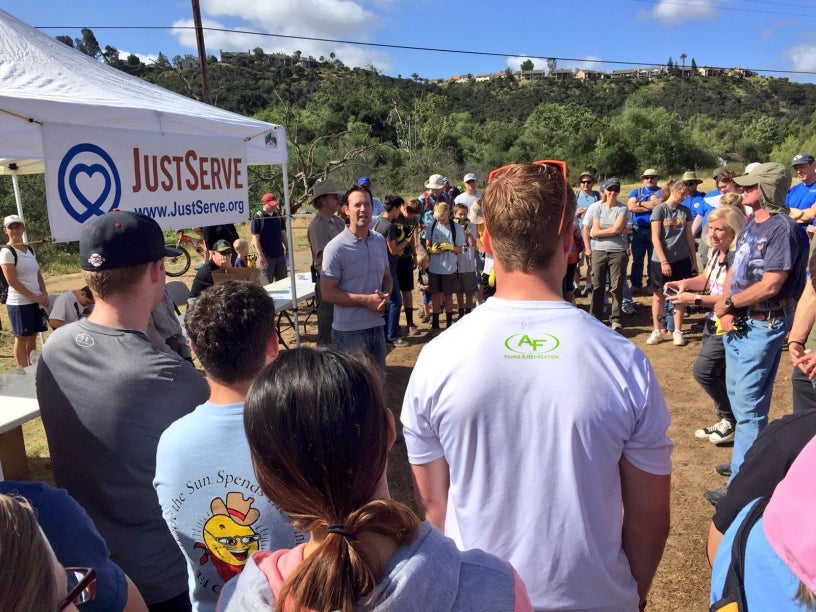 Councilman Kersey speaks to volunteers at the Creek to Bay Cleanup in Los Peñasquitos Canyon Preserve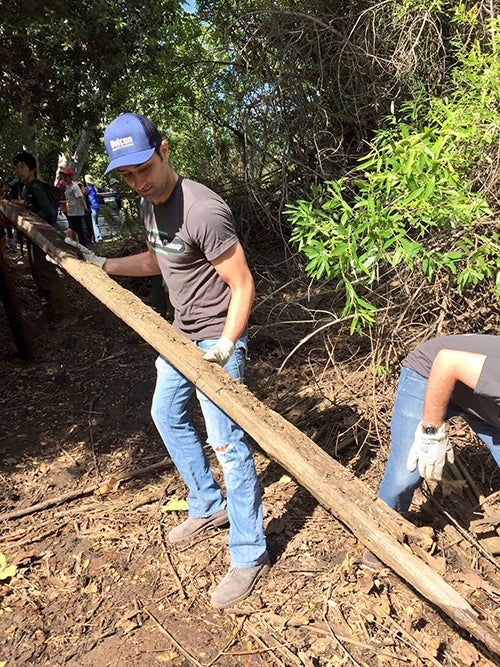 4/23/16 SDFD Fire Ops 101
Participating in the San Diego Fire Department's "Fire Ops 101." From fighting fires to climbing ladders, Councilman Kersey and others got hands-on experience doing what fire fighters do on a daily basis.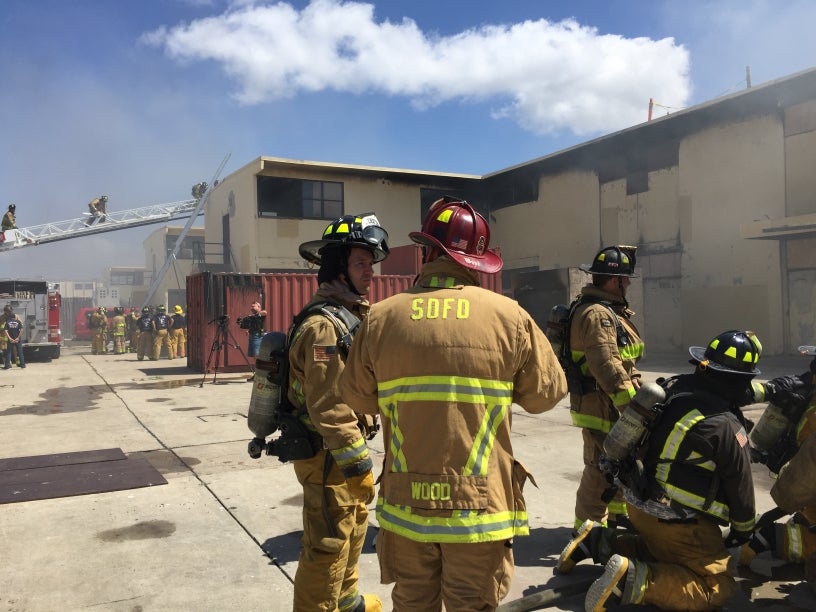 4/22/16 Dingeman Elementary School Earth Day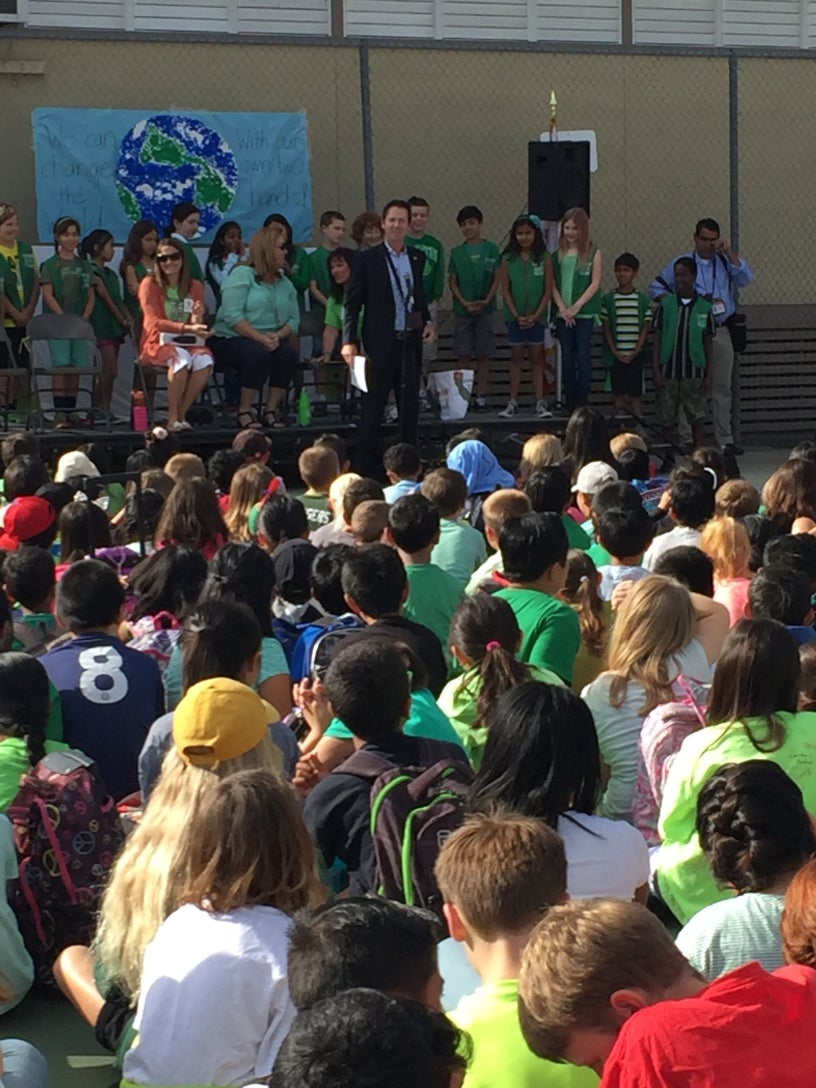 Councilman Kersey speaks to students at the annual Dingeman Elementary School Earth Day assembly in Scripps Ranch.
3/30/16 Software Development Study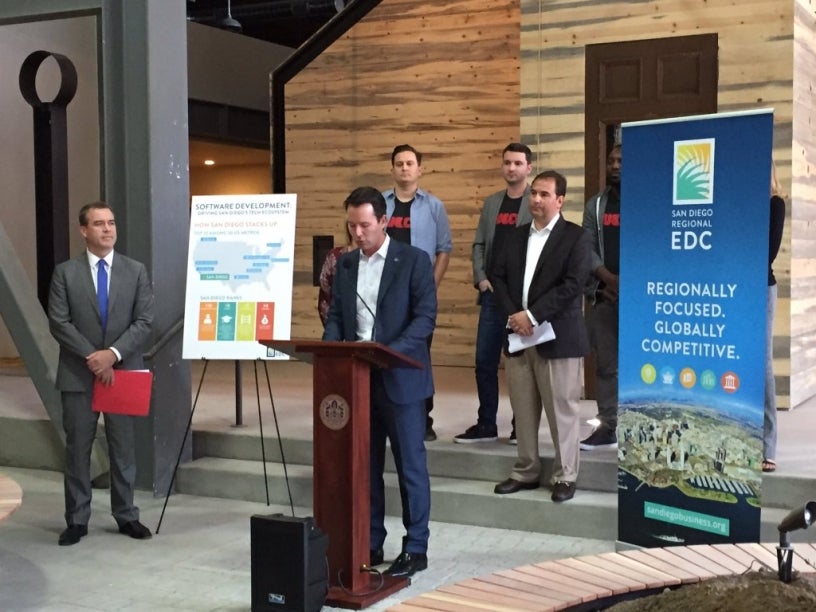 With the San Diego Regional Economic Development Corporation announcing the findings of a study evaluating the economic impact of San Diego's software development industry.
3/21/16 CDBG Press Conference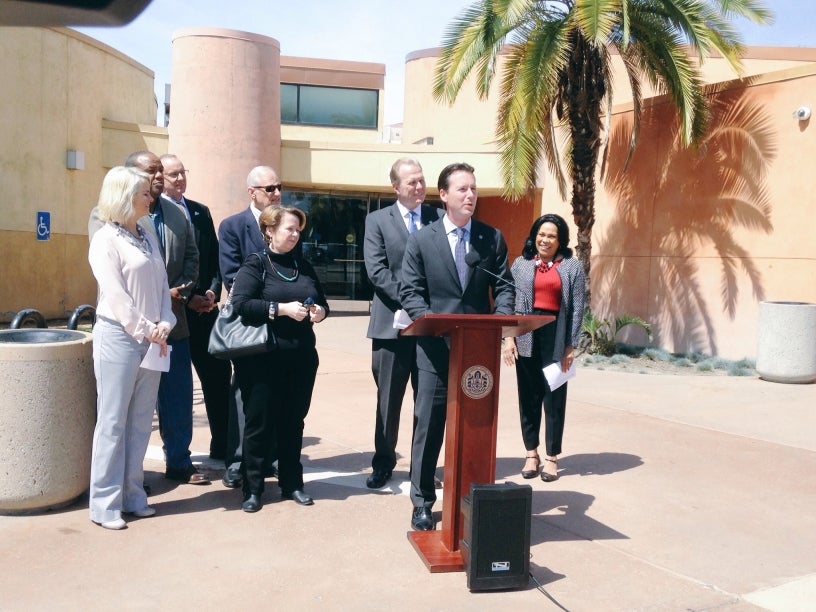 Announcing 2016 Communitty Development Block Grant funding for City projects, including a new Teen Technology Center at the Malcolm X Library in District 4.
3/10/16 Junior Achievement Day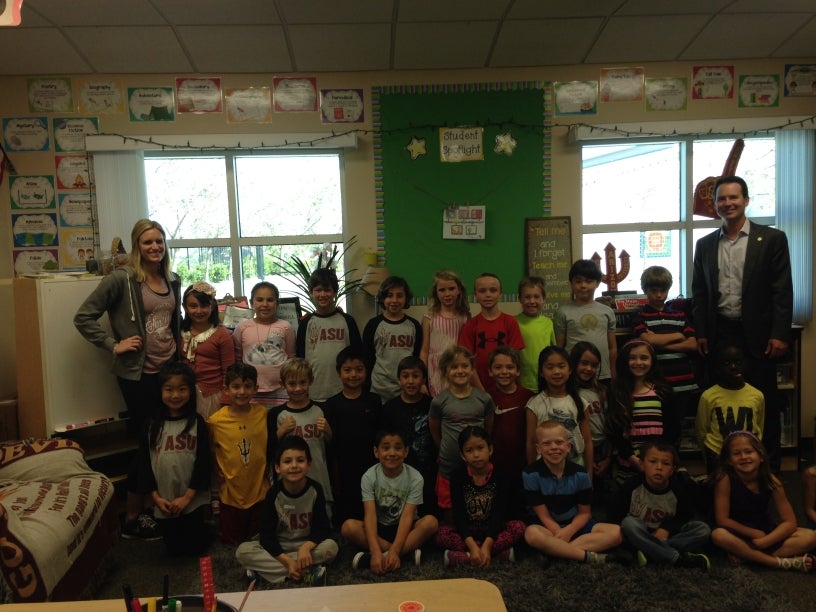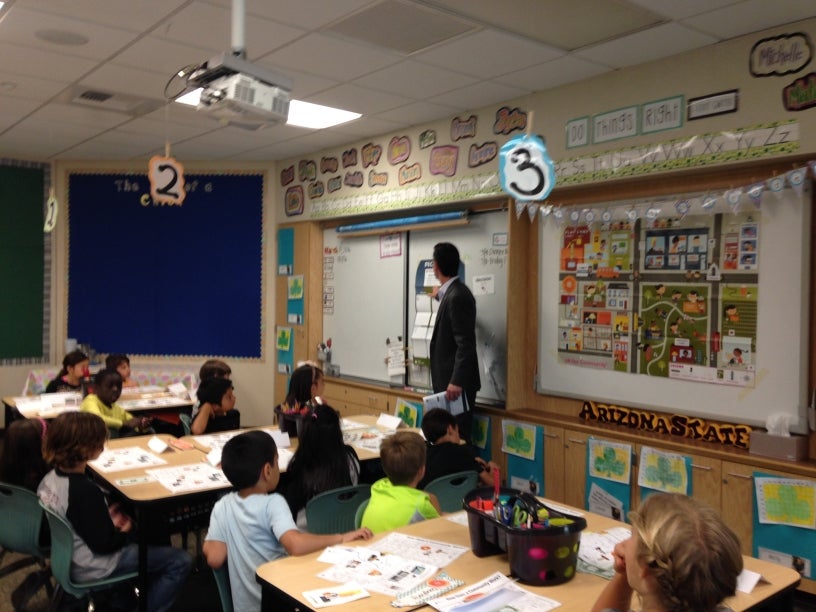 Participating in Junior Achievement Day at Willow Grove Elementary School.
Pages