3.5.16 Rancho Peñasquitos Little League Opening Day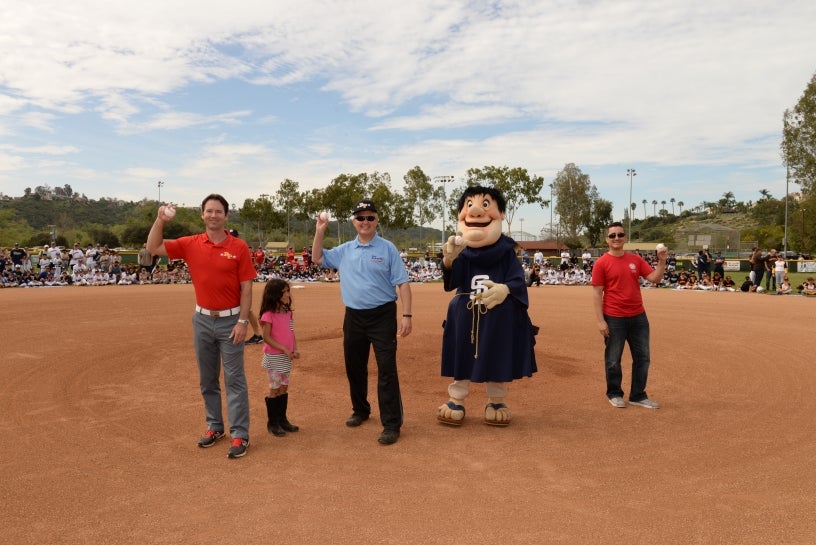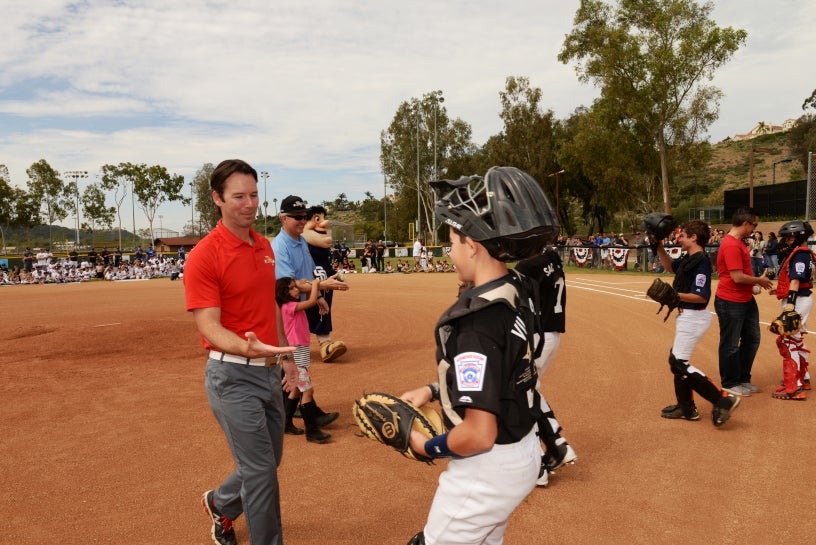 3/1/16 Rancho Bernardo High School Football Day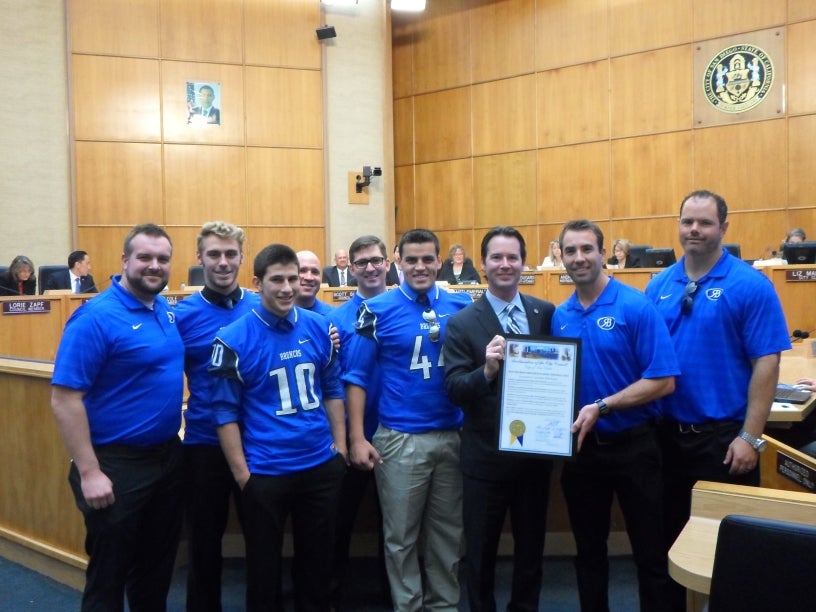 Recognizing the Rancho Bernardo High School Football team for winning the 2015 Div. II State Championship.
7/14/16 Home Invasion Arrests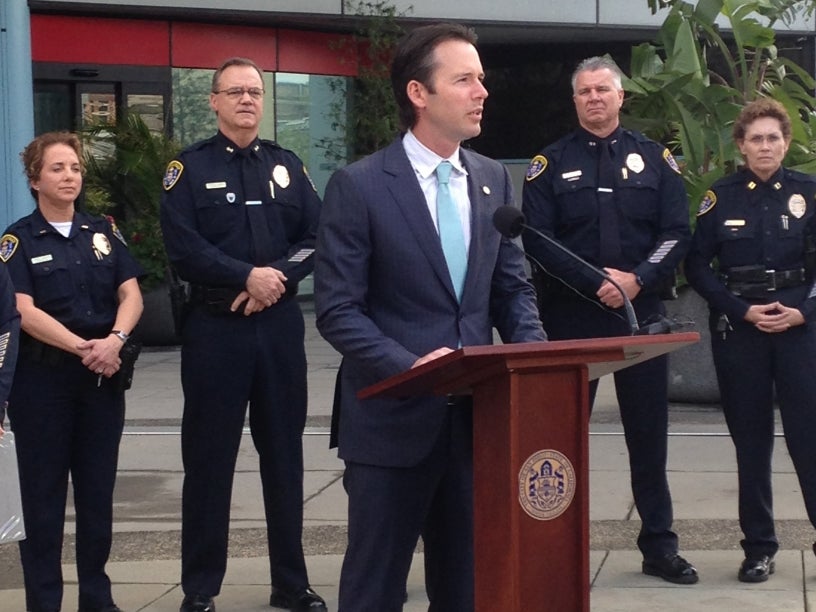 Announcing the arrest of suspects accused in a string of home invasions in the City, including District Five.
2/17/16 Words Alive
Reading to students at Walker Child Development Center as part of the Words Alive "Share Your Love of Reading" campaign.
2/9/16 Chinese New Year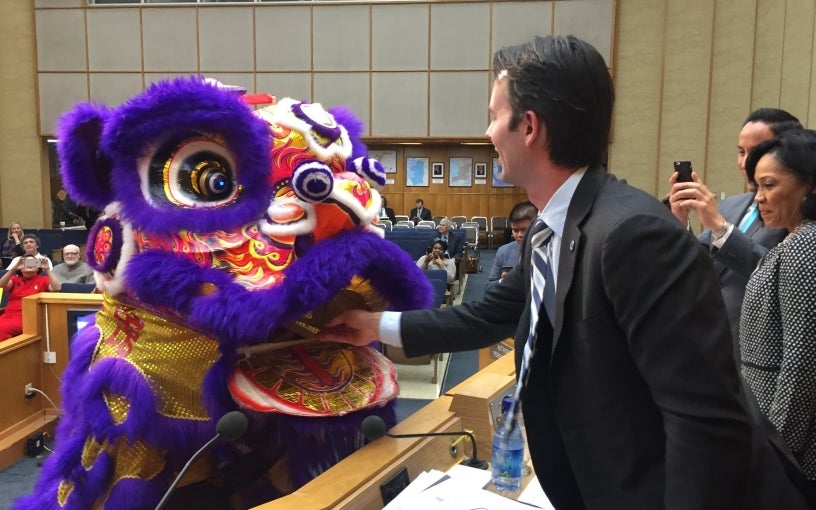 Feeding the dragon as part of the Chinese New Year celebration at the February 9 City Council meeting.
1/29/16 We All Count Homeless Survey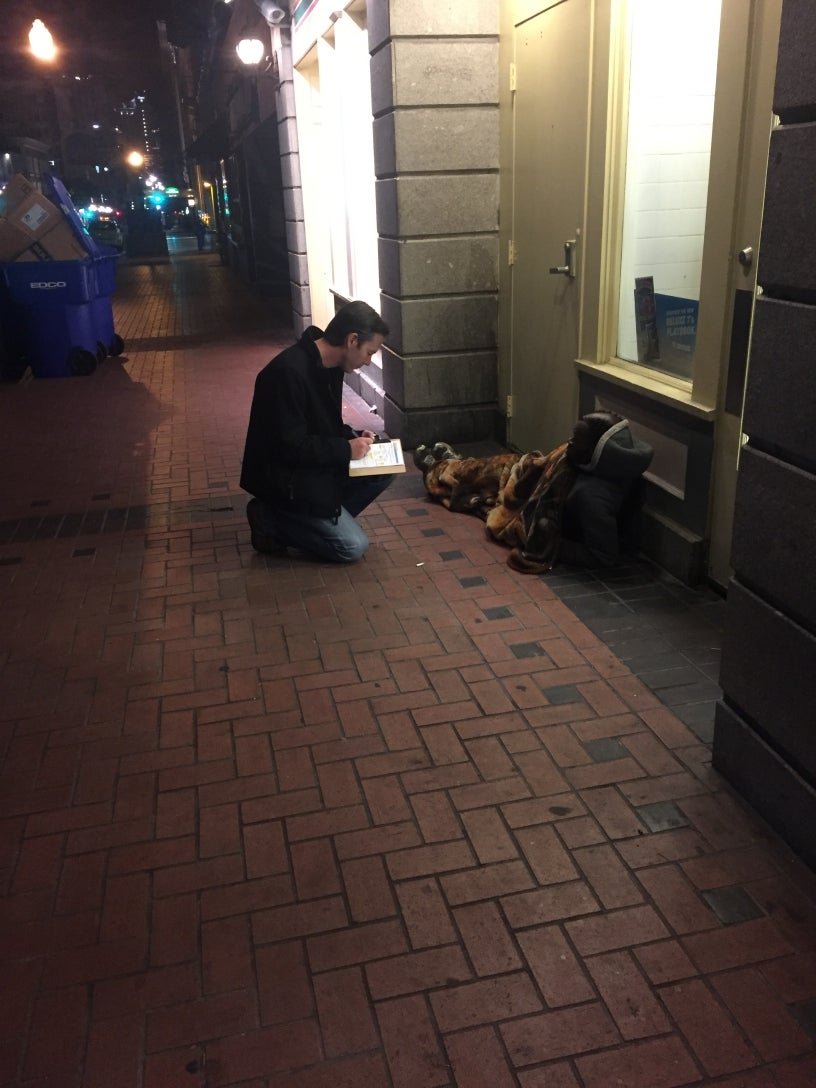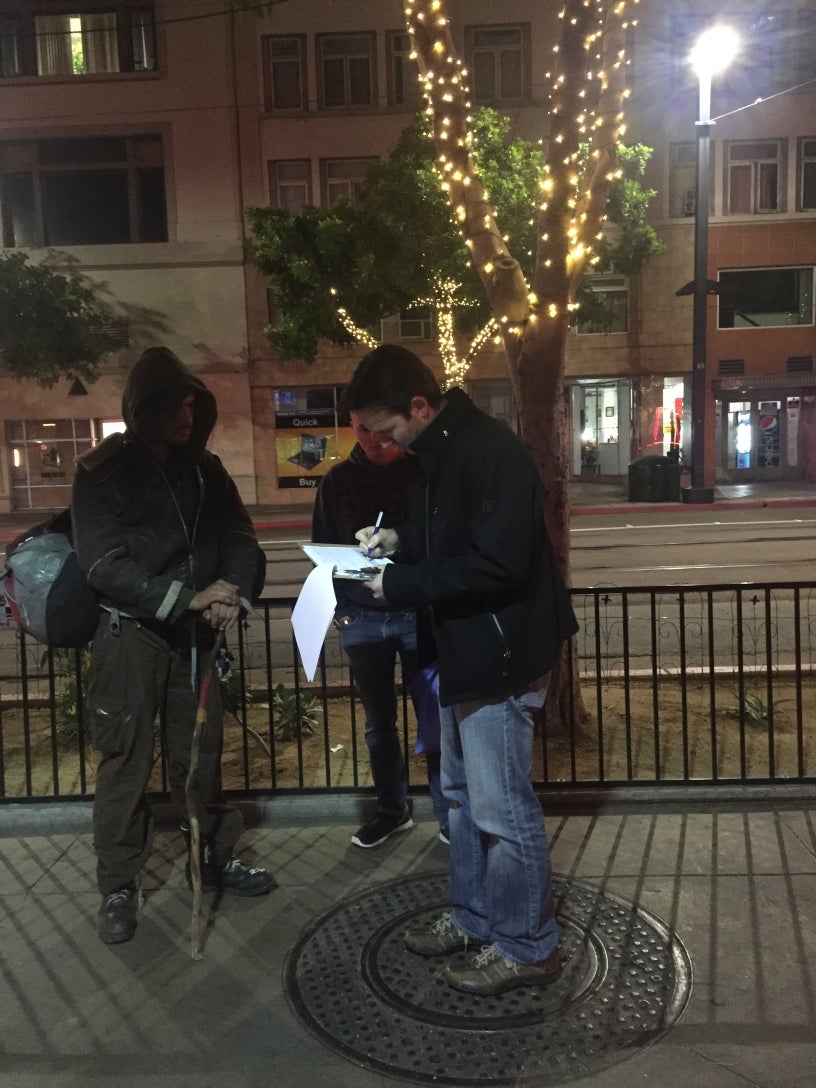 1/20/16 Meet the Chief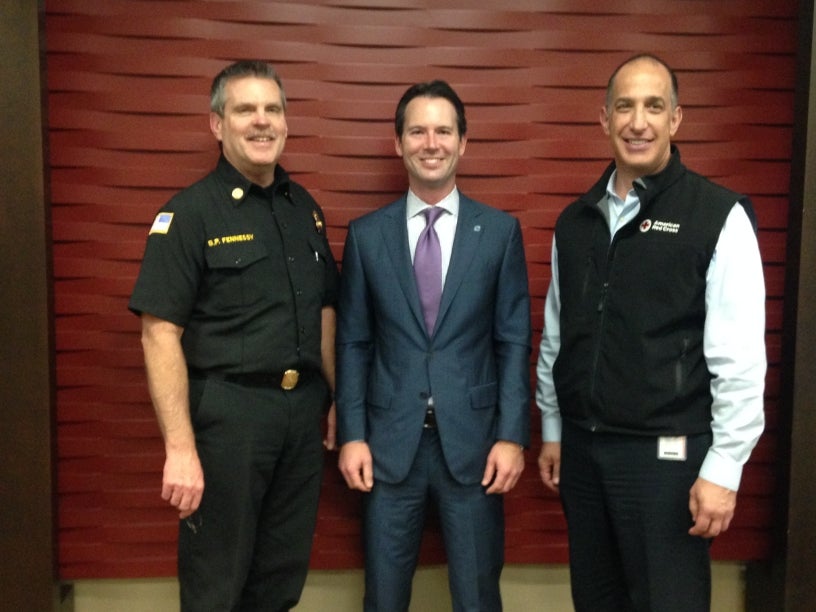 San Diego Fire-Rescue Chief Brian Fennessy, Councilman Kersey and Victor Roosen, Regional Disaster Officer for the San Diego Red Cross
12/4/15 Deer Canyon Elementary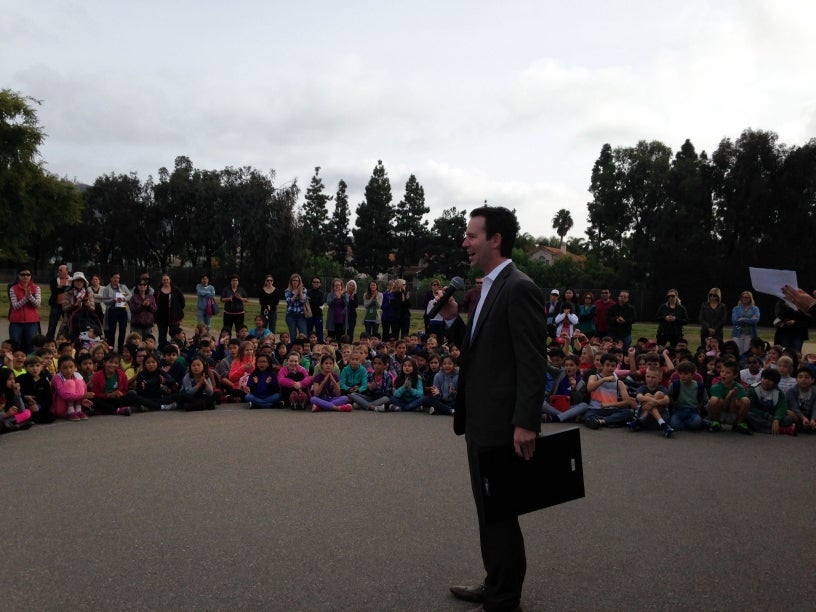 Recognizing Deer Canyon Elementary School in Rancho Peñasquitos for being named a U.S. Department of Education Blue Ribbon School.
12/2/15 Rebuild San Diego Announcement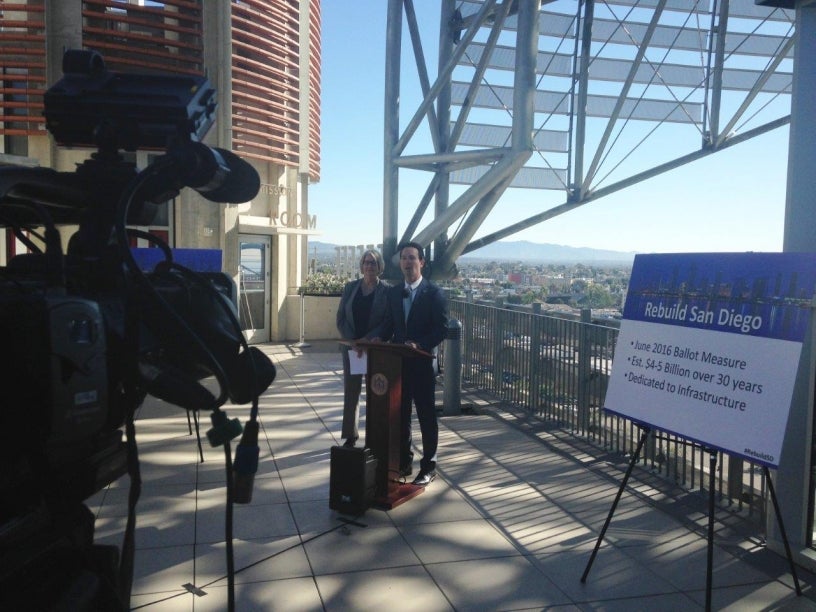 Announcing my Rebuild San Diego proposal to help fund City infrastructure.
Pages