Tips & Resources
Tips & Resources
Our stormwater system is designed to prevent flooding by carrying excess rainwater away from city streets and out to the ocean. Water that enters the storm drain is not treated; therefore, any chemicals and pollutants in the stormwater system are carried straight to the ocean.
There are a variety of things you and your business can do to help prevent stormwater pollution. By keeping the tips below in mind, you will help San Diego maintain clean water and clean beaches for all of us.
Tips for Residences
Pesticides not only kill garden invaders, but they also poison fish and contaminate ocean water. Use organic or non-toxic fertilizers and pesticides and don't fertilize near ditches, gutters or storm drains.
Do not sweep leaves into the street or storm drain; instead, place yard clippings in appropriate waste containers.
Don't dump household cleaners, paint products or motor oil on the ground – all paths lead to the ocean!
Wash your car at a commercial wash instead of in your driveway or alley.
Dispose of car oil and grease properly.
Clear your roof gutters of debris so water can flow smoothly.
Consider incorporating native plants into your landscaping to absorb excess rainwater.
Properly dispose of all pet waste.
View the top 10 ways you can reduce your contributions to stormwater pollution.
Tips for Businesses
Keep dumpsters in good condition with lids closed so that no contaminates leak out.
Take inventory of where your business stores, handles and disposes of chemicals, securing them to prevent accidental spills.
Hazardous waste materials should have secondary containment barriers in order to stop runoff.
Avoid hosing down dirty paved areas, such as around a dumpster. When necessary, seek non-toxic, eco-friendly cleaning alternatives.
In larger areas, use a professional cleaning machine service, as they are required to dispose of wastewater at approved facilities.
Have a plan to clean up spills quickly and safely.
Post signs to remind employees of pollution prevention best practices.
Remember: Preventing pollution cuts costs, avoids expensive cleanups and may protect your business from fines!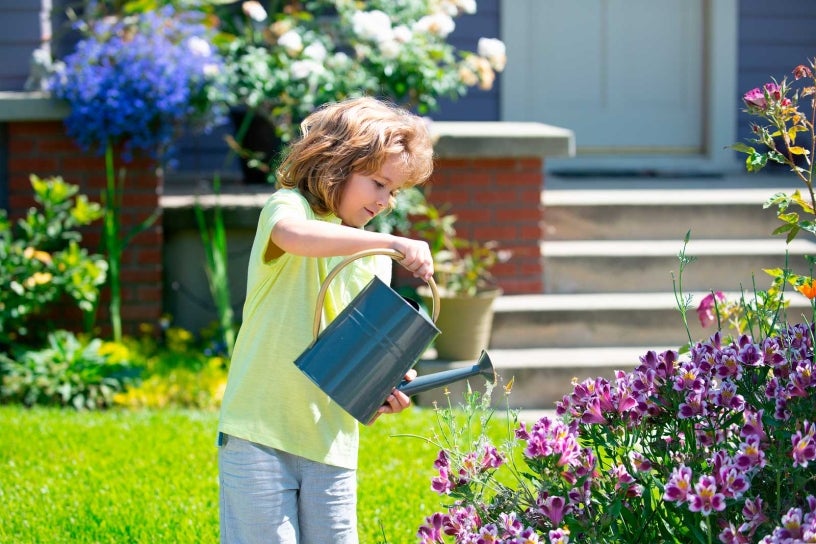 Resources