The San Diego Stormwater Department works year-round to prevent flooding, reduce pollution runoff and protect our quality of life in the San Diego River Watersheds.
San Diego Watersheds
Los Peñasquitos
San Diego River
Famosa Slough
San Diego Bay
Chollas Creek
Mission Bay
La Jolla (many smaller watershed areas)
Tijuana River
San Dieguito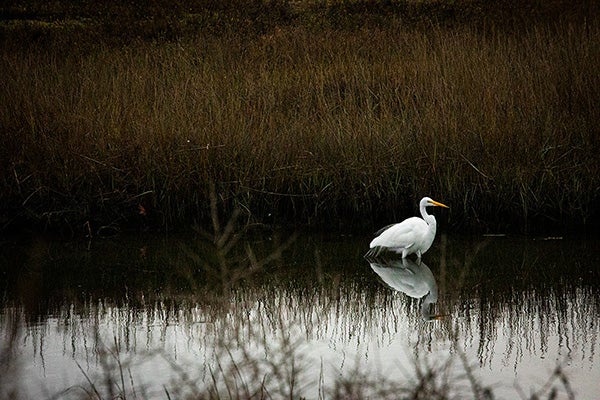 We are proud to support our partner, San Diego Coastkeeper, in their advocacy and education of our watersheds. Their important work is guided by engaged and informed communities, and protective of a healthy environment that supports high biodiversity, resilient ecosystems and thriving neighborhoods.
For more information about watersheds near you, visit the San Diego Coastkeeper website on watersheds.
Community Involvement
Think Blue Calendar