Protecting San Diego's Precious Natural Resources
The City of San Diego is home to six major watersheds – land areas that channel rainfall to local waterways and the ocean. Healthy watersheds provide clean drinking water, productive fisheries and outdoor recreation. Watershed conditions heavily influence the health of local waterways because pollutants can wash off from the land to the water and cause substantial harm.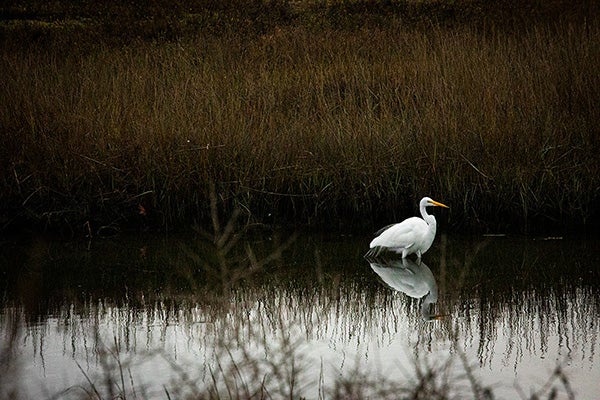 What is a Watershed?
Watersheds are land areas that funnel water to a common low point – usually a stream, lake, river, or out to the ocean. The chart below shows how rainfall flows down from areas of higher elevation following the natural shape of the land.