Public Education and Outreach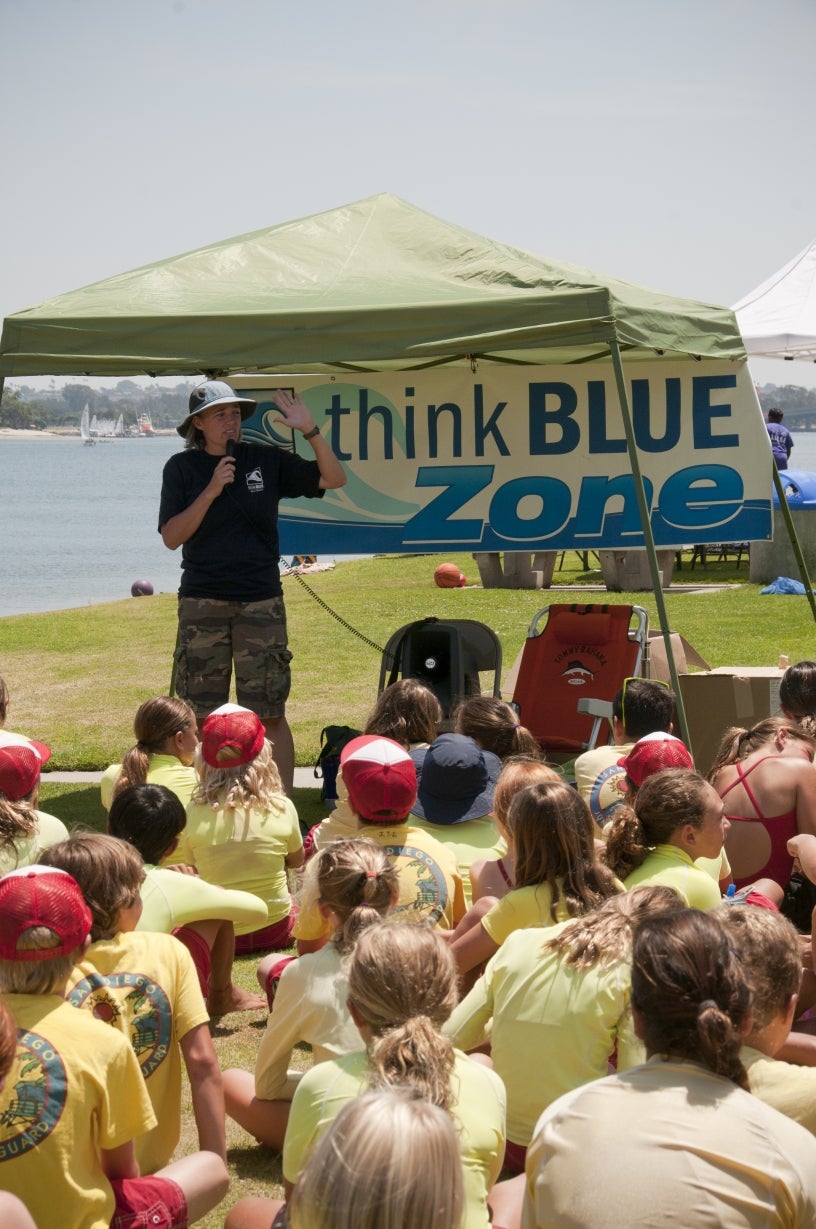 The City of San Diego is dedicated to protecting the beauty of its beaches, bays and waterways, and believes the key to cleaner ocean waters begins with public education. The Think Blue outreach program works to educate residents, businesses and industry leaders about the effects of storm water pollution and steps everyone can take to protect the environment.
Think Blue works with community-based organizations and other government agencies to promote storm water pollution prevention. These partnerships have built programs that educate and inform people of every age and in every neighborhood throughout the region. Some of these programs are outlined below.
Educational Programs
Several educational programs about preventing storm water pollution are available for students in grades K-12. 
Outreach Programs
A series of outreach programs offers information about storm water pollution prevention and the importance of our watersheds. 
Information for Residents
Ideas, tips and other information for residents offer assistance to San Diegans on changes they can make at their homes. 
Information for Businesses
The Think Blue program provides information for businesses to help them to use best management practices in preventing storm water pollution.