International Affairs Board
This is my first paragraph.  Wooooooooooooooo!!!!
My First Heading
Another paragraph! YEAH!!

Leadership Team Contacts List
The International Affairs Board meets on the second (2nd) Thursday of every month at 2:00 p.m. in the North Terraces Room (above Golden Hall) of the San Diego Concourse, 202 C Street, San Diego, CA 92101.
Current Agenda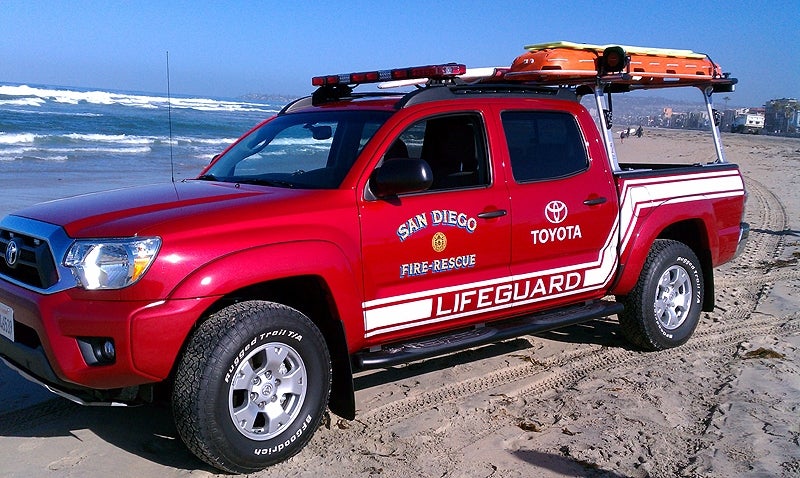 2016 Meeting Schedule/Minutes
2015 Meeting Schedule/Minutes
| Name | Favorite Colors |
| --- | --- |
| Alexandre | BLUE |
| Linda | RED |