Practice Page

Leadership Team Contact List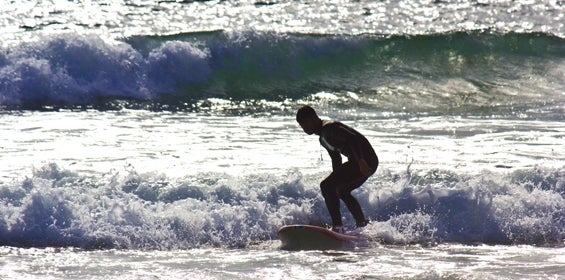 Editing the website.
This is a heading.
This is my second paragraph for updating the website.
The International Affairs Board meets on the second (2nd) Thursday of every month at 2:00 p.m. in the North Terraces Room (above Golden Hall) of the San Diego Concourse, 202 C Street, San Diego, CA 92101.
Current Agenda
2016 Meeting Schedule/Minutes
2015 Meeting Schedule/Minutes