SoCal Water$mart Rebates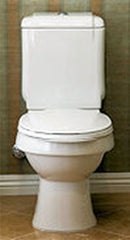 High efficient toilet
Regional residential/commercial rebates are available for both indoor and outdoor water-saving devices. Funding is limited and available on a first-come, first-served basis.
A reservation number is required before you purchase a water-efficient device to qualify for a rebate. Click on each link below to be redirected to information on the various rebates.
Visit SoCal Water$mart for all information on rebate application processes, qualifying products and other important details.
Indoor Rebates
You may qualify for the following rebates through SoCal Water$mart's Rebate Program:
When almost 15% of the water used inside your home goes to doing laundry, high-efficiency savings make it a no-brainer. SoCal Water$mart-qualifying high-efficiency clothes washers can save loads! Rebates start at $85
Outdoor Rebates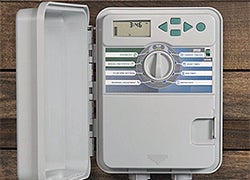 Weather-based irrigation controllers (also called Smart Controller) allow for more accurate, need-based irrigation.
Report water waste by calling (619) 533-5271 or email [email protected].
General Water Conservation Information: (619) 533-7485
For additional information, call (619) 515-3516 or email [email protected]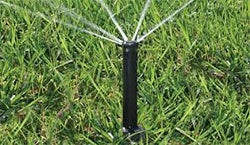 Rotating sprinkler nozzle