Public Input Wanted on Current Water Rate Structure
Workshops Kick Off Discussion; Future Meetings to be Held in Spring 2018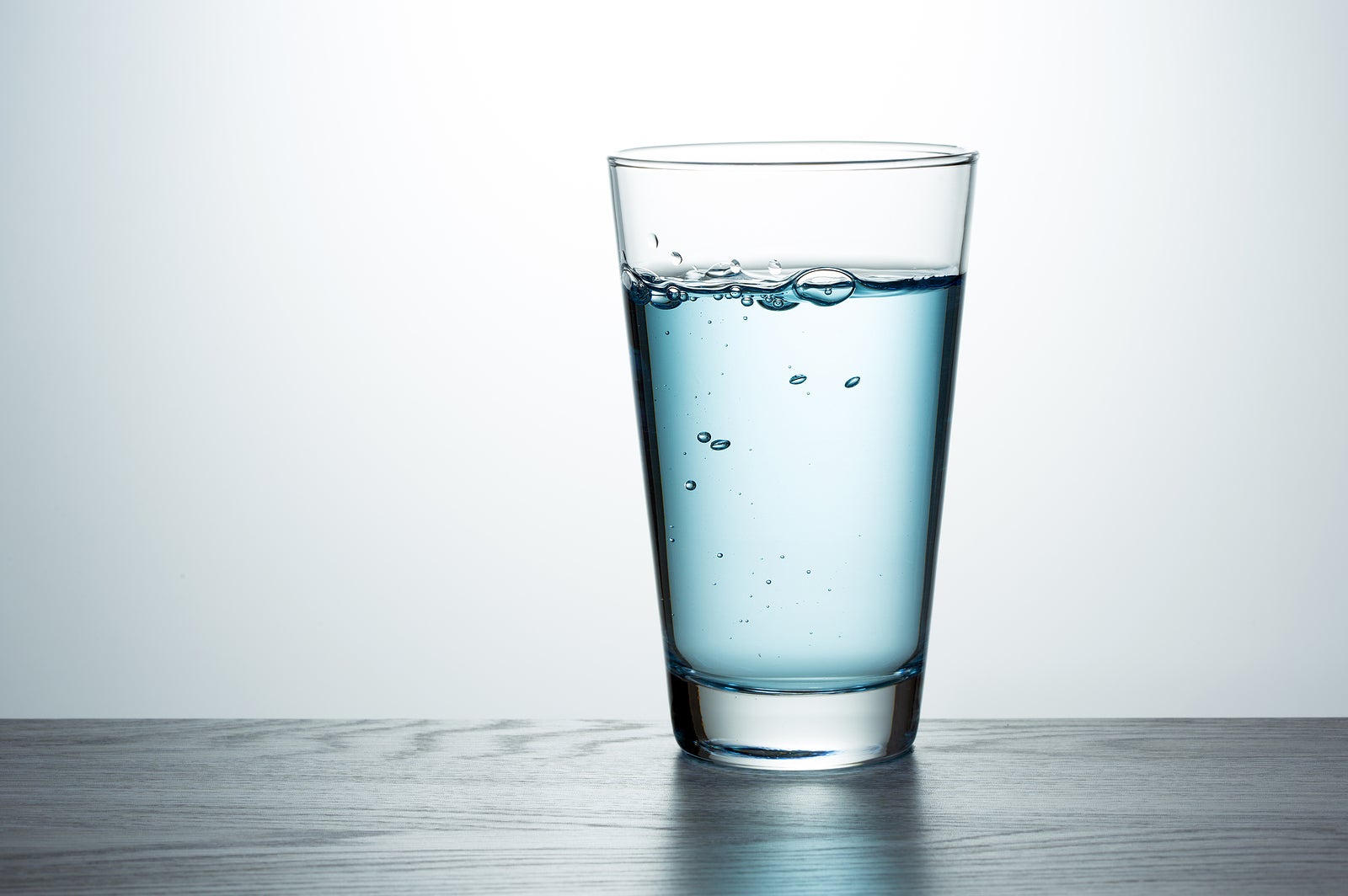 The City of San Diego is conducting a review of its current water rate structure and is soliciting public input and opinions on both the current water rate structure as well as potential alternatives for future implementation. The purpose is to result with a more sustainable rate structure for future City Council consideration. This discussion focuses on how rates can be formed and allocated for each customer classes, and will NOT discuss nor result in changes in the cost of water to the customer.
The Public Utilities kicked off this public engagement effort in August 2017 by conducting three public workshops. If you were unable to attend one of the public sessions, please email your suggestions to [email protected].
Future meetings will be held in Spring 2018 to disseminate and discuss results from the public input from the three workshops and subsequent public comment. The future meetings will be publicized in advance and on this Web page.
The outcome of this process, including potential alternatives for a new water rate structure, will be forwarded to the San Diego City Council for policy deliberation and potential adoption at a future, publicly noticed City Council meeting after the Spring 2018 workshops.

alternative_water_rate_presentation.pdf