From the Mayor's Desk: Here Comes the Money!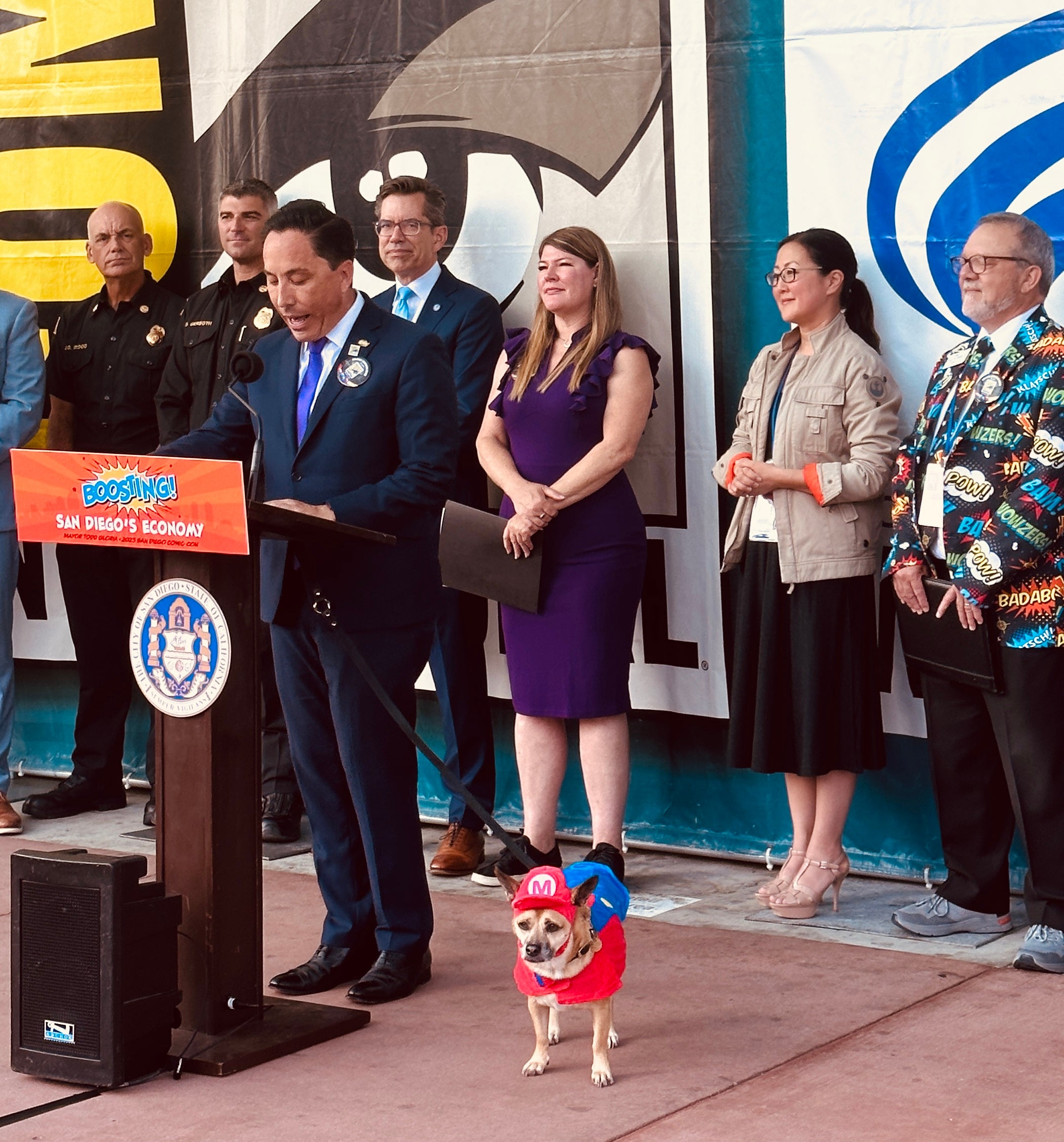 July is perhaps the busy month for San Diego, with three big events that bring big money into our region. These are dollars that fix streets and perform other services city residents rely on.
The Big Bay Boom fireworks show that happens every Fourth of July attracts big crowds every year from around the country. In 2022, the Independence Day event brought in an estimated $59 million in economic impact on our region.
San Diego LGBTQ Pride attracts more than 100,000 spectators and, according to the San Diego Tourism Authority, the annual event brings in about $30 million of economic impact to the community.
Comic-Con attracts more than 135,000 registered fans from all over the world, along with over 2,500 members of the media from more than 30 countries, and the estimated impact to the local San Diego economy is more than $165 million every year.
The hotel room taxes that these visitors generate make up a healthy portion of our City's budget. These are dollars that we use to help address homelessness, fix our roads, fund our parks and our libraries and just about every other City service that we provide that keeps San Diego running.
I am so happy to see San Diego's event and tourism industry booming!
- Mayor Todd Gloria, July 24, 2023