Public Safety
Police, Fire + Lifeguards
The Police and Fire-Rescue departments work together within our communities to provide the highest level of quality service and protection. From neighborhood watch to 9-1-1 services, our team is here for you 24 hours a day, seven days a week.
Image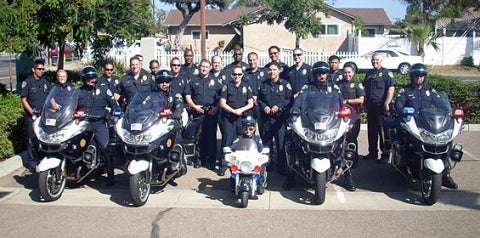 Get It Done
File a police report online, in person or by calling the non-emergency line.

The San Diego Police Department offers a variety of services to support the public.

Join the SDPD team for a career that offers excitement, rapid growth opportunities, work-life balance, and the chance to make a positive impact in your community.
More than just fire, learn about what the Fire-Rescue Department offers

Find resources, information and safety tips to prevent fires in and around your home

Read more about San Diegos top Fire & Emergency Medical Service teams
Get water safety tips and review regulations for City beaches

Find a listing of City beaches along the 17 miles of San Diego coastline

Youth can register for an opportunity to learn from professional lifeguards