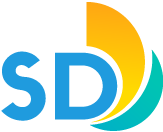 Councilmember Chris Cate
(District 6)


---
Online Services
Get It Done is a simple and easy way
to connect with the City:
Report non-emergency problems
Schedule appointments
Obtain information
Download the App: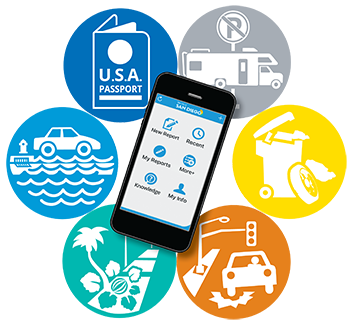 ---
Charity Tickets (Qualcomm Stadium & Petco Park)
I believe this policy will increase accountability and bolster program participation and allow more San Diegans the opportunity to attend events and watch their favorite hometown teams.
Ticket requests will be processed on a first come first serve basis. Submitted requests do not guarantee approval.
Visit the City's webpage for more information.