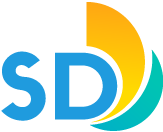 Councilmember Chris Cate
(District 6)

Mark Hamill Drive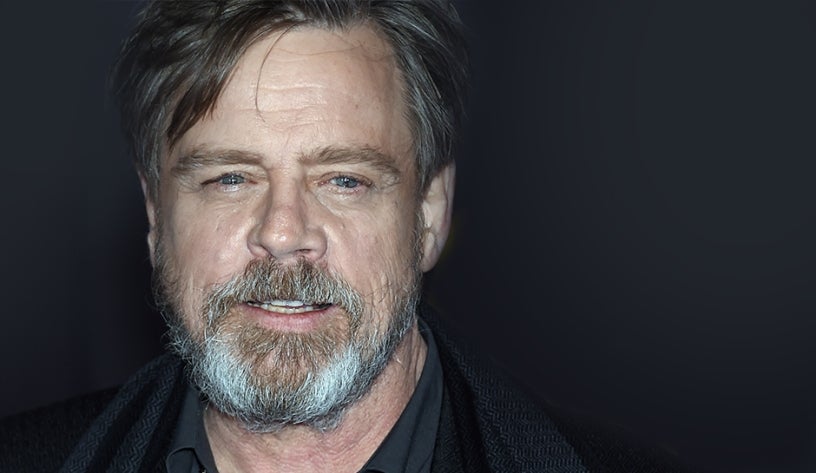 Join us on Sunday, July 30that 2:00pm at the intersection of Mount Abernathy Avenue & Castleton Drive, as we unveil Mark Hamill Drive with Mr. Hamill, his family, friends, and fans. For more information, visit our webpage: Mark Hamill Drive.
 
Useful Information
San Diego Police Department Non-Emergency Line: (619) 531-2000 or (858) 484-3154
Trash Collection: (858) 694-7000 or [email protected]
Paying your Parking Ticket: www.sandiego.gov/parking or (866) 470-1308
Code Compliance and Enforcement: (619) 236-5500
Reporting an urgent water line leak, meter leak, hydrant knock over, or pressure problem: (619) 515-3525
Water Department General Information Line: (619) 515-3500
Neighborhoods First Coalition - Strategic Plan - Input Form
Get It Done
Download the App!
Top Online Services