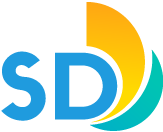 Councilmember Mark Kersey (District 5)
Mark's Priorities
Contact Us:
City Administration Building 202 "C" Street 10th Floor
San Diego, CA 92101
(619) 236-6655
[email protected]
Connect:
Message from Councilmember Mark Kersey
Thank you for visiting the Council District Five website. Here you will find links to important resources and information, as well as updates on my legislative work and community engagement. I also encourage you to subscribe to my email updates so you can receive further information direct to your inbox. I look forward to hearing your feedback and working together for the betterment of District 5 and the entire City of San Diego.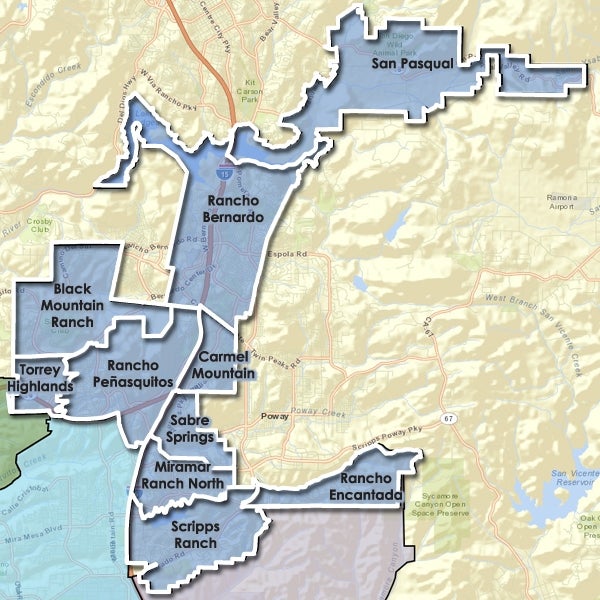 ---
Online Services
Get It Done is a simple and easy way
to connect with the City:
Report non-emergency problems
Schedule appointments
Obtain information
Download the App: