Balboa Park December Nights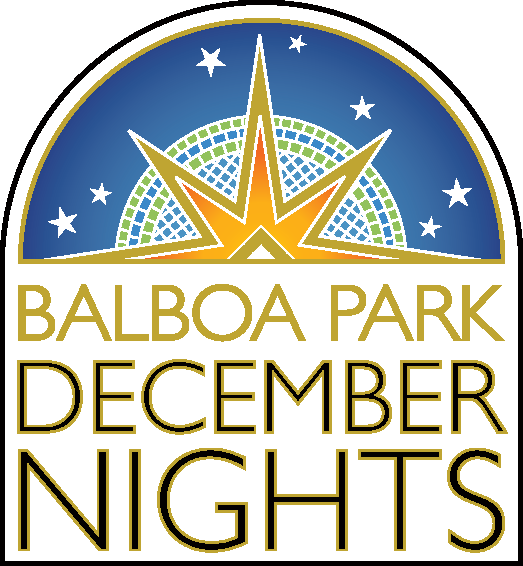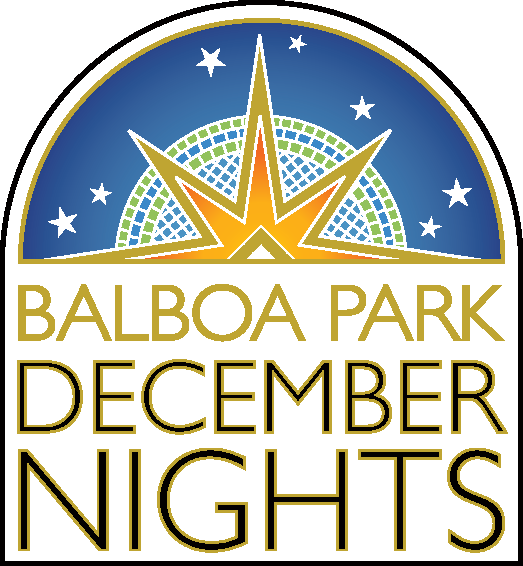 Season's Greetings
Thank you San Diego for making this year's event a huge success. More than 350,000 attendees enjoyed food, fun, entertainment and the beauty of Balboa Park. We'll see you all next year as we look forward to celebrating December Nights 2020.
Interested in participating in December Nights 2020?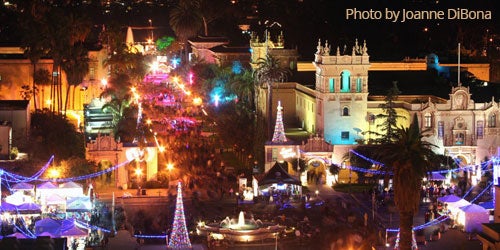 See what's happening by area
Show me what's happening in...
---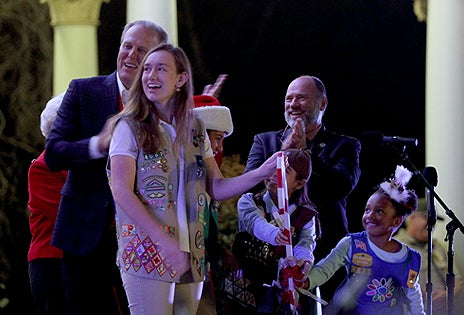 Learn More
Connect on Social