Recreation Centers and Pools
The City of San Diego has 57 Recreation Centers, 13 Pools, 7 Skate Parks and many other recreational facilities that serve both residents and visitors of all ages, abilities and income levels.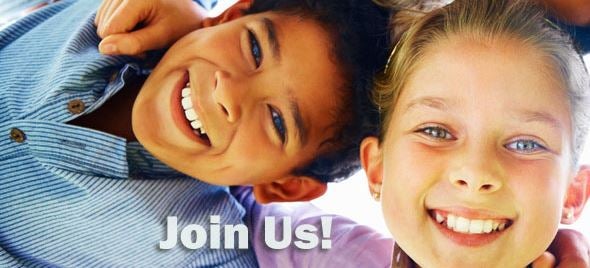 City of San Diego Park And Recreation Department Online Activity Registration System. Simply sign in to get started. With your account, online registration is convenient and easy. Start today so you don't miss out!
To find the nearest recreation center, enter your ZIP code below.