Are you ready for your next challenge?
Join the SDPD team for a career that offers excitement, rapid growth opportunities, work-life balance, and the chance to make a positive impact in your community.
This is not just the next job, this is the next level.
Benefits
---
Lateral Transfers
---
Out of Town Applicants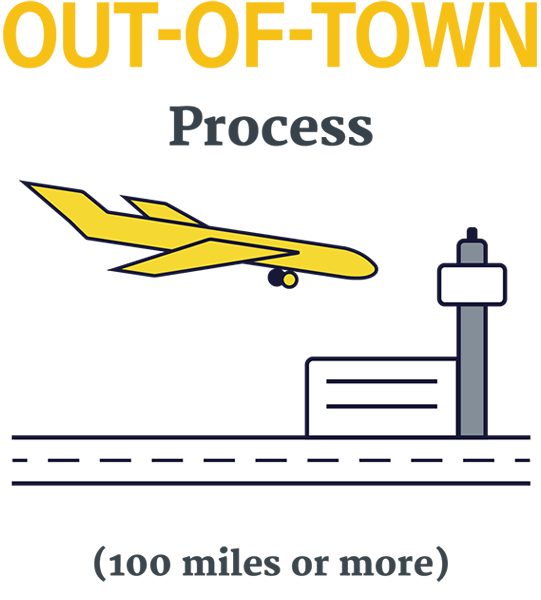 Application Process
How long is the Police Academy training program?
The police academy is a six-month college course. Two-thirds of the Academy is academics, and one-third of the Academy is physical training.
Is the academy a live-in, high-stress environment?
Academy hours are 7 a.m. to 4 p.m. Monday through Friday, with recruits going home at the end of each day. It is not structured as a high-stress academy. Teamwork is highly encouraged.
How much running is required in the academy?
Recruits will be required to run at least 3 1/2 miles each day at the start of the academy. By the end of academy training, recruits will be running up to 7 miles a day several times a week.
What happens when I graduate from the academy?
Upon graduation, Police Recruits are promoted to Police Officers and will be scheduled for an additional four-month training program with a Field Training Officer. Once training is complete, new officers will be assigned to one of nine area commands. The location and work schedule will be determined according to the needs of the Department.
Will I be paid while attending the academy?
San Diego Police Department Recruits will be paid while attending the academy and are considered City of San Diego employees
More information