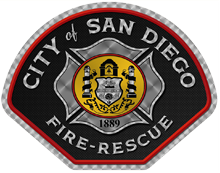 Join San Diego Fire-Rescue
Choosing a career as a Firefighter is the beginning of a journey. It can be one of the most challenging, exciting and rewarding experiences of your life.
Learn more about being a Firefighter
Learn more about being a Dispatcher

Joining the Fire Service in San Diego County
Meet the Chief
Chief Colin Stowell is the 18th fire chief of the San Diego Fire-Rescue Department (SDFD). Chief Stowell was hired by SDFD in 1988 and has served in every rank in the department. He earned an associate's degree in fire science from Miramar College, a bachelor's degree in public administration from San Diego State University and completed the Executive Fire Officer Program at the National Fire Academy.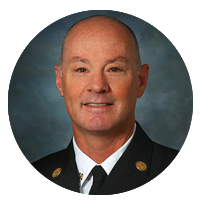 Recruitment Events
There are no recruiting events at this time.
Resources
Questions? Contact us at joinsdfd@sandiego.gov