About
Far South/Border North is a regional collaborative supporting artists and cultural practitioners in communities and the only program of its kind in San Diego and Imperial counties.
Arts and culture are critical to the health and well-being of California. To fuel positivity and support the social, environmental, and civic engagement of California's most disproportionately impacted communities, the California Arts Council, in partnership with the State legislature, developed California Creative Corps. Far South/Border North: Artists and Cultural Practitioners in Community (FSBN) was conceived by the City of San Diego and its regional partners as a California Creative Corps arts program for San Diego and Imperial counties to do just that.
FSBN is a two-year investment (2023-2024) in the financial support of artists and cultural practitioners working in the community. FSBN provides grant funding and development opportunities for artists and cultural practitioners whose primary residence is in San Diego and Imperial counties. This program supports artists and cultural practitioners in developing and implementing media, outreach, and engagement campaigns that address one or more of the program's goals.
The FSBN goals are to increase public awareness related to 1) public health to stop the spread of COVID-19 and associated diseases or health disparities; 2) water and energy conservation, climate mitigation, and emergency preparedness, relief, and recovery; 3) civic engagement, including election participation; and 4) social justice and community engagement.
Working independently and in cohorts to address the FSBN goals, artists and cultural practitioners will center their public awareness campaigns in communities ranked in the lowest quartile of the California Healthy Places Index for San Diego and Imperial counties.
FSBN aims to integrate arts and culture into public work and to demonstrate the need for intersectionality in tackling our pressing regional challenges and opportunities. It also highlights the vast potential of artists and cultural practitioners working alongside nonprofits and government agencies to contribute to health equity within our communities.
FSBN implementation is through a bi-county, regional collaborative, funded through a $4.75 million California Creative Corps grant from the California Arts Council with additional support made possible by a $1.4 million grant from The Conrad Prebys Foundation.
About the City's Arts and Culture
The City of San Diego advances and drives an equitable and inclusive creative economy and cultural ecosystem by investing in the work of artists and creatives and the institutions and systems that amplify creative work and experiences. For more information, visit the Commission for Arts and Culture website.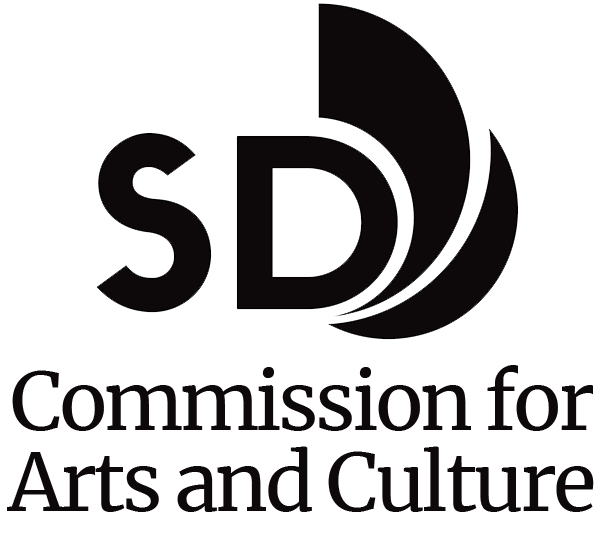 About the Partners
Led by the City of San Diego, the implementation partners include Catalyst of San Diego & Imperial Counties, The San Diego Regional Arts and Culture Coalition, and The San Diego Foundation. The team also comprises five social sector organizations, including Alliance San Diego, ARTS: A Reason to Survive, Casa Familiar, Imperial Valley Food Bank, and RISE San Diego.