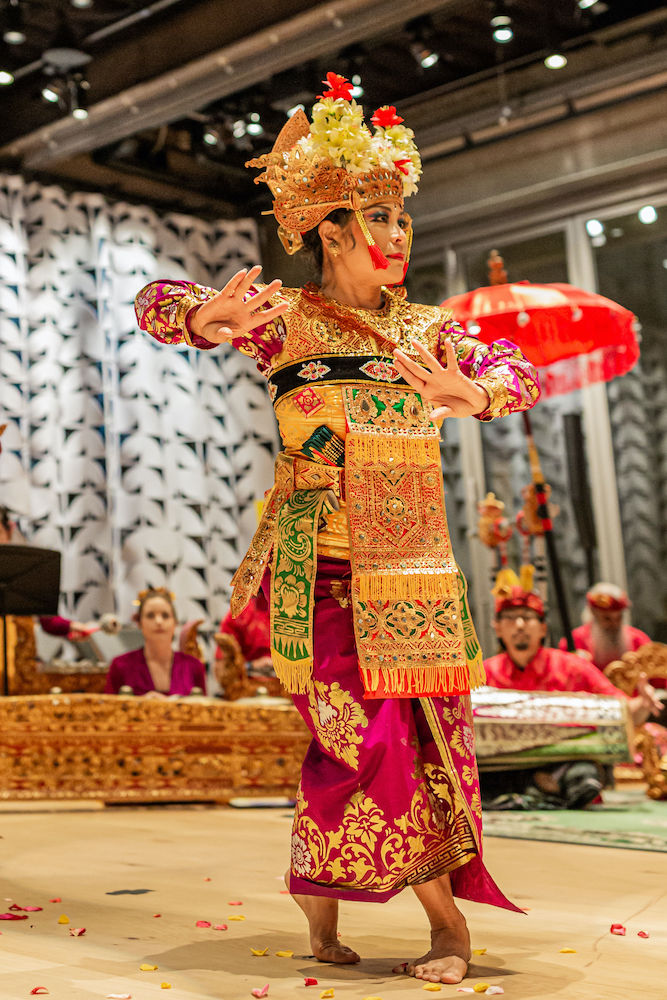 Photo: Center for World Music

A cultural planning project of the City of San Diego, 2023-25.
The City of San Diego is committed to providing an equitable and inclusive environment for all individuals. Consistent with these principles and applicable laws, the City reasonably provides translation, interpretation, alternative formats, disability-related modifications or accommodations. Requests for these services at cultural planning public events may be made by email to arts@sandiego.gov at least five business days' notice prior to the event.
arts@sandiego.gov Traducción e Interpretación | Been Dịch và Thông Dịch | 口笔译服务 | خدمات ترجمه کتبی و ترجمه شفاهی | خدمات الترجمة التحريرية والفوري | خدمات ترجمان مکتوب و شفاهی, 번역 및 통역 서비스, | Serbisyo ng Pagsasalin at Interpretasyon