WELCOME TO 
CREATIVE CITY
SAN DIEGO
We are all creatives, expressing the vitality of our city in unique art, ideas and industry. We are a cultural capital alive with a rhythm that moves discovery and ingenuity. Together we form a vibrant community of ecosystems and people sharing experiences, insight and practices.
Creative City is a cultural plan with purpose. It's an open invitation to take part in visionary city-making — shaping the future of San Diego where art and culture advance the dialogue, development and diversity of our city.
Over the next months, residents of San Diego, the greater metropolitan area, and the multiple nations that call this region home will be encouraged to lend your voices and vision as artists, culture workers, and creatives defining our future as a dynamic global city. Welcome in.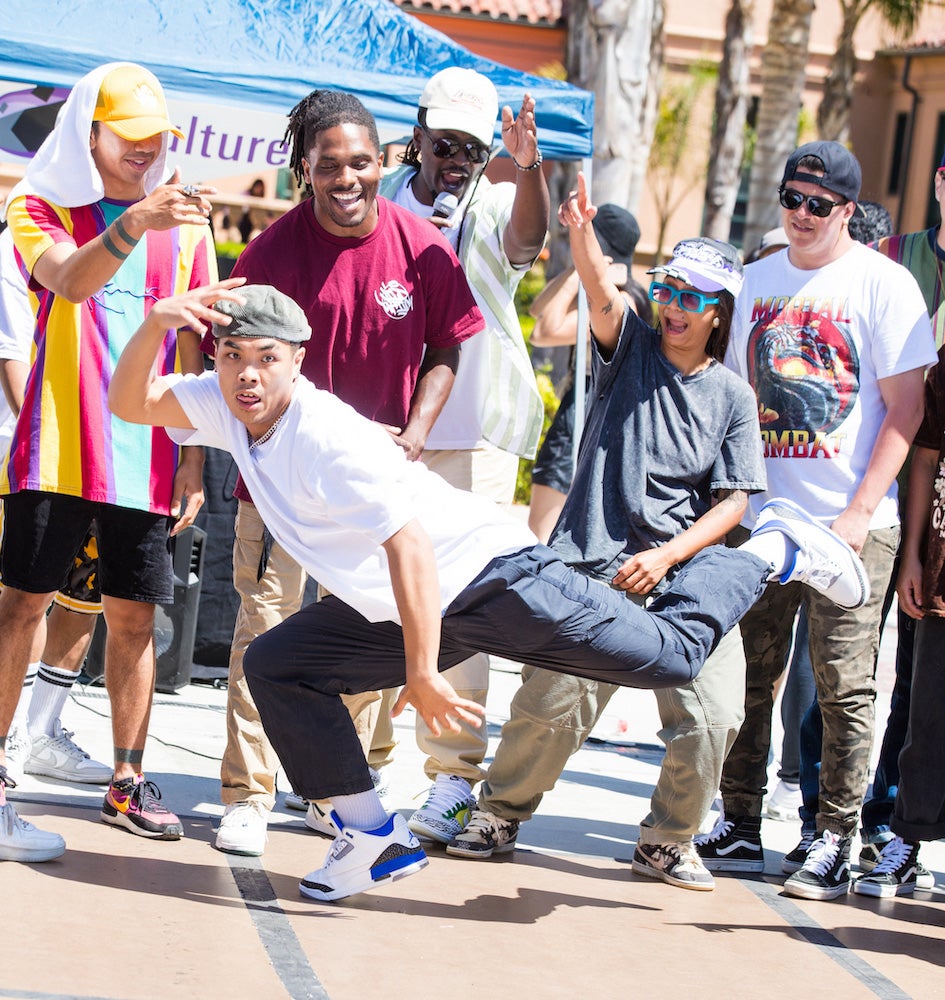 Photos from top to bottom:
Linda Vista Multi-Cultural Festival, La Jolla Playhouse, SD Practice exhibition (photo credit: Pablo Mason), Culture Shock Dance Troupe, Inc.

A cultural planning project of the City of San Diego, 2023-25.
The City of San Diego is committed to providing an equitable and inclusive environment for all individuals. Consistent with these principles and applicable laws, the City reasonably provides translation, interpretation, alternative formats, disability-related modifications or accommodations. Requests for these services at cultural planning public events may be made by email to arts@sandiego.gov at least five business days' notice prior to the event.
arts@sandiego.gov Traducción e Interpretación | Been Dịch và Thông Dịch | 口笔译服务 | خدمات ترجمه کتبی و ترجمه شفاهی | خدمات الترجمة التحريرية والفوري | خدمات ترجمان مکتوب و شفاهی, 번역 및 통역 서비스, | Serbisyo ng Pagsasalin at Interpretasyon